Top 10 Warren Buffett Investing Tips You Never Want to Forget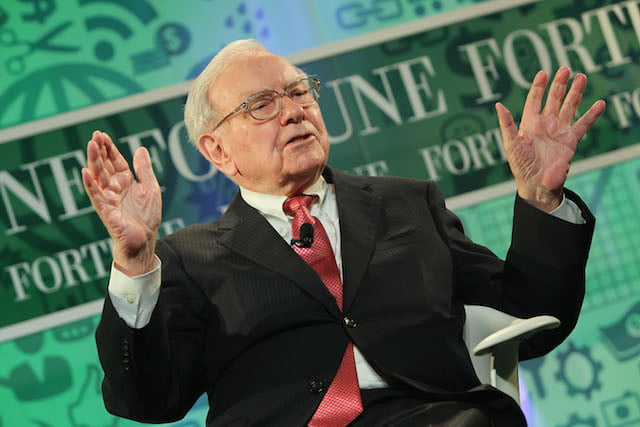 If you're looking to amass a personal fortune to retire early, you could do much worse than listen to Warren Buffett. The multi-billionaire head of Berkshire Hathaway freely dispenses investing advice to anyone willing to listen. Buffett has one main trick he credits for much of his investing success, but his list of free advice to others is extensive.
Granted, it helps that his personal fortune makes it so a loss of several thousand dollars — or even $1 million — doesn't sting. That's not a luxury most people can afford. Still, anyone can learn from these 10 investing tips Buffett has provided over the years.
1. Simplicity as a strategy
Warren Buffett quote of note: "I don't look to jump over 7-foot bars; I look around for 1-foot bars that I can step over."
Sinking money into technology or other flashy investments could potentially yield a big payday, but Buffett built his fortune by playing it safe. There will always be a need and demand for insurance, manufacturing, and utilities. If it's something people need every day, chances are it's going to remain a successful investment.
2. Be in it for the long haul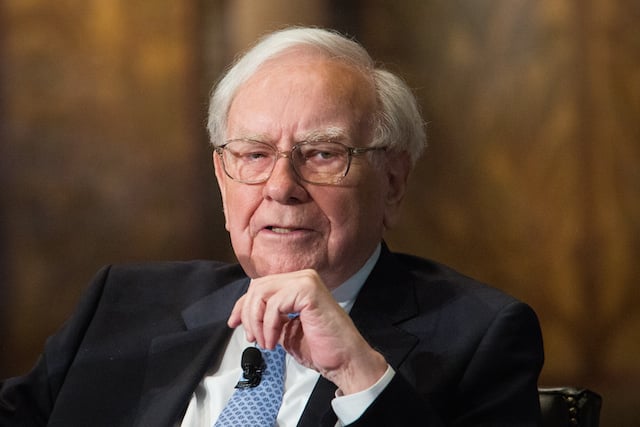 Warren Buffett quote of note: "If you aren't willing to own a stock for 10 years, don't even think about owning it for 10 minutes."
Although he shuns credit cards, Buffett bought stock in American Express in 1964. It is still a major part of Berkshire Hathaway's investment portfolio to this day. Buffett is not into day trading. He is only interested in finding investments he can hold onto for years at a time. It's the same strategy practiced by the U.S. government.
3. Stay in your lane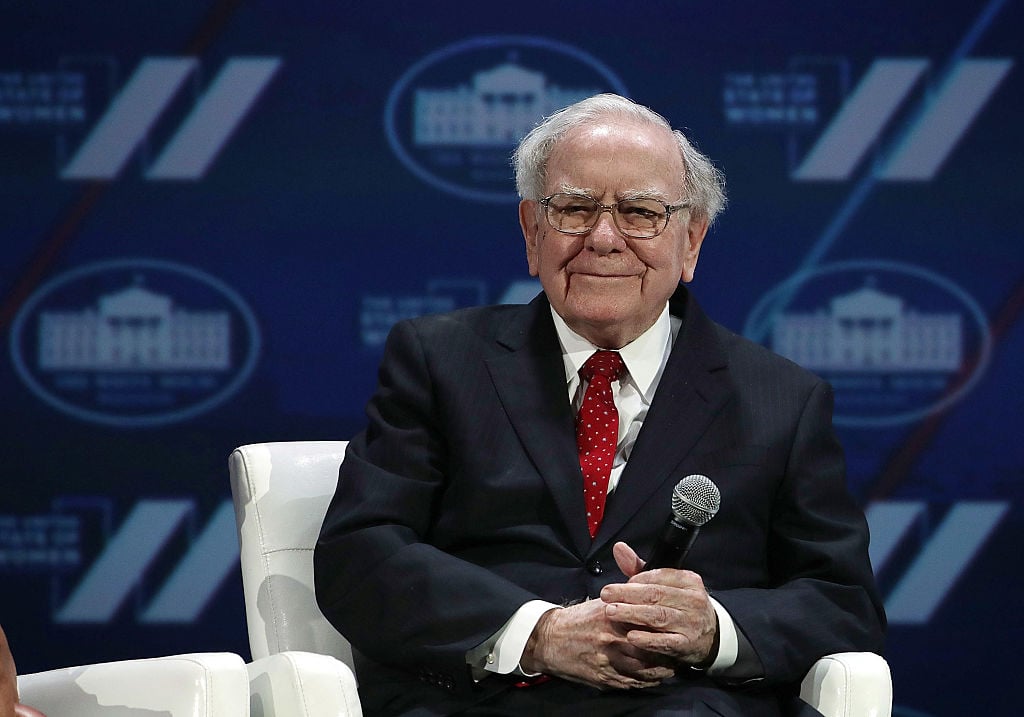 Warren Buffett quote of note: "There is nothing wrong with a 'know nothing' investor who realizes it. The problem is when you are a 'know nothing' investor but you think you know something."
One of the keys to Buffett's investing success has been not to overstep his bounds. The way he sees it, trying to act like an expert on certain investment strategies if you don't know anything is a recipe for disaster. Sticking to what you know is a much better path to follow.
4. Increase your knowledge
Warren Buffett quote of note: "I read and think. So I do more reading and thinking and make less impulse decisions than most people in business."
There is no shortage of resources available to investors. Even if you know it all — or think you know it all — keep adding to your knowledge base. It's a strategy that has worked for Buffett. Amateurs looking for resources could do a lot worse than checking out letters Buffett has written to Berkshire Hathaway shareholders, which are available on the company's website.
5. Go with your gut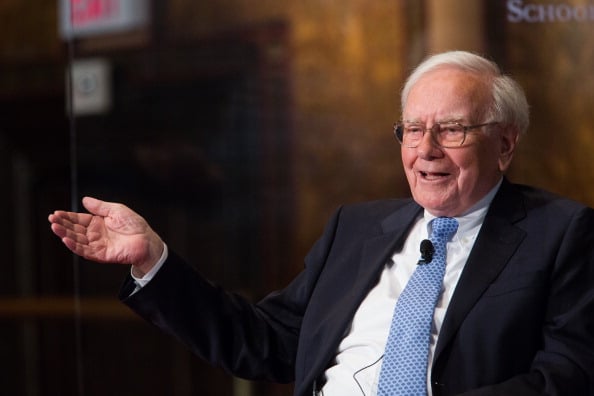 Warren Buffett quote of note: "I learned to go into business only with people whom I like, trust, and admire."
In Buffett's eyes, the character of the company and the people who are a part of it counts for just as much as profit margins and potential dividends. If you don't trust or care for the way a company or its CEO does business, then why bother giving it your money?
6. Keep your money here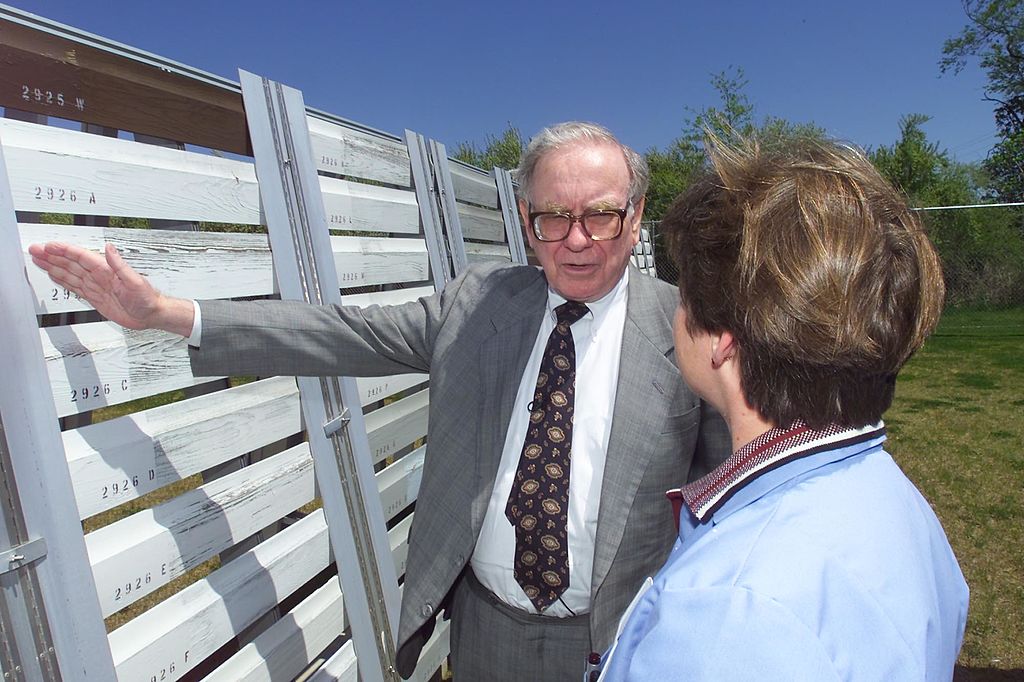 Warren Buffett quote of note: "One word sums up our country's achievements: miraculous. From a standing start 240 years ago — a span of time less than triple my days on Earth — Americans have combined human ingenuity, a market system, a tide of talented and ambitious immigrants, and the rule of law to deliver abundance beyond any dreams of our forefathers."
Investing in emerging markets overseas might yield a pretty return on investment, but Buffett prefers to stick to domestic commodities. American Express, Apple, Coca-Cola, Delta, and Wells Fargo are some of the cornerstones of Berkshire Hathaway's investments, and every one of them calls the United States home.
7. Don't try to predict the future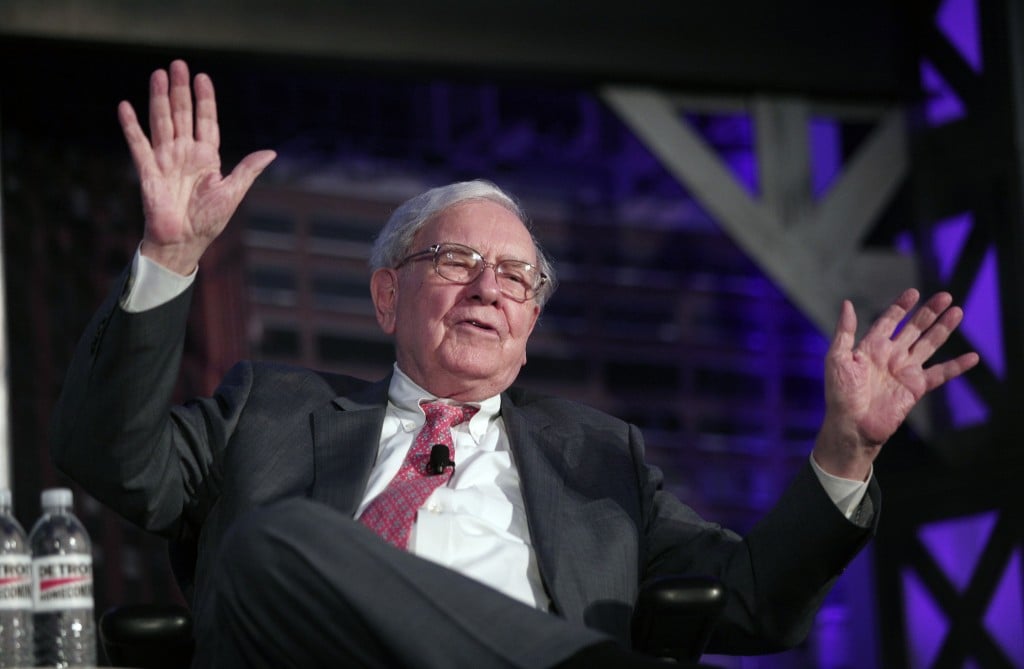 Warren Buffett quote of note: "Forecasts may tell you a great deal about the forecaster; they tell you nothing about the future."
Trying to guess how markets will behave is a pointless and maddening endeavor, which is why Buffett doesn't bother to attempt it. Instead, he takes solace in knowing if any wild market irregularities arise, the government will do what it can to get the economy back on track.
8. Understand the game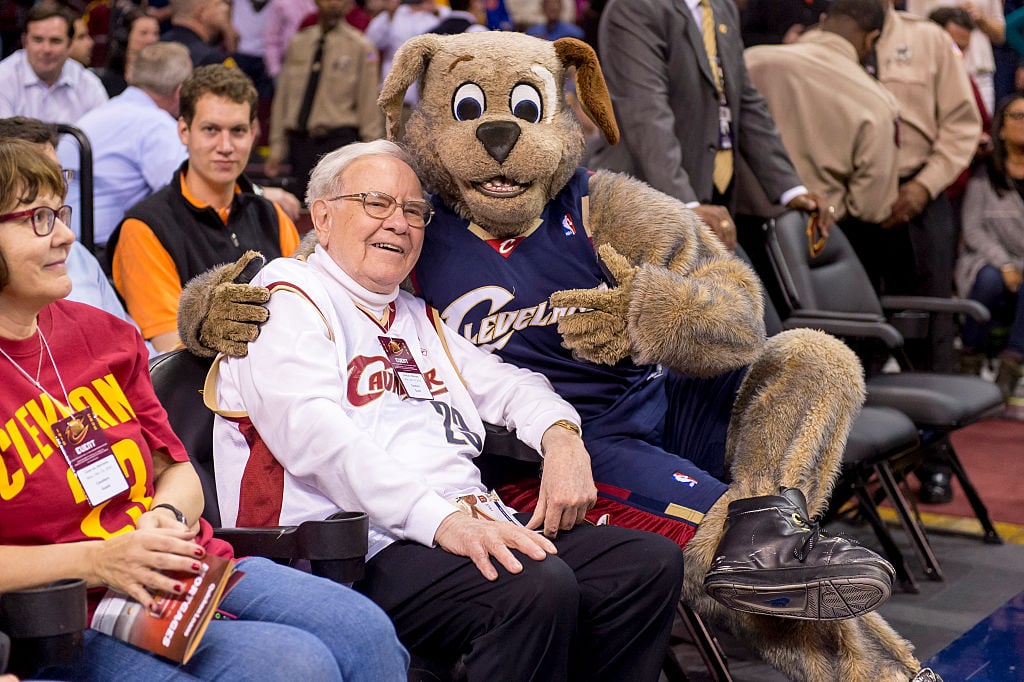 Warren Buffett quote of note: "Buy a stock the way you would buy a house. Understand and like it such that you'd be content to own it in the absence of any market."
Although the many ins and outs of investing can be difficult for the everyday Joe to master, understanding what makes an investment profitable is crucial. A company leveraging its potential future earnings for short-term gains might not be a wise place to put your money.
9. Be willing to pony up
Warren Buffett quote of note: "There are a lot of mistakes that I've repeated. The biggest one, the biggest category over time, is being reluctant to pay up a little for a business that I knew was really outstanding."
If a stock or mutual fund historically and consistently performs well yet remains in an affordable range, it's a good bet it's on Buffett's radar. And if it's on his radar and worth the investment, he won't hesitate to put his money on the table.
10. Strike when the iron is hot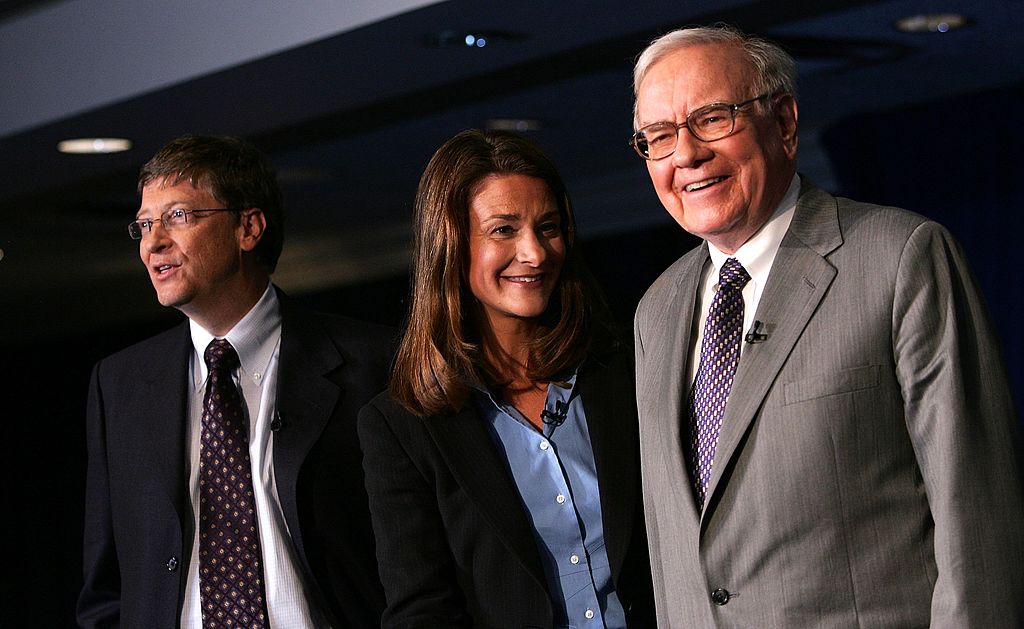 Warren Buffett quote of note: "Be fearful when others are greedy and greedy only when others are fearful."
Careful and well-planned investing is the best course of action, but Buffett knows there is something to be said for taking action when action is warranted. If an opportunity arises to take action on an investment you already feel strongly about, don't wait on the sidelines.