Warren Buffett's Weirdest Investments That Helped Make Him a Billionaire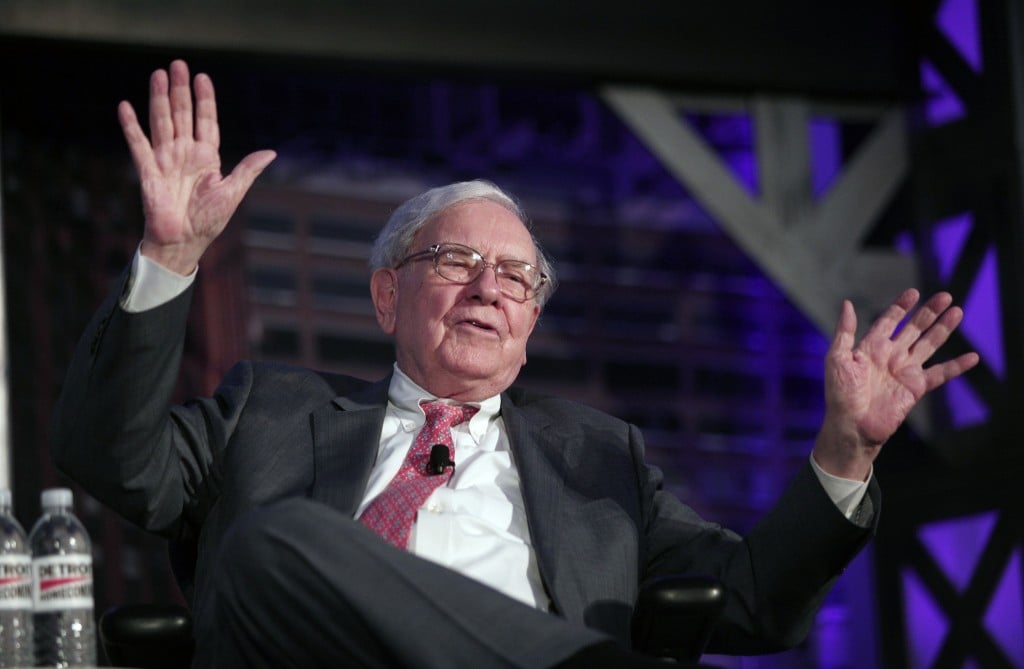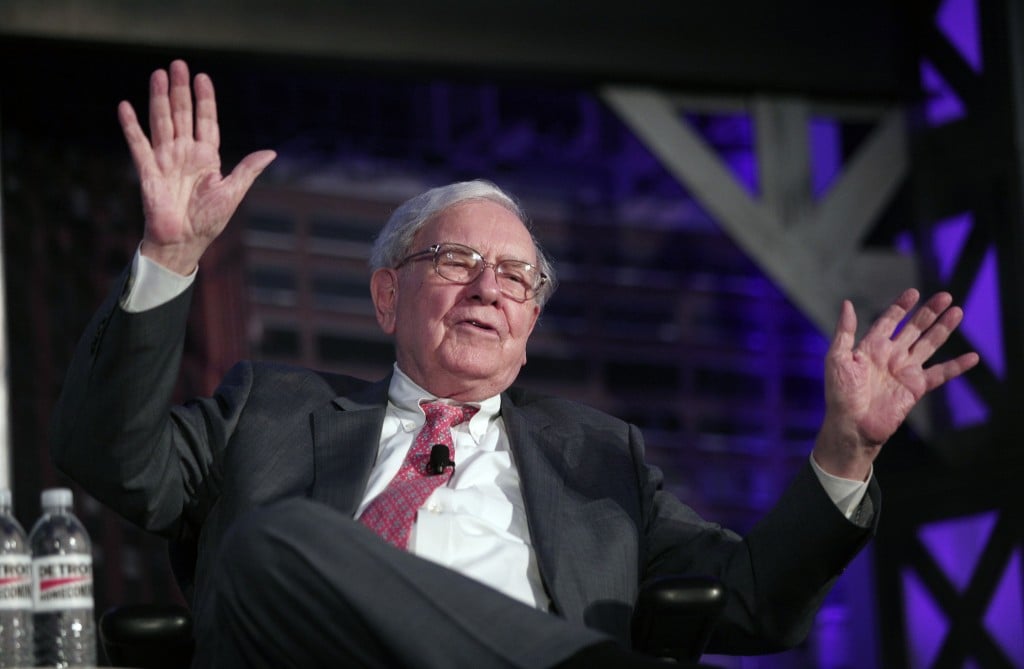 When Warren Buffett speaks, people listen. And when Warren Buffett invests, people stop what they're doing and adjust their own investment strategies. The Oracle of Omaha has quite the following, and though he's a relatively simple man from the American heartland, he's become one of the richest men in the world. He trails only Bill Gates and Jeff Bezos, actually, if you're counting verifiable fortunes.
Needless to say, when you've made so many billions of dollars simply by strategizing and putting money in the right places, people are going to pay an awful lot of attention to what you're doing. But despite the fact that Buffett has made so much money investing, he's also made his fair share of questionable — and dare we say boneheaded — moves. In fact, some of his investments are just plain weird.
Here are eight examples of those strange investments stretching all the way back to Warren Buffett's earliest years. While not all of these investments paid off in a big way, several were instrumental in turning him into the billionaire he is today. First up, a position in an industry that seems as extinct as a Triceratops: Encyclopedias. Printed encyclopedias.
1. Encyclopedias
Berkshire Hathaway maintains a position on World Book, despite the demise of the encyclopedia industry.
Only a madman would invest in printed encyclopedias anymore, but Warren Buffett is a bit of a madman — as we'll see. Buffett's investment in World Book, a printer of encyclopedias, remains one of his most confounding investments to date. The company just celebrated its 100th birthday and is making strides to keep up with the digital age. But despite the grim outlook, Berkshire Hathaway is still in World Book's corner.
Next: An interesting bet on insurance.
2. Insurance policies on top athletes
Including an insurance policy on boxer Mike Tyson.
One of Buffett's biggest headscratchers? Taking out insurance policies on top athletes, including boxer Mike Tyson and baseball player Alex Rodriguez. Berkshire Hathaway paid for a life insurance policy for Tyson in his heyday and apparently paid for disability coverage for Rodriguez. Evidently, those policies paid off, too.
Next: Bowling shoes?
3. A bowling shoe company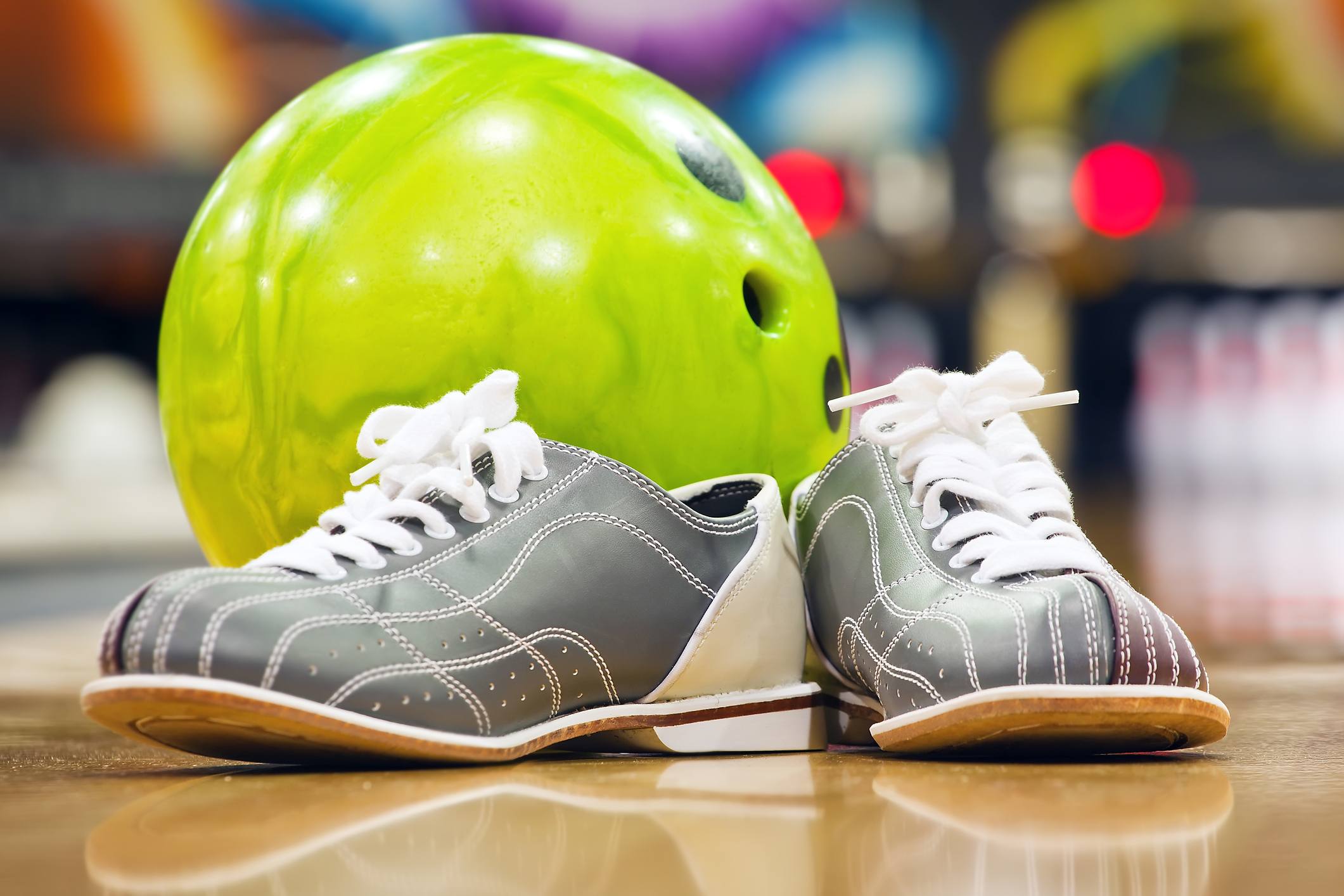 Buffett's investment into Dexter Shoe Company is considered one of his biggest mistakes.
In the early '90s, Berkshire Hathaway acquired a Maine shoe company for $433 million. It turned out to be a bad bet, however, as the company — Dexter Shoe Company — wouldn't last another decade. It was an odd bet for Buffett, who has gone on to call it his "worst deal". The company ceased operations in 2001, but there are signs that it's making a comeback.
Next: A small bet at a young age.
4. A used pinball machine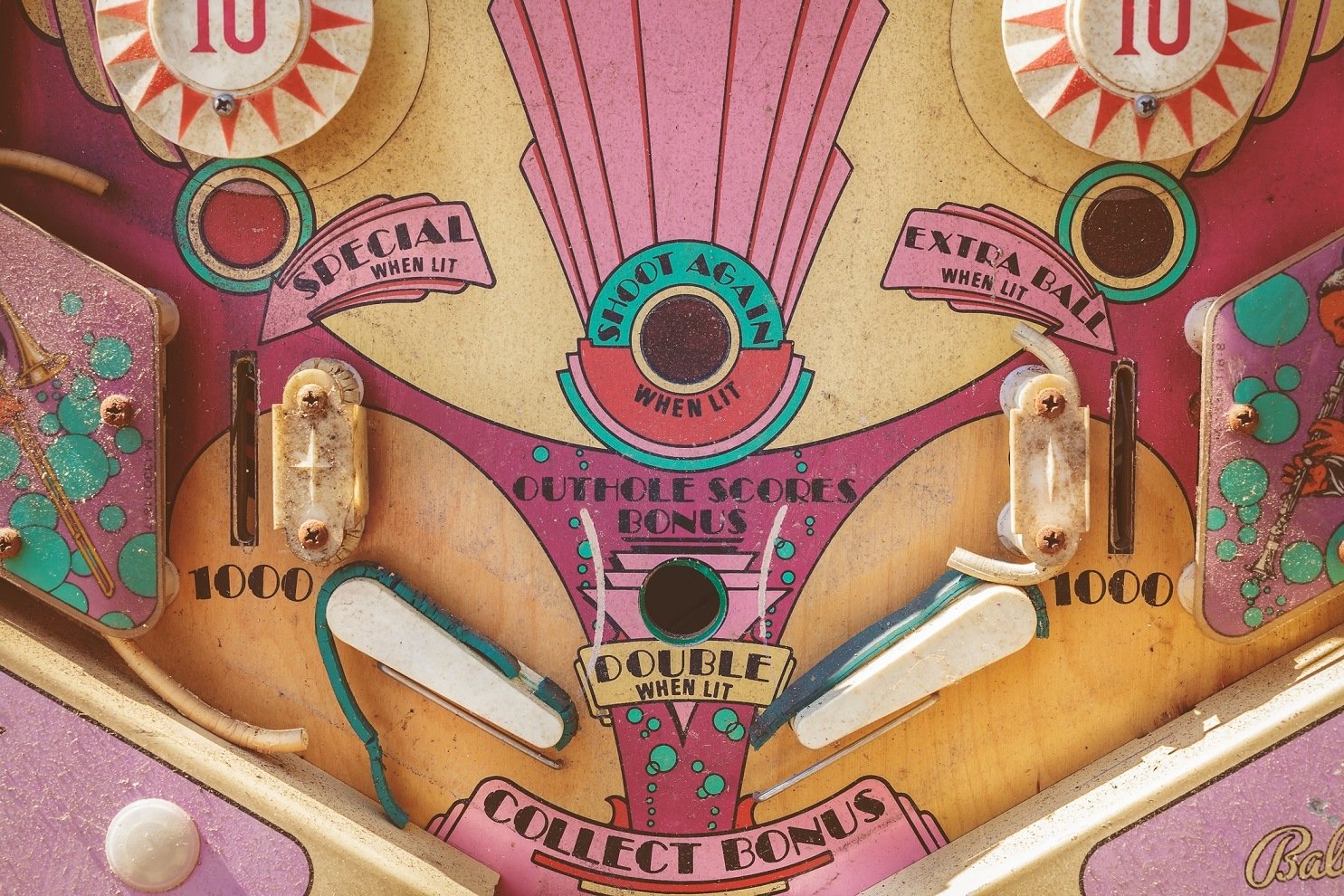 As a young man, Buffett invested in a used pinball machine — and made the most of it.
How do you get a start as an investor and businessman? For Buffett, the path took him through the arcade — or pinball machines, more specifically. When he was 17 years old, Buffett got into the pinball hustle and started up a business setting up pinball machines in barbershops. He made his investment — $25 in an old pinball machine — and watched his fictional company, "Mr. Wilson's Coin Operated Machine Company," take off.
Next: Another bet as a teen.
5. A farm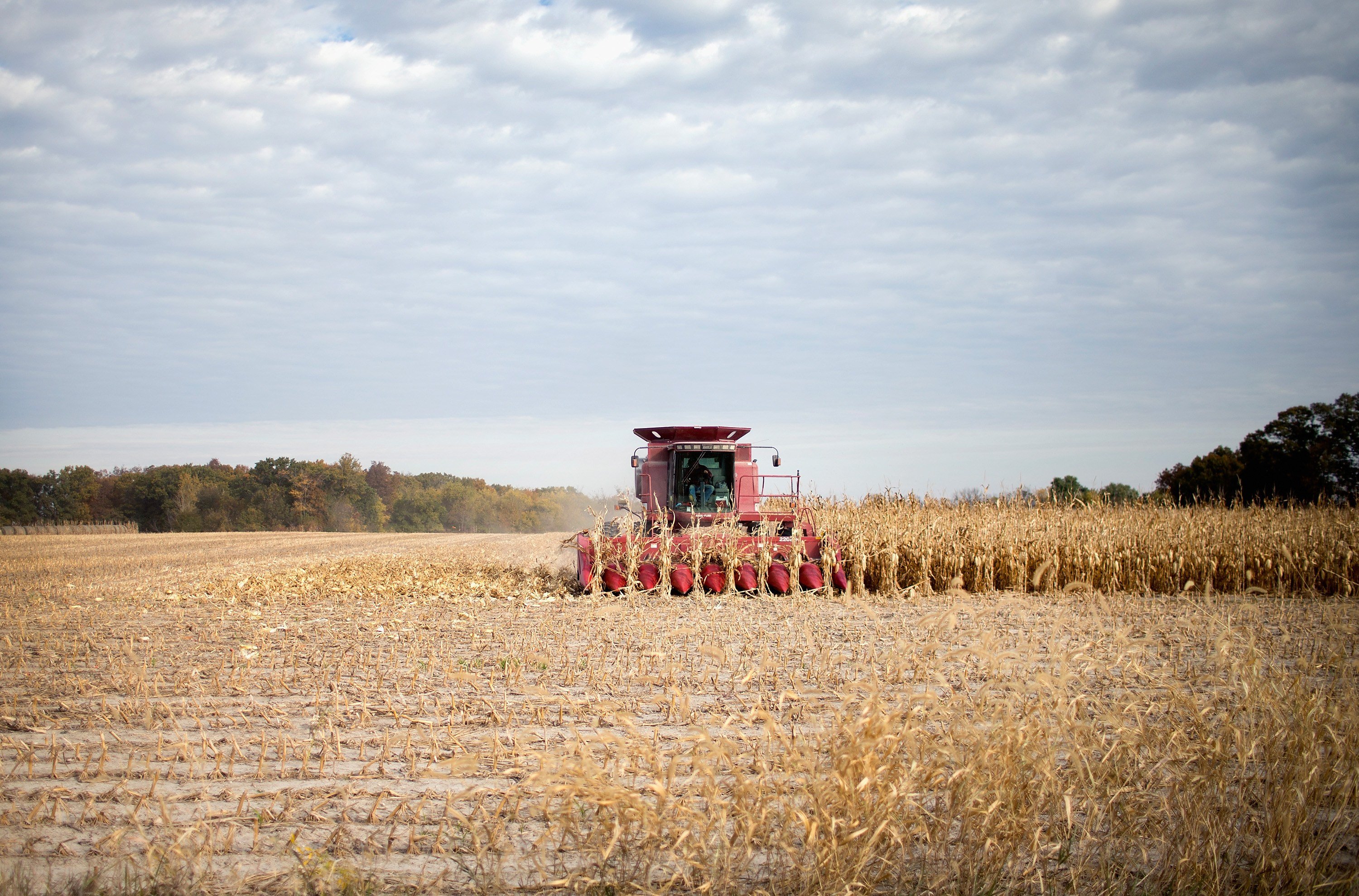 Investing is a science, and so is farming. But rarely do the two cross paths — unless you're a kid from Nebraska. Another one of Buffett's earliest investments was in a 40-acre farm outside of Omaha. He paid $280,000 for the farm, and since then, it's grown and turned into an actual asset. Clearly, farming is one way to make money "grow."
Next: An investment that certainly "sucked".
6. A vacuum cleaner company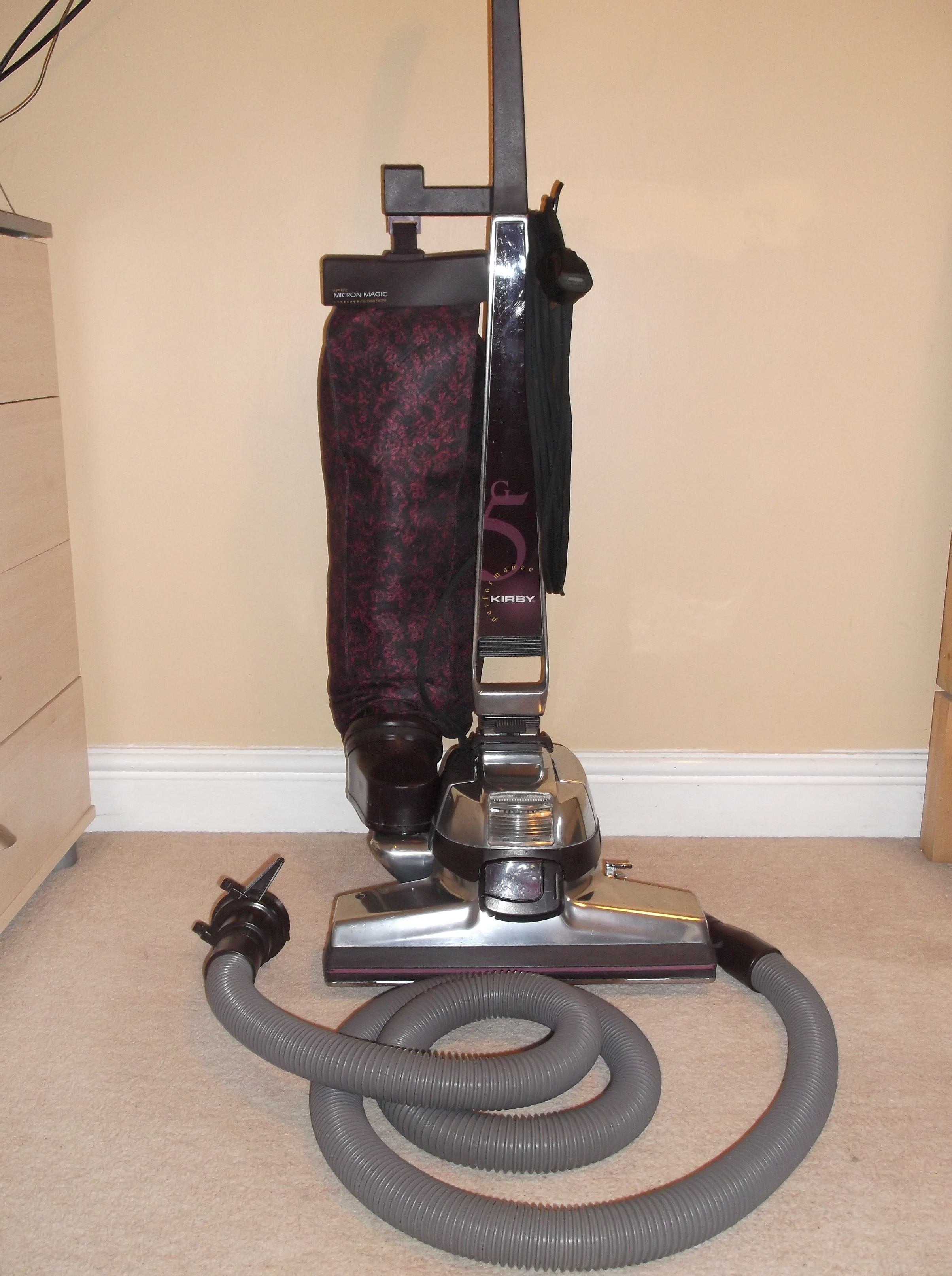 Buffett owns a vacuum cleaner company, unbeknownst to many.
A company that makes $1,500 vacuum cleaners sounds like a risky bet. But Berkshire Hathaway wasn't scared when it purchased Scott Fetzer, the parent company of Kirby Company, in the mid-1980s. Despite the swath of bad reviews and distaste for the company's door-to-door sales tactics, Buffett has said that Kirby (or its parent company) was one of the types of companies he wanted a stake in.
Next: Cool beans.
7. Cocoa beans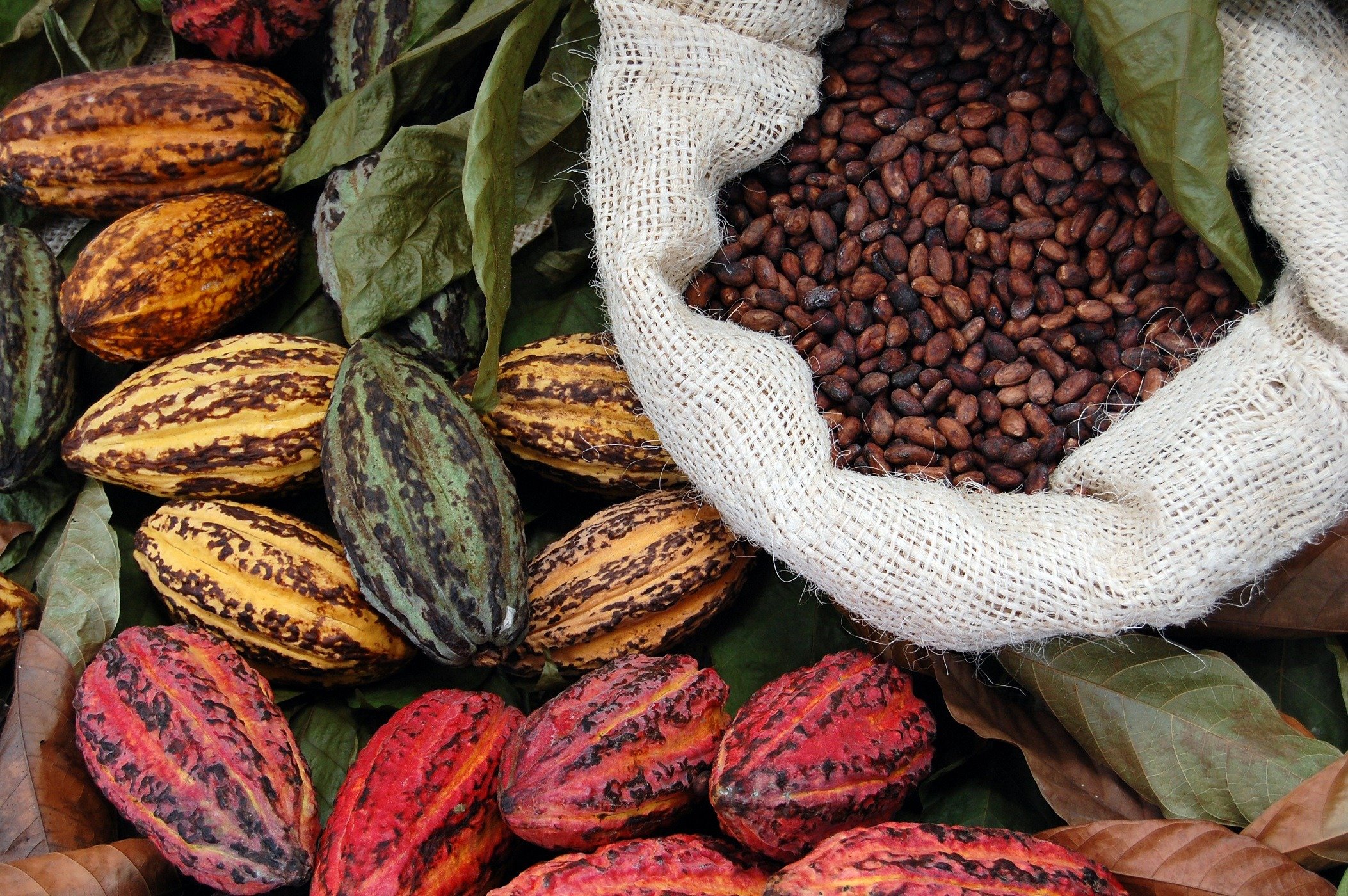 "When there's a discount on cocoa, you gotta jump on it." – Warren Buffett, probably.*
Cocoa is a commodity like any other, which means there's a chance to make money. But it does seem a little out of place in Buffett's portfolio. The apparent mismatch didn't stop Buffett from scooping up a New York-based company that had a big stake in cocoa beans. He took a chance and ended up turning a profit on bags of beans. The details, and why he did it, are all explained in Buffett's 1988 chairman's letter.
*Almost certainly not, though.
Finally: An unorthodox investment — in himself.
8. A public speaking course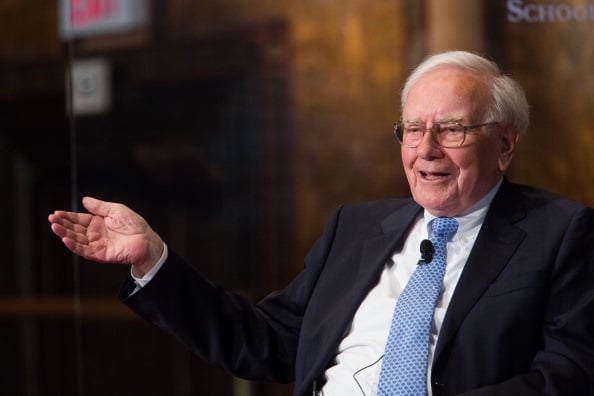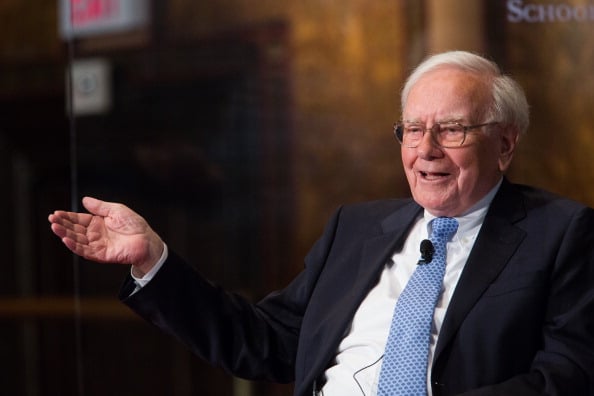 Buffett sure as hell didn't forget to invest in himself, either.
Okay, so this isn't an "investment" in the traditional sense. But Buffett does count a public speaking course — one which he took in his early 20s — as among his best investments. He's also gone on to say that public speaking is the single most important skill that you can learn to boost your career prospects. That class, which he took with 30 others in an Omaha hotel, was instrumental in creating the Warren Buffett we know today.
Check out The Cheat Sheet on Facebook!