Was Ellen Pompeo on 'Friends'?
Ellen Pompeo is one of the highest-paid actresses on television. The show she is best known for, Grey's Anatomy, has continued to maintain impressive ratings on its home network and is now in its No. 15 season.
But before she starred in one of ABC's most successful TV dramas of all time, Pompeo appeared in multiple movies and short films — as well as making guest appearances on a few notable TV shows before she finally got her own. Most of these appearances happened before Grey's premiered — and you probably don't even remember they happened.
Was Ellen Pompeo one of many future stars who appeared on the show? Find out her most notable guest roles and see if you can remember which famous Friends guest stars appeared in which episodes.
Most notable Friends guest stars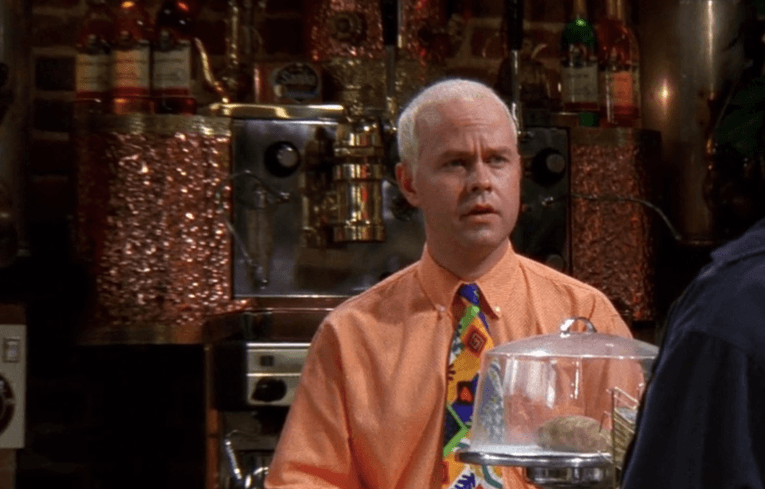 Dozens of then- and now-famous celebrities crossed paths with the cast of Friends on the show — there were 236 episodes over the course of 10 years, after all. Some of the most recognizable names who appeared in one or multiple episodes of the show include:
Robin Williams
Brad Pitt
John Stamos
Jeff Goldblum
Jon Favreau
Ben Stiller
Charlie Sheen
George Clooney also played a doctor on one episode (after his time on E.R.), and Danny DeVito played a stripper in the same episode Ellen Pompeo played a former love interest.
The 'Ellen Pompeo' episode
Many former Friends guest stars — and those who made brief cameo appearances — were "famous" before they appeared on the show. Ellen Pompeo is one of the exceptions, since Grey's Anatomy — the show she is now best known for — didn't premiere on television until a year after Friends aired its final episode.
In 2004, Pompeo appeared on an episode of Friends during its tenth and final season. She guest starred as Missy Goldberg in the episode "The One Where the Stripper Cries." She and DeVito didn't share any scenes, though.
This was the one where Ross and Chandler attend a college reunion party and run into an old classmate they had formally agreed neither could ask out on a date. Chandler gives Ross permission to break the pact, only to find out Chandler already broke it.
 Grey's aired its first episode, "A Hard Day's Night," on ABC on March 27, 2005.
Other shows Ellen Pompeo has appeared on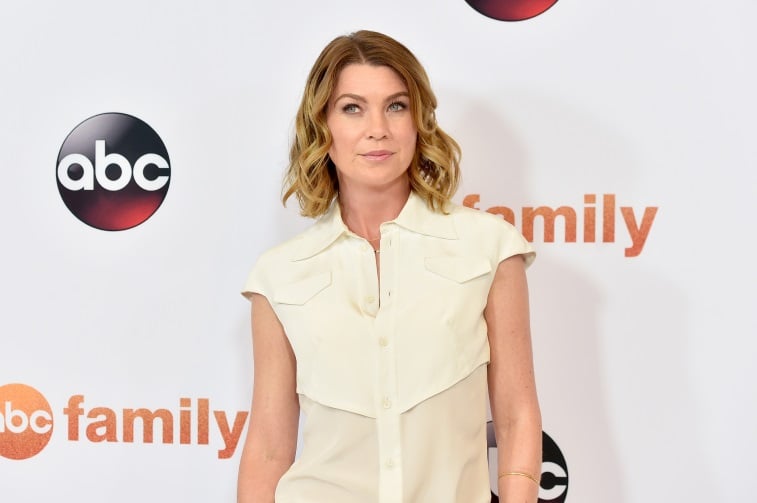 The actress's rise to fame began with her role in Moonlight Mile in 2002 — though she was acting professionally before that. Since 2005, she has mostly stuck to her role as Dr. Meredith Grey, both on the original show and in one episode of its spinoff series.
Pompeo appeared on Law & Order twice — once in 1996 and a second time in 2000, according to IMDb. Though she mostly did movies and short films until landing her starring role on Grey's, she did appear on one episode of Strong Medicine in 2001 — a nice prelude to her future role on a hit medical drama series.
She also made a brief appearance in Taylor Swift's "Bad Blood" music video in 2015.