Was It Love at First Sight for Princess Diana and Prince Charles?
Everyone knows how the marriage between Princess Diana and Prince Charles ended, but how did it start? Were they in love almost immediately? Read on to learn the surprising answer about the courtship between the Prince and Princess of Wales.
Princess Diana meets Prince Charles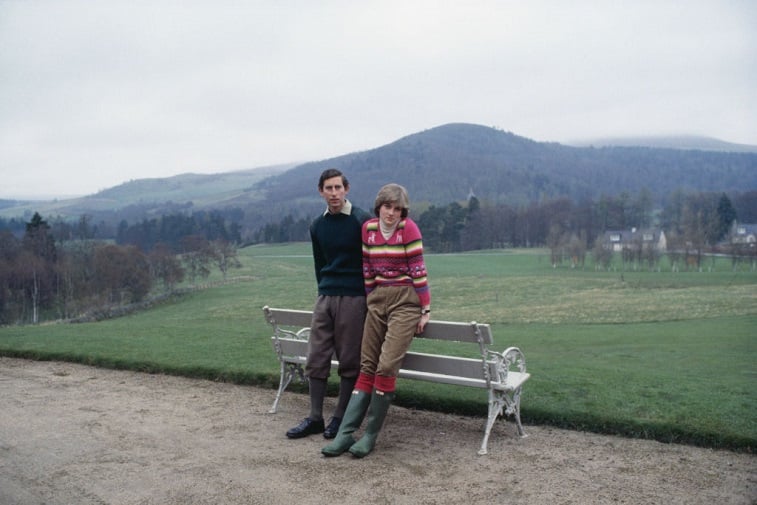 The beginning is far from romantic between Diana and Charles. Diana revealed the details in her tell-all biography written by Andrew Morton. She participated in taped conversations with Dr. James Colthurst for material for the novel. She shared surprising details and information about her life, including the first time she met Charles in Diana: Her True Story – In Her Own Words.
"So I remember him coming to Althorp to stay, my husband, and the first impact was 'God, what a sad man," Diana revealed. She was just 16 at the time and was in awe of him. The first time they met, Charles came to Althorp and was apparently in the process of courting Diana's sister, Sarah, who he dated before her.
Eventually, they started their whirlwind courtship, which didn't last long at all. "In my immaturity, which was enormous, I thought that he was very much in love with me, which he was, but he always had a sort of besotted look upon him, looking back at it, but it wasn't the genuine sort," Diana said.
Was it love at first sight?
It's safe to say the pair didn't fall in love immediately. "We fell in love gradually. It wasn't really dramatic. One blink and it would have gone," Diana eerily contemplated. The situation deteriorated pretty early on. Diana was in denial about it for a while, but she eventually started to see the signs of Prince Charles' affair with Camilla Parker Bowles while they were married.
The affair that ended it all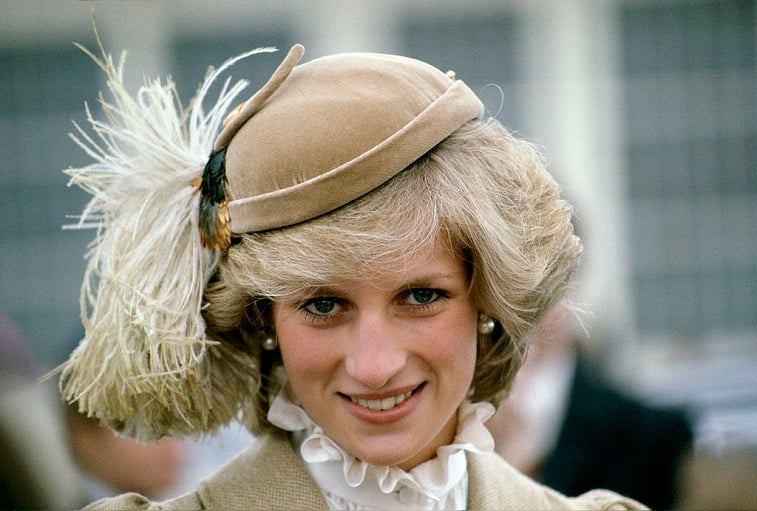 Princess Diana didn't just sit back and take the affair either. She confronted Charles about it on multiple occasions. They would have terrible arguments about it, but still the situation continued. Diana even took it upon herself to say something to Camilla at one point, which didn't lead anywhere.
By the time they were already separated, Diana participated in the BBC's Panorama Interview with Martin Bashir and spoke about her husband's affair. She talked about how she knew about what was really going on. She wasn't just going to sit by and not say anything.
"Oh, a woman's instinct is a very good one," Diana revealed. "I had, obviously I had knowledge of it." What effect did it all have on Diana? "Pretty devastating. Rampant bulimia, if you can have rampant bulimia, and just a feeling of being no good at anything and being useless and hopeless and failed in every direction," Diana said.
The situation fell apart completely after that. Diana and Charles finalized their divorce in 1996. Diana only had a year of freedom before she was tragically killed in a car accident on August 31, 1997. Charles would go on to actually marry Camilla Parker Bowles in 2005. Sadly, what's remembered most about Diana and Charles' time together is the public breakdown of their marriage.