Was Kate Chastain From 'Below Deck' Arrested for Domestic Abuse?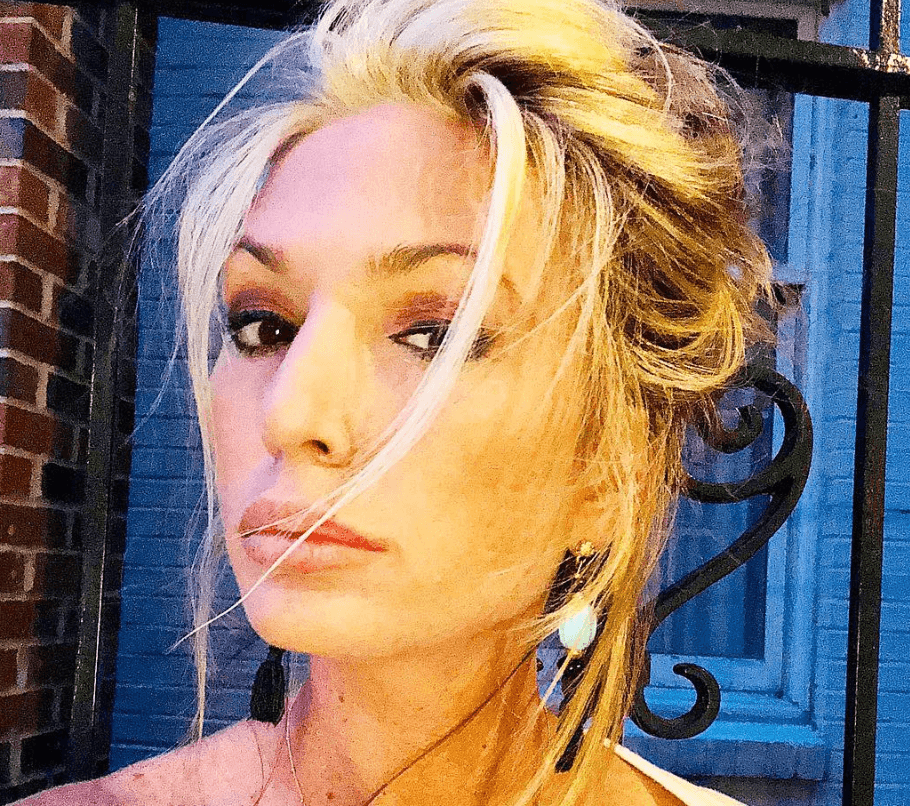 As often seen on Below Deck, alcohol and anger don't mix. When the show wasn't filming, an unfortunate altercation between chief stewardess Kate Chastain and former girlfriend, Ricio Hernandez resulted in Chastain's arrest, People reports.
Alcohol was involved and after the incident, Chastain tweeted about the regrettable situation. "Thank you for your support during this difficult & humiliating time. The truth will come out & I look forward to regaining peace in my life." What led to this firey exchange and where is Chastain's case today?
Huge sparks at first
Chastain seemed smitten when the couple first met, plus this was her first time dating a woman. "I think everybody's just as surprised as I am by the photos," she told Bravo's The Daily Dish. "You know, I am currently dating a girl. She's amazing. I never, ever imagined myself dating a girl. I never was attracted to girls. So I'm a little caught off guard, but she's just a really special person. We met just met in our hometown at a bar one night and started chatting. I thought she was really cool, and I never thought it would ever lead to anything romantic and then just over time it did." She adds that Hernandez is "smart and athletic and gorgeous."
Chastain hints to why this relationship didn't work
Leading up to the fight, Chastain hints to trouble in paradise. She tells Starry Mag that trying to juggle her relationship at home and work created tension. "While I didn't let my personal life get in the way of my job as Chief Stew, I do wish that I had not given in so much to the demands of my significant other at the time to stay in such constant contact," she admits. "It really added unnecessary stress to my already stressful life onboard and I think it kept me from bonding with my fellow crewmembers in our downtime.  At the time I was just trying to keep the peace so I didn't return home to anger, but I've since learned that significant others should only be supportive rather than temperamental and that sometimes 'keeping the peace' is an unhealthy sacrifice."
This is what led to her arrest
Chastain assaulted Hernandez when she returned home after a night of drinking, People reports. The arrest occurred in Melbourne, Florida in 2016 where Chastain is accused of biting Hernandez' forearm, inner bicep and leg. She is also accused of strangling Hernandez.
Additionally, Chastain demanded Hernandez leave their home. When Hernandez refused to comply, Chastain sat on top of her, with her knee against her head and pulled her hair. She also tried to suffocate Hernandez by covering her nose and mouth. Chastain was released on $5,000 bond after her arrest.
This is where the case is today
Although Chastain was charged with felony domestic violence by strangulation, charges were decreased to a misdemeanor, Radar Online reports. Chastain says she learned a lot from her relationship. "Definitely to not be as open about who I'm dating," she told People. "Fortunately that's all gone away, but I'm a little more cautious about who I date because people can appear one way and then be totally different."
Chastain adds she no longer speaks or has contact with her ex.
Check out The Cheat Sheet on Facebook!