Was Kate Middleton's Mother the Reason Prince William Broke Up With Her Daughter?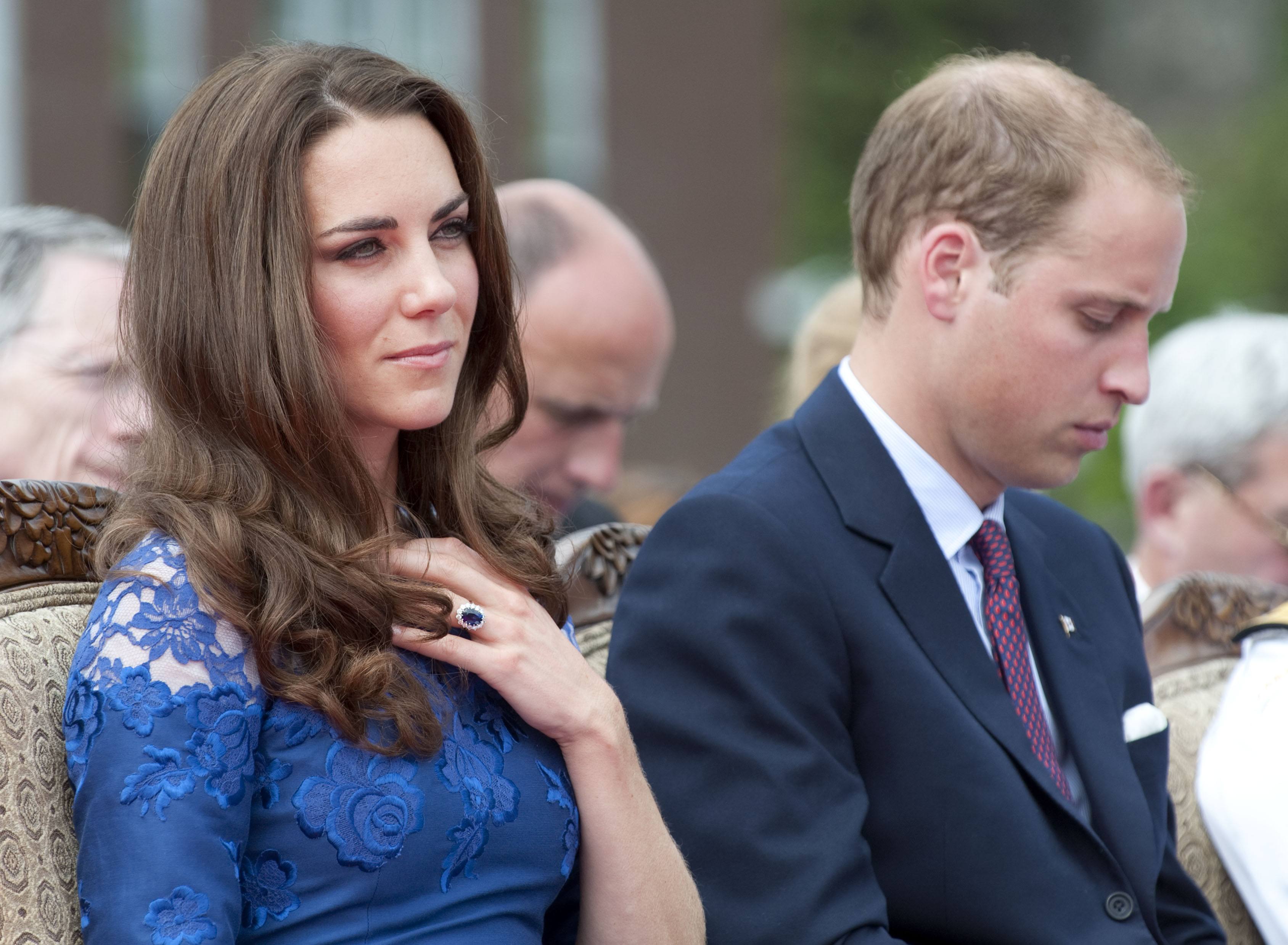 Today, Prince William and Kate Middleton are one of our favorite royal couples and parents to three adorable children. The pair seems like they couldn't be more in love now but once upon a time, there was trouble in their relationship leading William to break up with Middleton.
The Duke and Duchess of Cambridge never went into detail about the reason behind their split but it's being alleged that Middleton's mother, Carole, had something to do with it. There is also new information that the couple broke up more than once.
Here's what we know now about their breakups and if Carole Middleton was the cause of one.
What they said about their 2007 split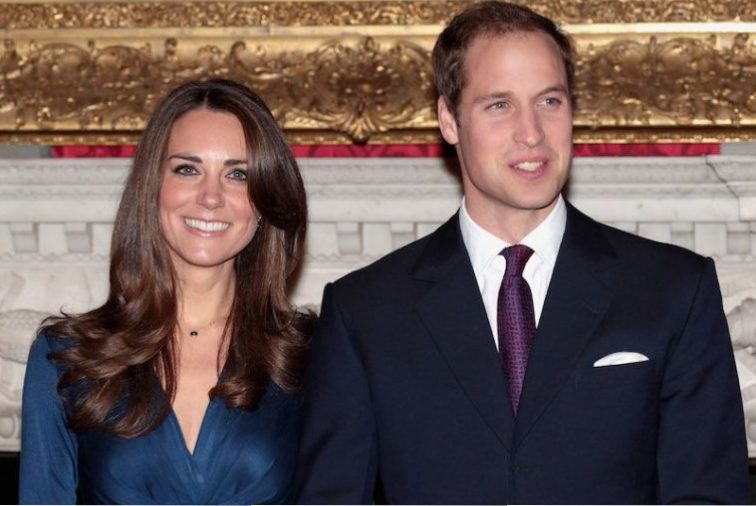 Prince William and Middleton first met in 2001 while they were each attending St. Andrews University in Scotland. They began dating for years and even moved into an off-campus apartment together but in 2007, William broke things off with her. The breakup didn't last long though and the two got back together after a short time.
During their joint televised interview in 2010 following William's marriage proposal to Middleton, they reflected on that split.
"We were both very young," the prince said when asked about it. "It was at university, we were sort of both finding ourselves as such and being different characters and stuff, it was very much trying to find our own way and we were growing up."
Kate chimed in adding, "I think at the time I wasn't very happy about it, but actually, it made me a stronger person."
Now, there are new claims that this wasn't the first time they called it quits and that Middleton's mother was a factor in one of those breakups.
They separated before for this reason
A new book titled The Duchess of Cambridge: How Kate Middleton Became A Future Queen claims that William and Middleton separated another time in 2004.
Author Jessica Jayne wrote that the reason for that was because the prince felt  "claustrophobic" in the relationship and wanted space so he decided to take a trip to Greece with his friend, Guy Pelly.
A source told Jayne that Middleton was very upset about the trip and during their time apart she "got quite drunk on white wine and really let her guard down. She was debating whether or not she should text or call him. She said how sad she was and how much she was missing William but never mentioned it after that."
That breakup too was also very brief.
Was Carole Middleton the reason they split?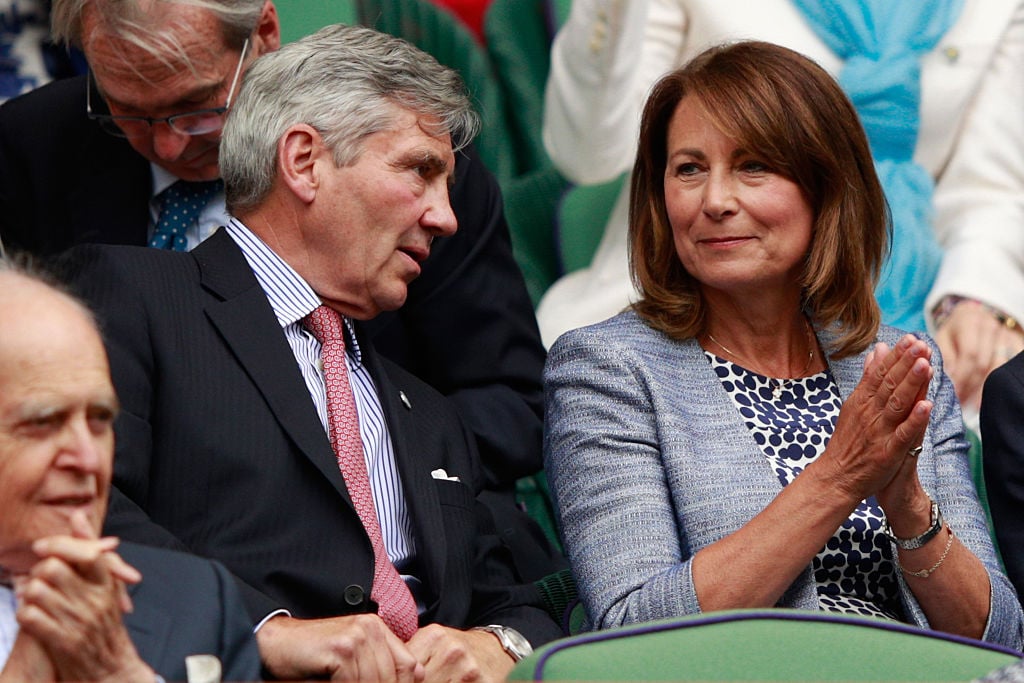 Despite what Jayne wrote, former Sun editor Duncan Larcome believes that there was a different reason for their 2004 breakup.
In his book William & Kate: The Journey, Duncan opines that Carole's background as a flight attendant did not sit well with some in William's inner circle. He wrote that because of her mother's one-time profession, people would call Kate "doors to manual" whenever they saw her and eventually urged the prince to break up with her.
Of course, this is just speculation as rumors around why they really separated have circulated for some time. Another possible reason given was that Camilla Parker Bowles asked Prince Charles to talk his son out of dating Middleton because she was "too common."
We may never know the whole truth about either breakup but the palace has recently denied that Middleton's mother had anything to do with them.
Read more: How Kate Middleton's Life Will Change Once Prince William Becomes King
Check out The Cheat Sheet on Facebook!