Was Kendall Jenner and Ben Simmons' Split Mutual?
It has been confirmed that Kendall Jenner and Ben Simmons' relationship is officially over.
After dating for about a year all while keeping their romance out of the public eye, the model and NBA player are single once again.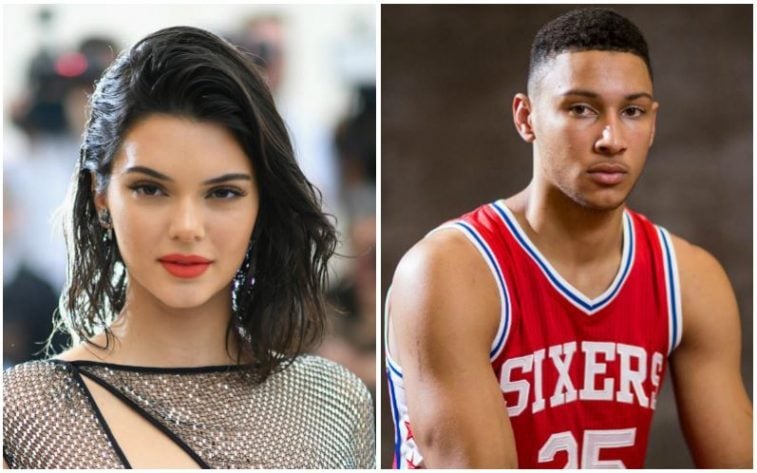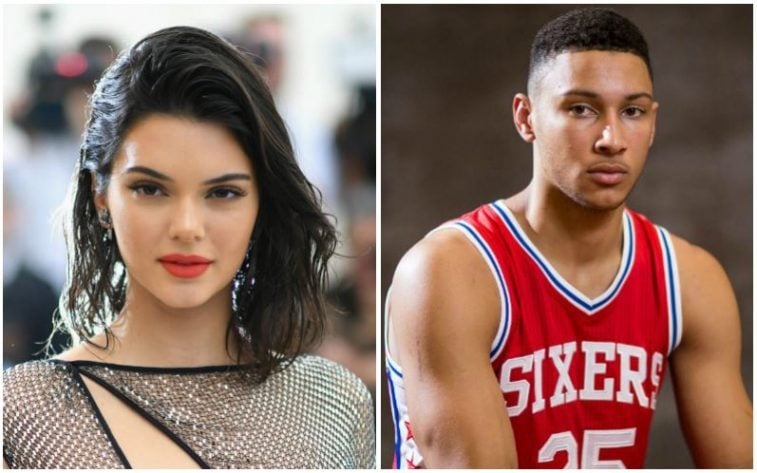 Though the two celebrities haven't commented on their breakup, many can't help but wonder what exactly went wrong between the couple who once saw a future together?
Breaking up was best for both of them
For the past year, Kendall Jenner and Ben Simmons have been romantically linked after sources confirmed the couple met through mutual friends.
Though their relationship was kept under wraps, many of us thought Jenner had finally found her happily ever after with Simmons.
Just recently, the model covered Vogue Australia's May issue and discussed the future of her love life.
During her cover shoot, Jenner was asked if she saw herself getting married to the 76er's point guard in the future.
According to Kendall, she wasn't in a rush to head down the aisle but didn't cancel out the possibility of one day tying the knot.
"Maybe. Definitely not now, but maybe one day," she said.
From that interview alone, many of us assumed Kendall Jenner and Ben Simons would be together for years to come, but it looks like we were wrong.
According to sources, Jenner and Simmons decided to call it quits saying that the distance between them was a major factor in their split.
With Ben Simmons playing basketball games in Philadelphia and Kendall Jenner traveling the world for modeling gigs, the couple decided that it was best for the both of them if they just went their separate ways.
NBA fans have been urging Kendall and Ben to call it quits
Though many of us are sadden to hear the news of Kendall Jenner and Ben Simmons' split, they are some people who are extremely thrilled these two are no longer together.
For the past few months, NBA fans have been urging Simmons to break things off with the model.
Over the years, the Kardashian family has been accused of giving off the Kardashian Curse.
Whenever a Kardashian would start dating a basketball player, people would realize the athlete's game would start to suffer.
With the 76ers being knocked out of the playoffs earlier this month, fans were certain Kendall Jenner was taking Ben Simmons' focus off of basketball.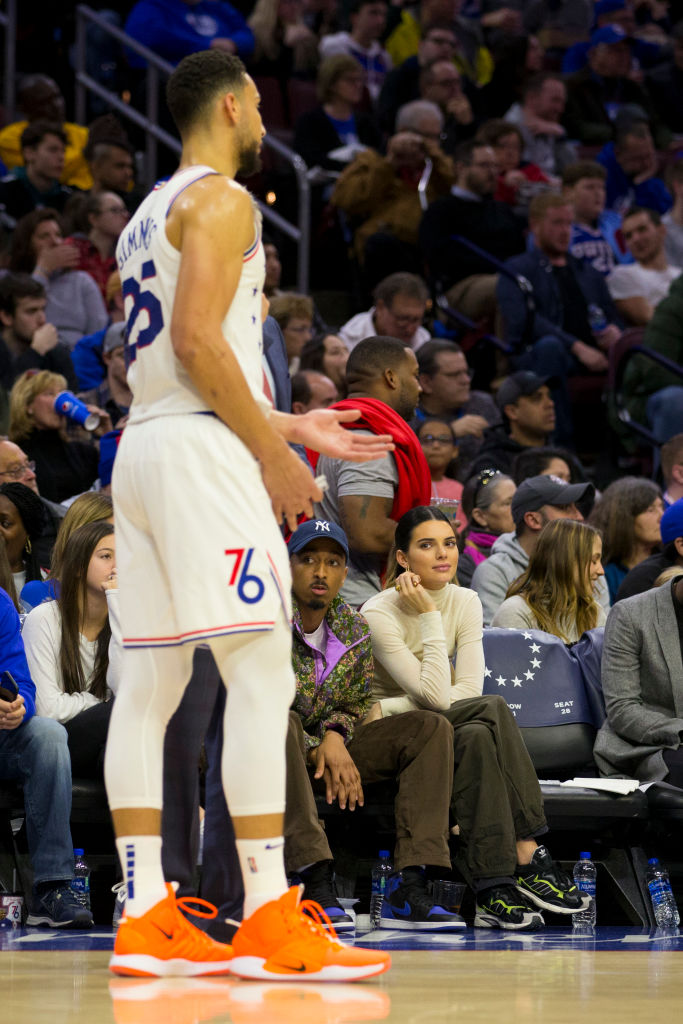 Fans have been taking to social media begging the NBA to put an end to his relationship and execute his basketball skills.
"Ben Simmons this is your last chance… make this off-season count. I want to see that mid-range jumper. I want you to shoot the ball and dominate… please don't just hang out with Kendall, get to work!!!" one fan commented.
Now that Ben and Kendall are officially over, NBA fans are now hoping this season will be a great one for the 76ers.
They still remain on good terms
Even though their relationship came to an unexpected ending, Kendall Jenner and Ben Simmons still love each other and remain in contact.
Insiders close to the couple revealed, "Ben and Kendall split recently before the Met Gala. They are still on fine terms and have been in touch."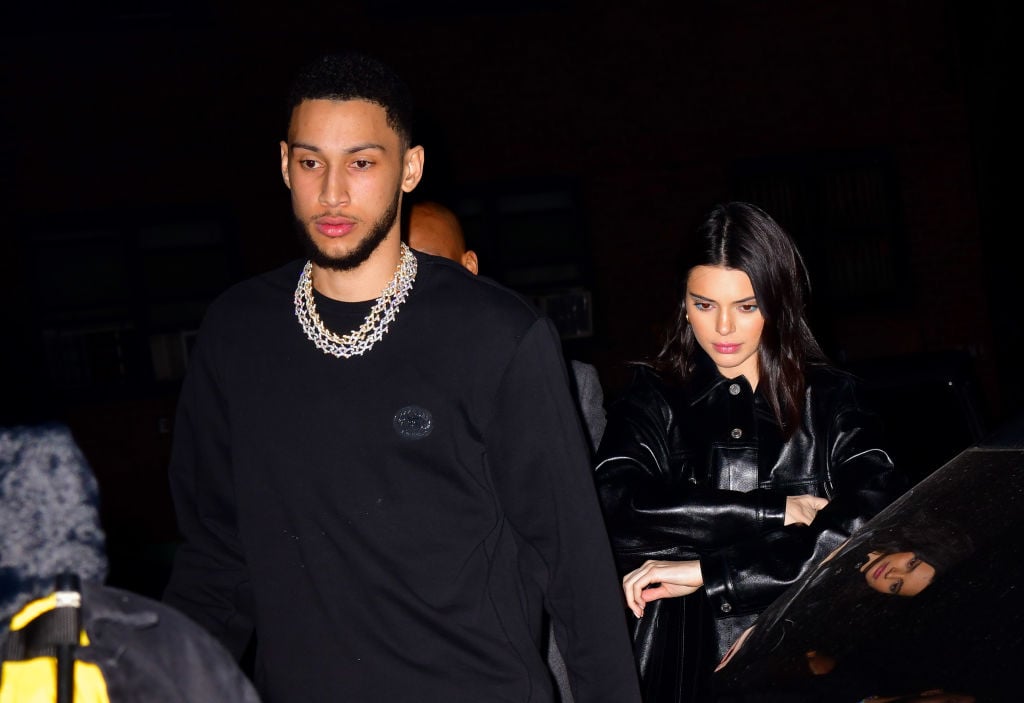 With both of them busy with their own careers, breaking up was a mutual decision that both of them think was the best option.
"She cares about Ben…it's been hard for them with the time differences and both of their schedules," the source added.
Though they went their separate ways, many are certain Kendall and Ben will get back together in the near future.
Since Kendall Jenner is known for keeping her relationship pretty hush, it could be a while before we hear any updates about her love life.