Was Princess Diana Still in Love With Prince Charles After Their Divorce?
Princess Diana and Prince Charles didn't have what you'd call a happy marriage, but it still shocked the world when they settled on divorce in 1996. The Prince and Princess of Wales decided to go their separate ways and it was the end of a dream for the nation and the world. But did Diana still love Charles after their public divorce? Here's what the evidence suggests.
An unhappy royal marriage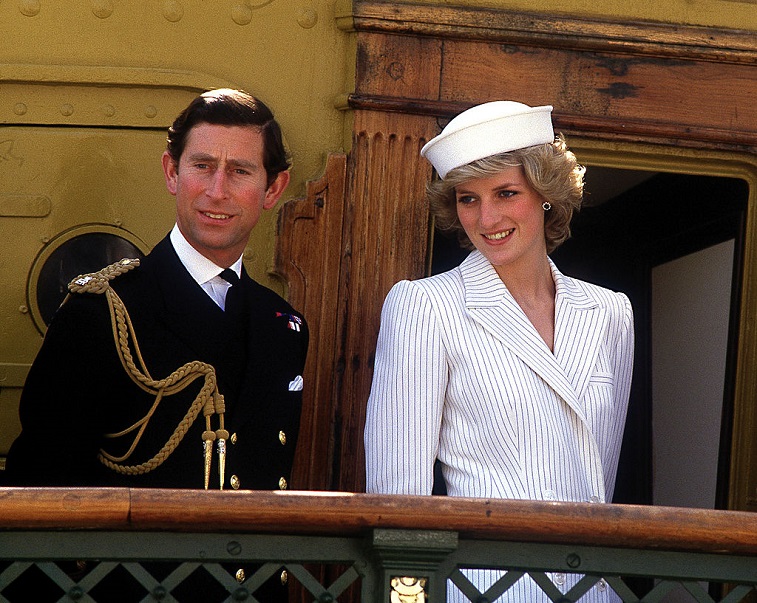 Diana was married at just 20 and she was extremely naïve about what she was getting into. In the beginning, she tried her best and truly loved Charles. She was in awe of him and he was much older, so she felt she had to conform to whatever he wanted. She tried, even after finding out he was having an affair with Camilla Parker Bowles, the woman he would go on to marry years later.
At the same time, Diana struggled with the pressures of being royal and realized that Charles wasn't going to be the man she could rely on for emotional support. She quickly learned what she had gotten into and the love she had initially felt started to falter within her.
Princess Diana realizes the truth about their marriage
Things became more than clear to Diana when it was revealed that Prince Harry was a boy and not a girl as Charles had wanted. Diana revealed the details in her biography written by Andrew Morton called Diana: Her True Story. It was a turning point in their lives as the Prince and Princess of Wales.
"Charles's reaction finally closed the door on any love Diana may have felt for him," Morton wrote. "With these dismissive remarks he left for Kensington Palace. The following day he played polo. From that moment, as Diana told friends: 'Something inside me died.' It was a reaction which marked the beginning of the end of their marriage."
Was Princess Diana still in love with Prince Charles after their divorce?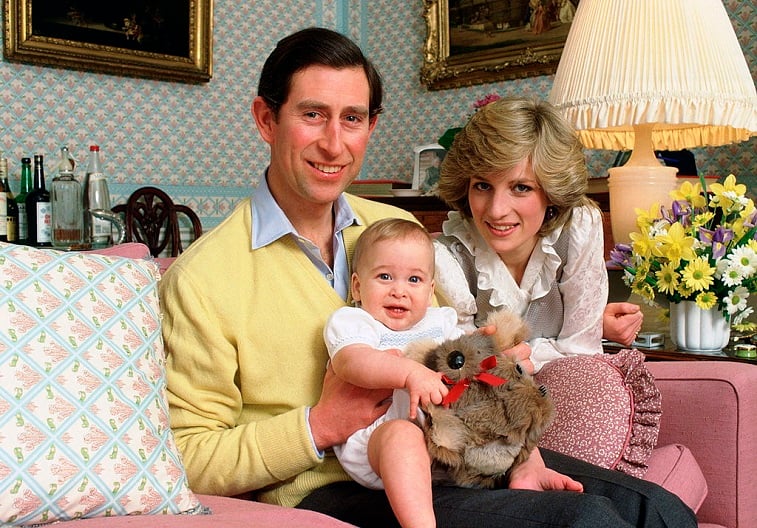 Princess Diana was a practical woman and learned very quickly that if she wanted happiness out of life, she needed to just reach out and take it because it wasn't going to be handed to her. Princess Diana and Prince Charles separated in 1992 and finally settled on divorce in 1996. By that time, Diana was already dating around and enjoying her new freedom. She was certainly not still in love with Charles. She put those years behind her and was looking forward to her future and what it would bring.
Diana was dating Dodi Al-Fayed when she died in a tragic car accident along with him on August 31, 1997. She only had a year of true freedom from under the monarchy before she was taken from this world too soon. Fans still mourn the loss of one of the greatest cultural icons to ever live. She was moving on from her years as Charles' wife without issue. She would have continued to blaze her own path in this world had she lived.