Was Queen Elizabeth Really Behind the Royal Feud Between Princes William and Harry?
For months now, rumors of a feud among Prince William and his younger brother, Prince Harry, have been running wild. Fans and news media have been following their every move for quite some time, analyzing all that they do in order to determine as to if it is a result of tension between the two princes.
When Harry and Meghan Markle recently split their household from William and Kate Middleton, rumors of a royal rift reached an all-time high. On Easter Sunday, usually a day of family celebration for the royals, it looked as if the brothers were going out of their way to avoid each other and not have any interaction whatsoever.
Now that Meghan and Harry have welcomed their first son, Archie Harrison, claims of a feud have pretty much died down. However, the question on everyone's mind is: Why did William and Harry have such a considerable disagreement? Was their grandmother, Queen Elizabeth, actually behind the royal feud between her two grandsons?
When did the royal feud rumors start?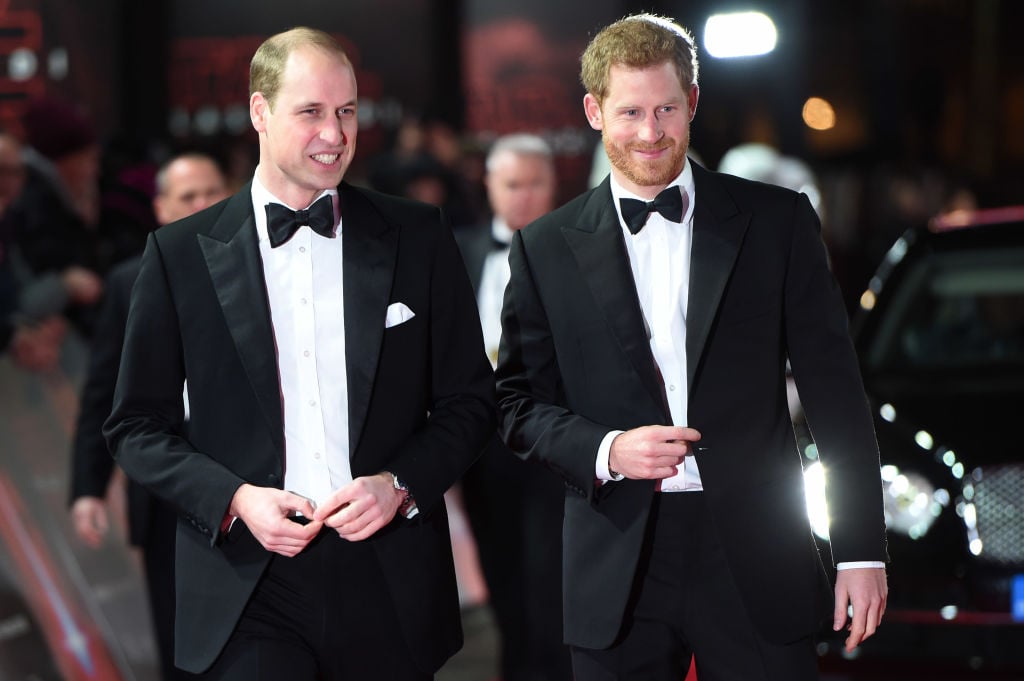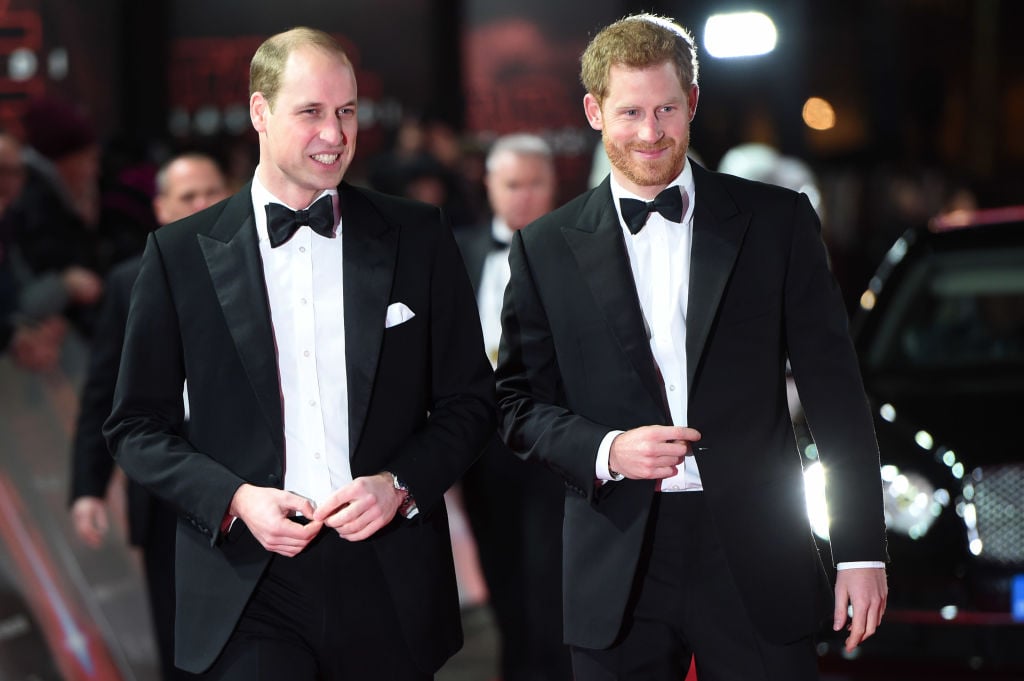 The rumors began way back in the fall, and as it turns out, the original claims were not about William and Harry at all. Instead, it was being said that their wives were at odds with each other, with many believing that Kate was having a hard time adjusting to Meghan's strong personality. Sources said that Meghan and Kate were very "different" people and that they really "did not get along" at all.
Before we knew it, Meghan and Harry announced that they were leaving Kensington Palace to live at a new home in the countryside town of Windsor, further fueling the belief that Meghan and Kate were having problems. When the royal sisters-in-law were seen acting friendly and cordial during an engagement at Westminster Abbey, the rumors were put to rest. However, the focus shifted to Princes William and Harry.
Princes William and Harry were always very close
Growing up close in age, the brothers always had an excellent relationship. They always got along wonderfully, supporting each other as they lived life in the royal spotlight. The two princes suddenly lost their mother, Princess Diana, at a very young age. It appeared as if William and Harry's relationship got even stronger, as they leaned on each other during one of the most difficult and tragic times of their entire lives.
Prince William was concerned when Prince Harry was dating Meghan Markle
Fans couldn't have been happier when Harry and Meghan began their courtship and eventually married. It seemed to happen fairly quickly, especially in comparison to William and Kate's relationship. The Duke and Duchess of Cambridge were together for seven years before announcing their engagement, while Meghan and Harry dated for only two years before deciding to get married. Apparently, William was concerned that the relationship was moving so quickly, and Harry's feelings were extremely hurt as a result.
Was Queen Elizabeth behind the royal feud between Prince William and Prince Harry?
The last thing that royal fans want is to see any sort of tension between the two princes. The fact that they were arguing at one point raises the question as to if the queen was actually behind it.
Apparently, her majesty issued a warning to both of her grandsons to choose their spouses carefully, as she didn't want any more divorces in the royal family. Harry's grandmother was concerned that his relationship with Meghan was moving so fast, and didn't keep quiet about her feelings. Is Queen Elizabeth the reason why William didn't approve of Meghan?
It seems that although the feud may have been indirectly caused by the queen's comment, William was only expressing concern because, like his grandmother, he loves and cares for his brother and that the queen didn't intentionally cause tension.