Was The Queen Upset When Michelle Obama Hugged Her? Queen Elizabeth's Reaction to the Broken Royal Rule
When it comes to British royal etiquette, the rules can sometimes get weird. Meghan Markle had a lot to learn before assuming her new title after marrying Prince Harry. But those who interact with royalty often don't have to think twice about following the rulebook.
It's not so easy for people new to the presence of the royals. When Michelle Obama met Her Majesty the Queen for the first time, for example, things didn't go as smoothly as the First Lady had hoped. Obama tells the story in her memoir Becoming.
The First Lady meets the Queen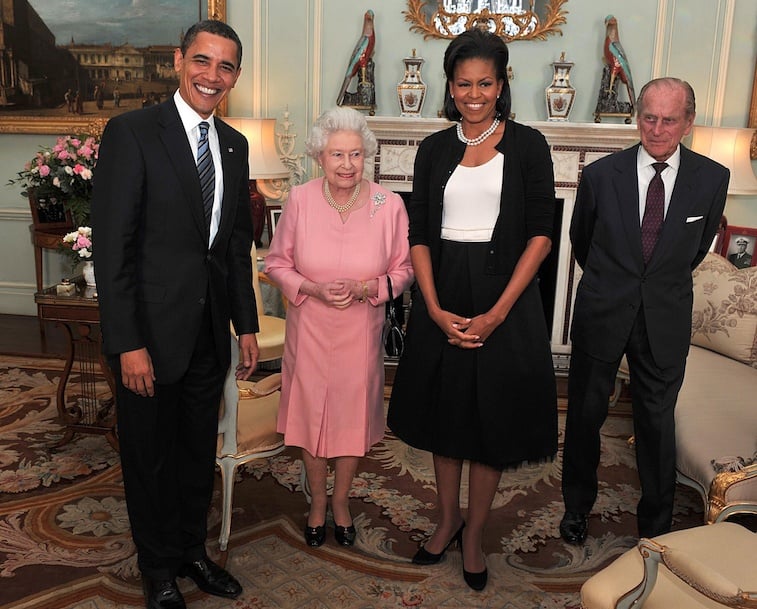 Barack and Michelle Obama's first joint international trip sent them to England for a Group of 20 summit, which involved the First Lady's interaction with Her Majesty the Queen.
She was, admittedly, a little nervous. She wrote in her memoir: "Needless to say, I had no experience meeting royalty. I was given to understand that I could either curtsy or shake the Queen's hand … other than that, I wasn't sure what to expect."
However, things ran smoothly at first. The president and his wife met in a more private setting first, an interaction Obama says went well. Then they attended a reception, where the two women interacted more informally amidst a group of world leaders.
That's where things got maybe a little too comfortable.
Which royal rule did Michelle Obama break?
When Michelle Obama met Queen Elizabeth II for the first time, she made sure to follow all the rules. When the two met in a more formal setting, all went smoothly. It's when they met again later the same day that Obama finally relaxed around royalty — and, without even thinking twice about it, gave the Queen a gentle hug.
It's considered an "unwritten rule" that no one can touch Queen Elizabeth II. You are allowed to shake her hand in a more informal setting — if she offers the hand to you first. But you definitely don't want to do what Obama did — though she did it pretty much on accident.
The two crossed paths informally while at a reception, and began talking about uncomfortable shoes — as women forced into formalwear often do.
Obama tells the story in her memoir, recalling the second interaction she ever had with Her Majesty.
"I confessed then to the Queen that my feet were hurting. She confessed that hers hurt, too. We looked at each other then … she busted out with a fully charming laugh … I laid a hand affectionately across her shoulder."
She had no idea that doing this was considered unacceptable, or that images and video of the incident would accompany headlines in the following days.
Was The Queen upset?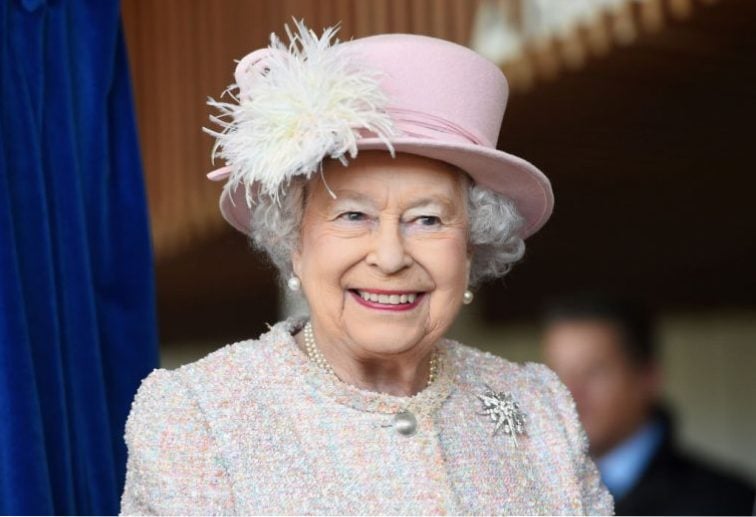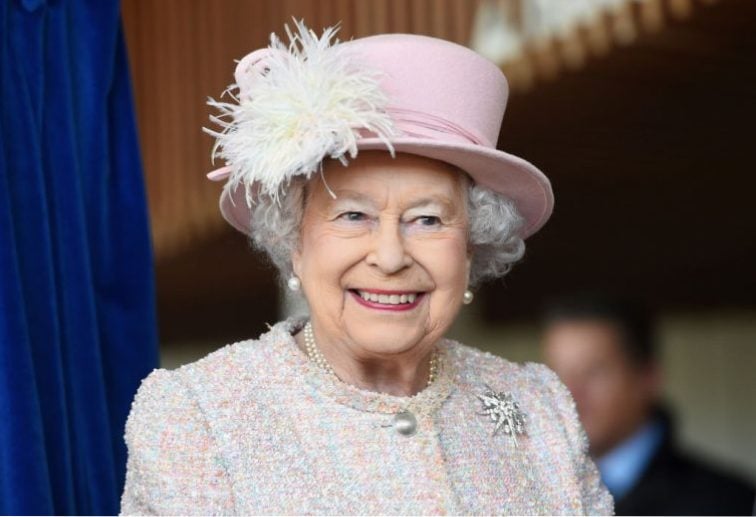 Not in the slightest. In fact, the two had a "moment." And though Obama was worried about people's reactions to the mistake at first, she quickly let it go — but only because Her Majesty seemed to first.
"I daresay that the Queen was okay with it [the hug], too, because when I touched her, she only pulled closer, resting a gloved hand lightly on the small of my back."
This would not be, of course, the final time the two highly influential women would share a space. The Queen would actually encourage the First Lady to break a different rule the next time they met.