Watch Khloé Kardashian's Reaction to Lamar Odom's Tell-All Book
We all know that Lamar Odom did not hold back in his tell-all book, Darkness to Light (2019). The former NBA star talked about everything from his marriage to Khloé Kardashian to his extramarital affairs to his high-profile divorce.
But what we didn't know was how Kardashian felt about her ex-husband airing out all of their business. However, her reaction was caught on tape for the upcoming season of Keeping Up with the Kardashians, and it might surprise you.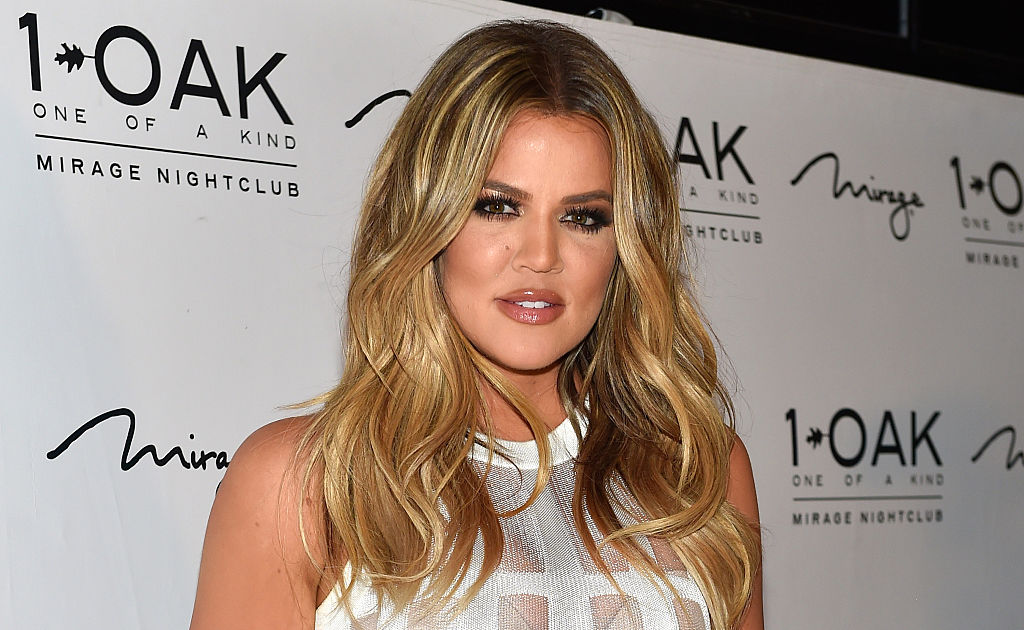 What Kardashian had to say about Odom's book
The clip from the upcoming season shows Kardashian sitting down with her sister, Kim Kardashian West, who asks how she felt about the memoir.
"I feel fine. I mean, it's his truth. He's allowed to tell his version," the Good American co-founder says.
"Him and I each played a significant role in each other's lives. So I think it's natural," she continues, referring to Odom's revelations about their relationship. "Like, if I talk about my past, I would hope my marriage would be a chapter that I talk about. And, you know, for him it's the same thing."
Odom got real about his troubled marriage to Kardashian in the book
Odom said that while the beginning of the marriage was "bliss" and that he was "the happiest I've ever been," things later took a toll because he "could not handle the lethal cocktail of the spotlight, addiction, a diminishing career, and infidelity."
You might think that Kardashian would be bothered by Odom sharing their highs and lows with the world. But she goes on to say that Odom had the right to tell his story.
"We tell what happens to us. And this is his story to tell. A lot of this was never my place to talk about, but it's definitely his place because it happened to him," she continues. "So if he feels like talking about it, and this is a form of his healing or therapy. I actually think it's really courageous to talk about the amount of addiction that he's had, like the depths of it."
"It doesn't bother me," Kardashian added. "It's not all great, but I appreciate the honesty of it."
This might be shocking for some, but Odom previously said on The Jenny McCarthy Show that Kardashian sent him a "friendly" text about his book.
Where Kardashian and Odom stand today
It doesn't seem like these two are buddy-buddy. But they aren't at odds, either.
Odom has shared supportive words about Kardashian's relationship with Tristan Thompson and even said he hopes that they can become closer in the future. "I miss the family. And I hope we can all be reacquainted one day," he said.
He also told People that he regrets the way he treated Kardashian and wishes he "could have been more of a man. It still bothers me to this day. But regret is something we have to learn to live with."
For her part, Kardashian still thinks Odom is an "incredible person."
"We speak every now and then. There [are] no issues. There's no bad blood. There's no anything," the Revenge Body host said. "It just didn't work out and I think he's an incredible person and I just want the best for him. But there's no negative anything."
Who knows what the future holds for these two but, hopefully, they'll keep this positivity up.