Watch 'The L Word: Generation Q' Teaser and Hear More from Arienne Mandi
Showtime released the first teaser for the highly anticipated series The L Word: Generation Q today. It was only a minute long, but the first time we've heard Bette Porter (Jennifer Beals), Alice Pieszecki (Leisha Hailey) and Shane McCutcheon (Katherine Moennig) speak in 10 years. We also got glimpses of Generation Q cast members Arienne Mandi, Rosanny Zayas, Leo Sheng, and Jacqueline Toboni.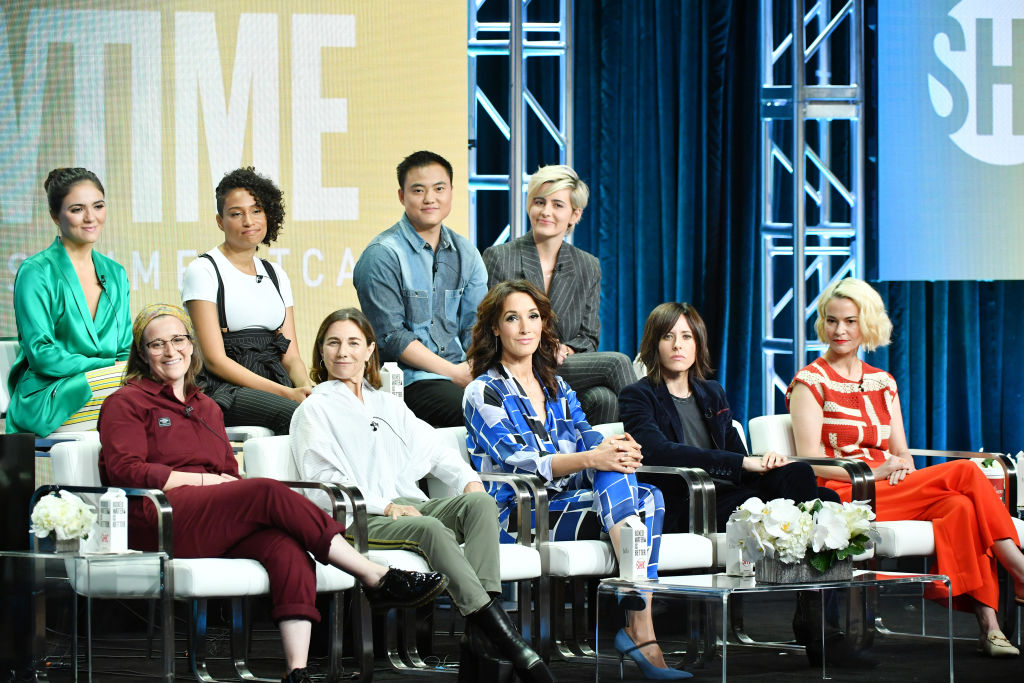 It looks like The L Word hasn't missed a beat in 10 years. There are passionate trysts, fleeing the morning after, telling off catcallers on the street, only now they can use Times Up as a modern scolding of sexist strangers.
We still have to wait until Sunday, Dec. 8 at 10 p.m. to see a full episode of The L Word: Generation Q, but the cast spoke with reporters of the Television Critics Association this summer. Showbiz Cheat Sheet got a few words with Mandi, who didn't get much screen time in the first teaser. So here is more about her until Showtime reveals more.
Arienne Mandi looked to Jennifer Beals for guidance on 'The L Word: Generation Q'
The original L Word cast members welcomed new blood into the revival. Mandi leaned on Jennifer Beals whenever she could.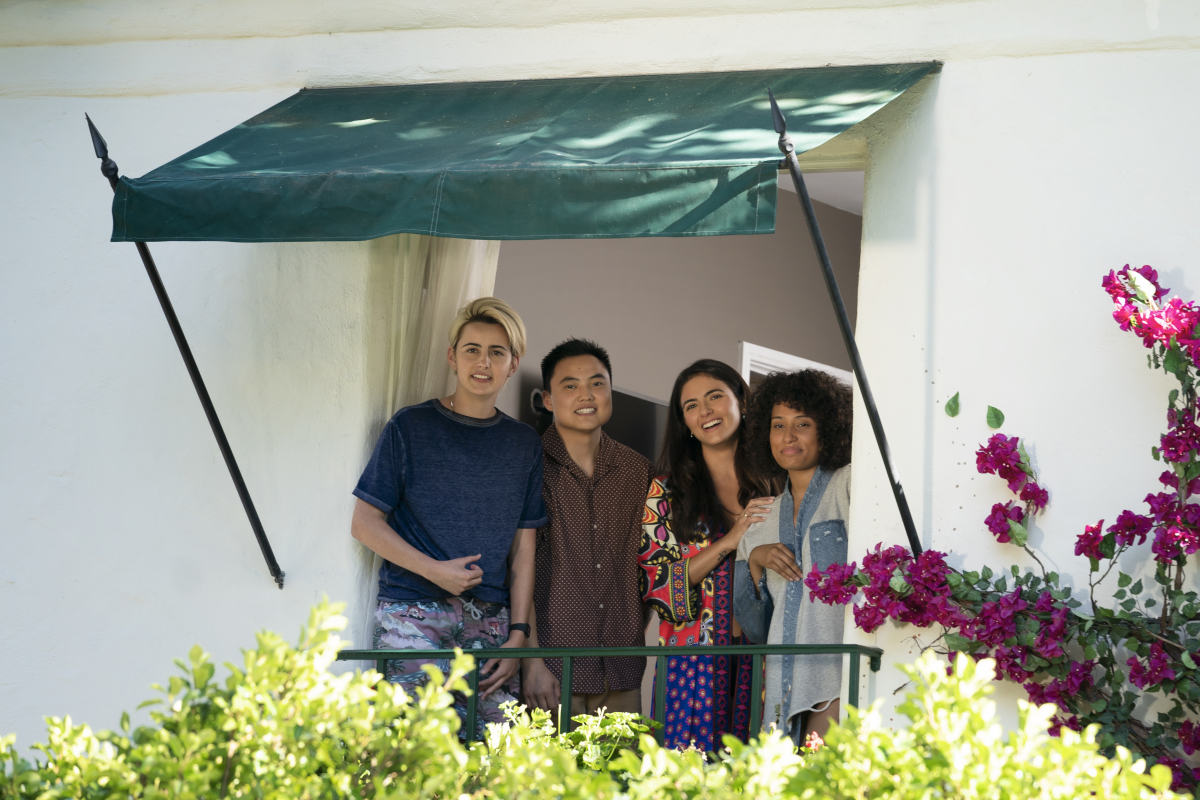 "She definitely offers advice," Mandi said. "She's been so helpful with me. She will always come in and check in with me, ask me how I'm doing. 'Is there anything you need? Is there anything I can do for you? Are you getting everything from me that you need?' Always checking in which has been so incredibly helpful.
Arienne Mandi understood why 'The L Word: Generation Q' audition was tough
Needless to say, Arienne Mandi wanted a role on the new L Word series. She ultimately landed the role of PR head Dani Nunez. Now Dani gets to have some of those dramatic relationships, but Mandi had to prove herself first.
"It was definitely a process but definitely with reason because it's some big shoes to fill and great people to be working alongside," Mandi said. "We had to show that we were here for it I think."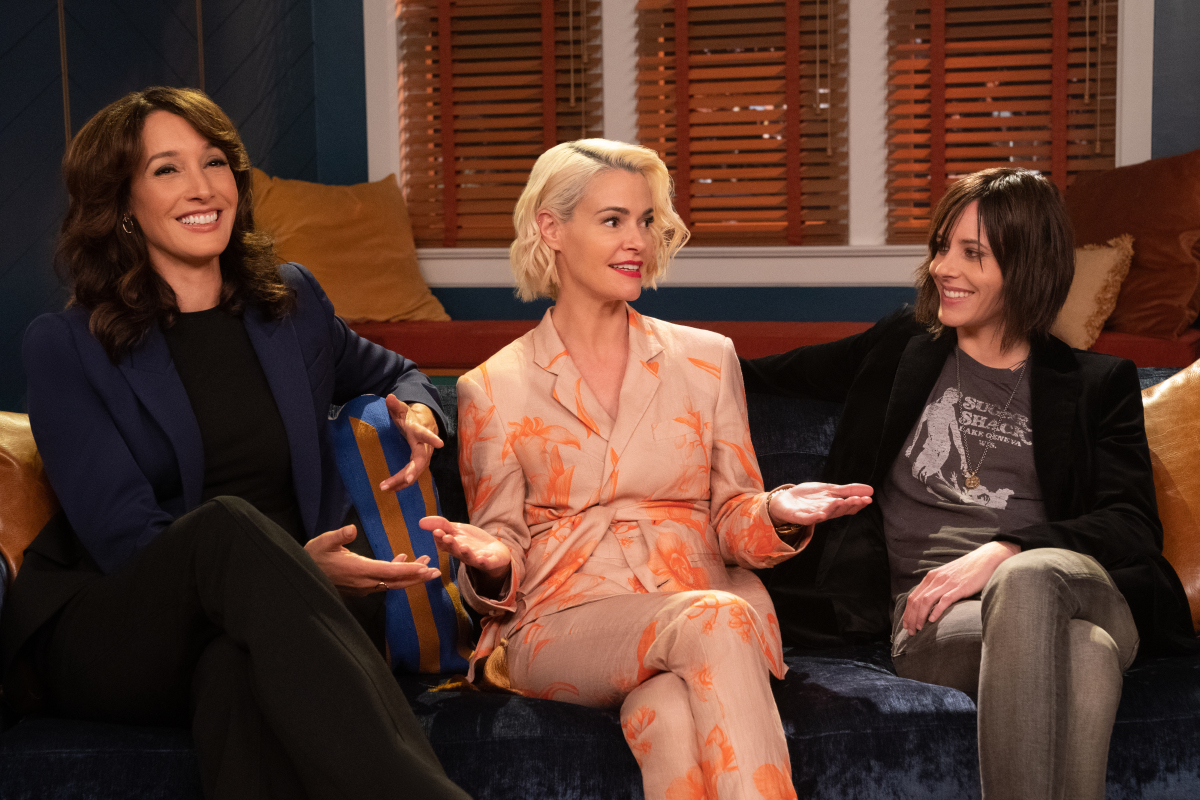 Beals things Mandi and her costars more than earned their place on The L Word: Generation Q.
"Their auditions were amazing," Beals said. "They did such a fantastic job."
Arienne Mandi got to see the impact of 'The L Word'
Cast members from The L Word and creator Ilene Chaiken participated in L.A.'s Pride parade this year. They invited new cast members like Arienne Mandi to join them before filming began on The L Word: Generation Q. That gave Mandi her first taste of being on the inside of The L Word.
"I think the most exciting thing was being at the parade and seeing people of all ages express how excited they were to see the OGs and us coming together and making this thing," Mandi said. "They were asking us questions and just really excited to see everyone together."