We Finally Know When We'll See Those 'Game Of Thrones' Prequels on HBO
If you're anything like us, then you're probably going through some deep Game of Thrones withdrawals. To make matters worse, HBO just officially announced that we won't be seeing any White Walkers, dragons, or Starks until 2019 when the eighth and final season of GoT premieres. Still, all hope isn't totally lost. Along with their announcement regarding Game of Thrones' final season, we also got some information about those much-discussed GoT prequels that HBO is developing.
Though 2018 will officially be Westeros-free, we finally know when those Game of Thrones prequels might be debuting.
Why the long wait?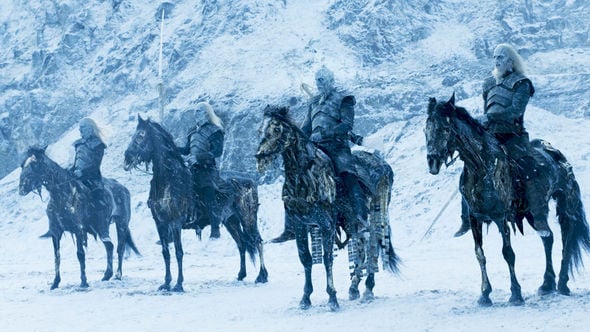 Before we even get into the Game of Thrones prequels, we thought we should at least explain why we have to wait an entire year to see how it all ends on GoT. HBO Programming President Casey Bloys explained the reasoning to Entertainment Weekly.
He said:
Here's what I'll tell you: They take the time they need to do the show at its highest level of quality. As the show has gone on, it's gotten bigger — big battle scenes, big special effects. These things take time. Here's the one thing I can assure you: Dan and Dave were not sitting around on a beach waiting to go back to work. They're perfectionists and this is the soonest it can come back at a level of quality that they are comfortable with.
With only six episodes remaining, they better be amazing.
Next: A very final finale
A complete ending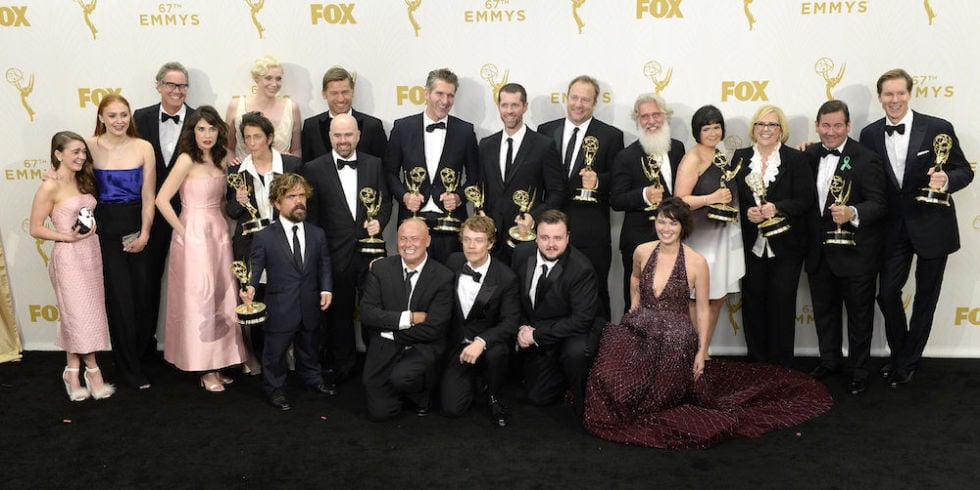 Once Game of Thrones ends, it's going to be gone forever, which is why HBO is being kind enough to throw us a bone when it comes to a prequel.
Bloys stated, "This story, A Song of Fire and Ice, is done. There's no revival, reboot, spin-off talk."
Next: More prequels than HBO can handle
The tale of the five prequels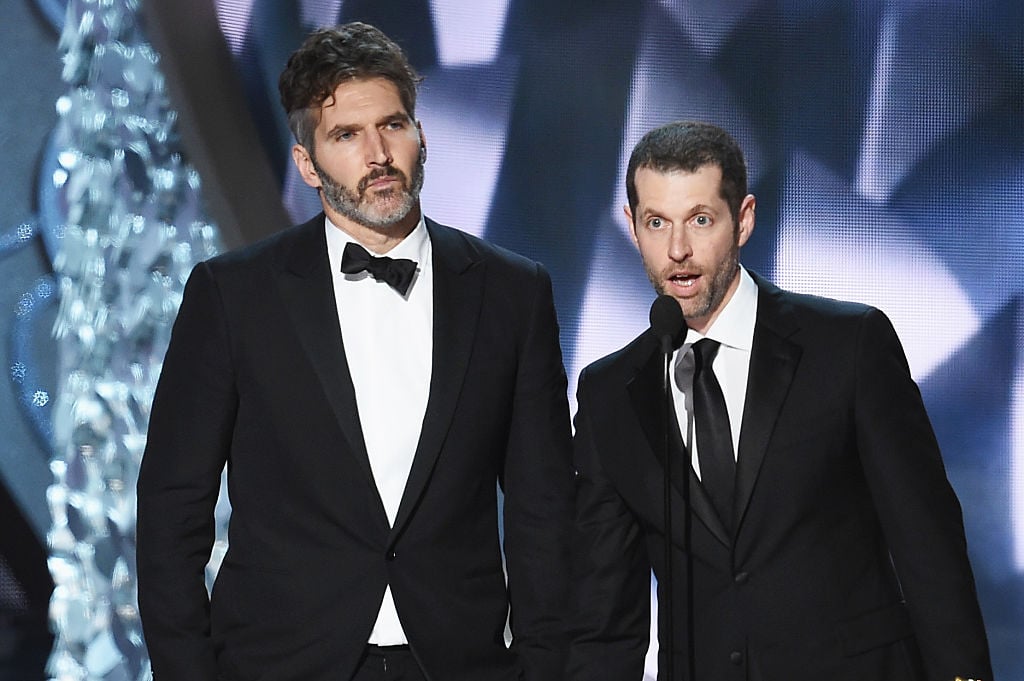 To be clear, not all five of the HBO prequels in development will make it to air. What we do know is that Max Borenstein (Kong: Skull Island), Jane Goldman (Kingsman: The Golden Circle), Brian Helgeland (Legend), Carly Wray (Mad Men, The Leftovers) and Bryan Cogman (GoT co-executive producer) along with GoT showrunners David Benioff and D.B. Weiss are all working on separate scripts.
We also know that the history of Westeros and Esso will be at the center of these prequels, but not much else has been revealed.
Next: Only the very best
Only one prequel will prevail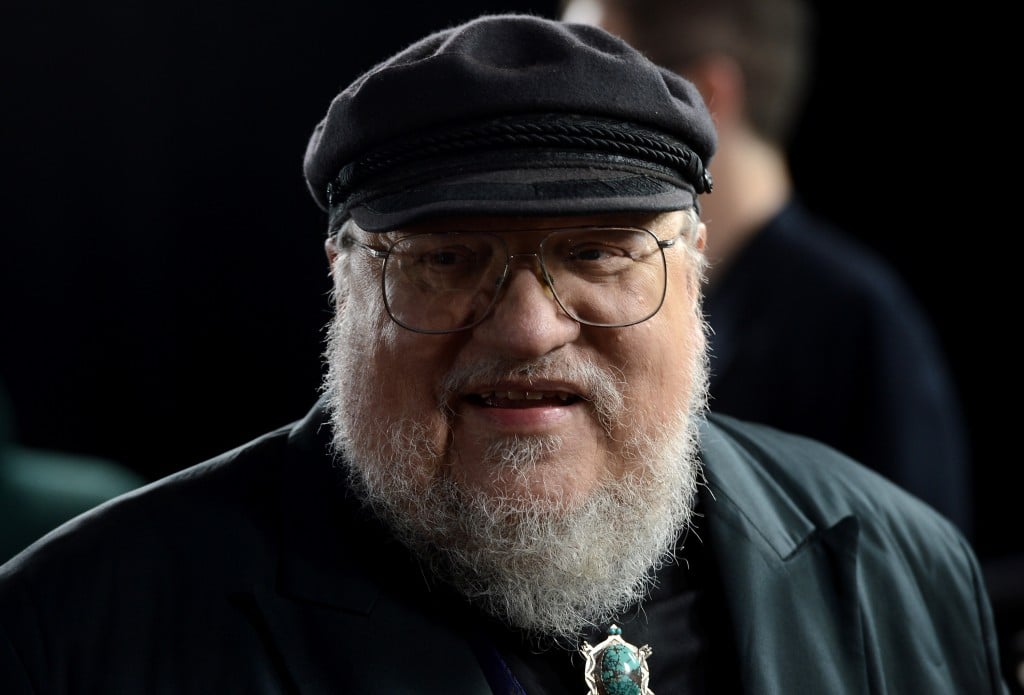 Before you get too excited trying to figure out how to organize your DVR and your brain to accommodate Game of Thrones overload, you should know that in the end, only one of these five prequels will receive a straigh- to-series order.
With so much talent involved and George R.R. Martin working with all of the writing teams, whichever one stands out amongst the others is obviously going to be legendary.
Next: Nothing you've ever seen before
No repeats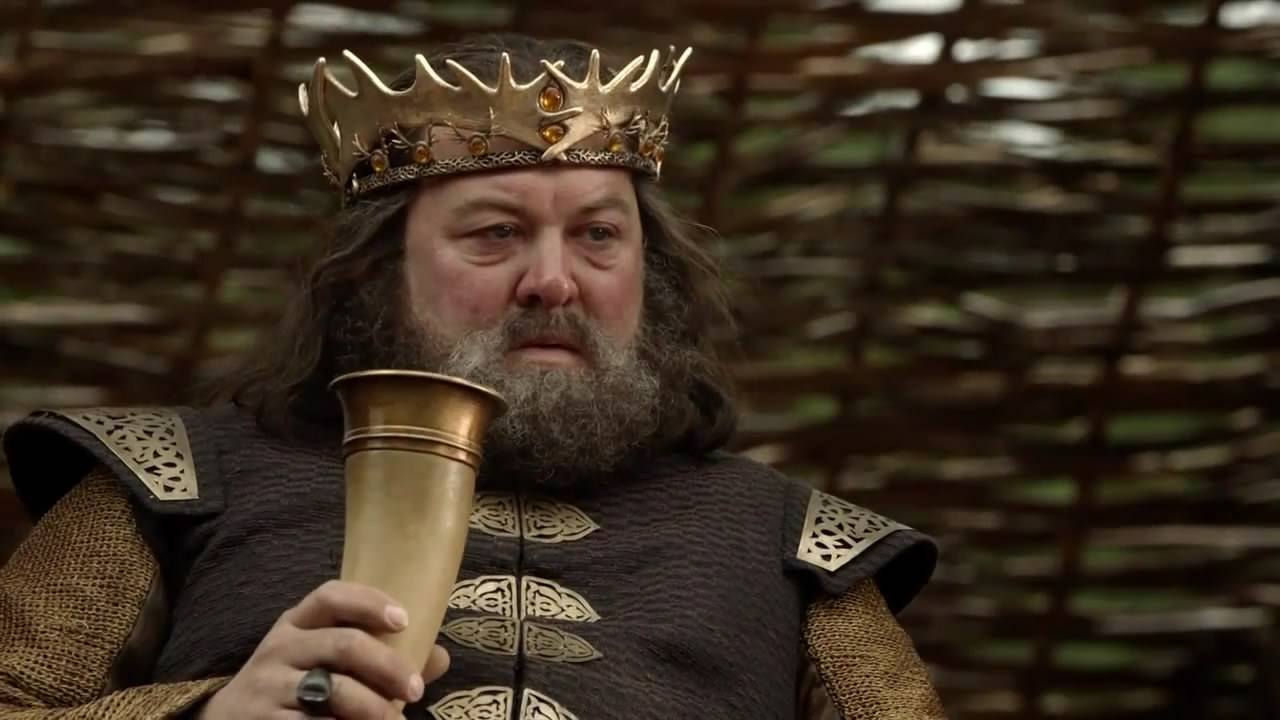 One thing we won't see at all in the Game of Thrones prequel is Robert's Rebellion. Though many of us would be thrilled to get into the nitty gritty that led to Jon Snow's existence, that's just not going to happen. Obviously, we'll probably see a lot more Targaryns, but Martin and HBO are adamant about not rehashing things we already know.
If we want more information on what we've already seen, we're just going to have to crack open one of GRRM's books.
Next: Another very long year
Holding out until 2020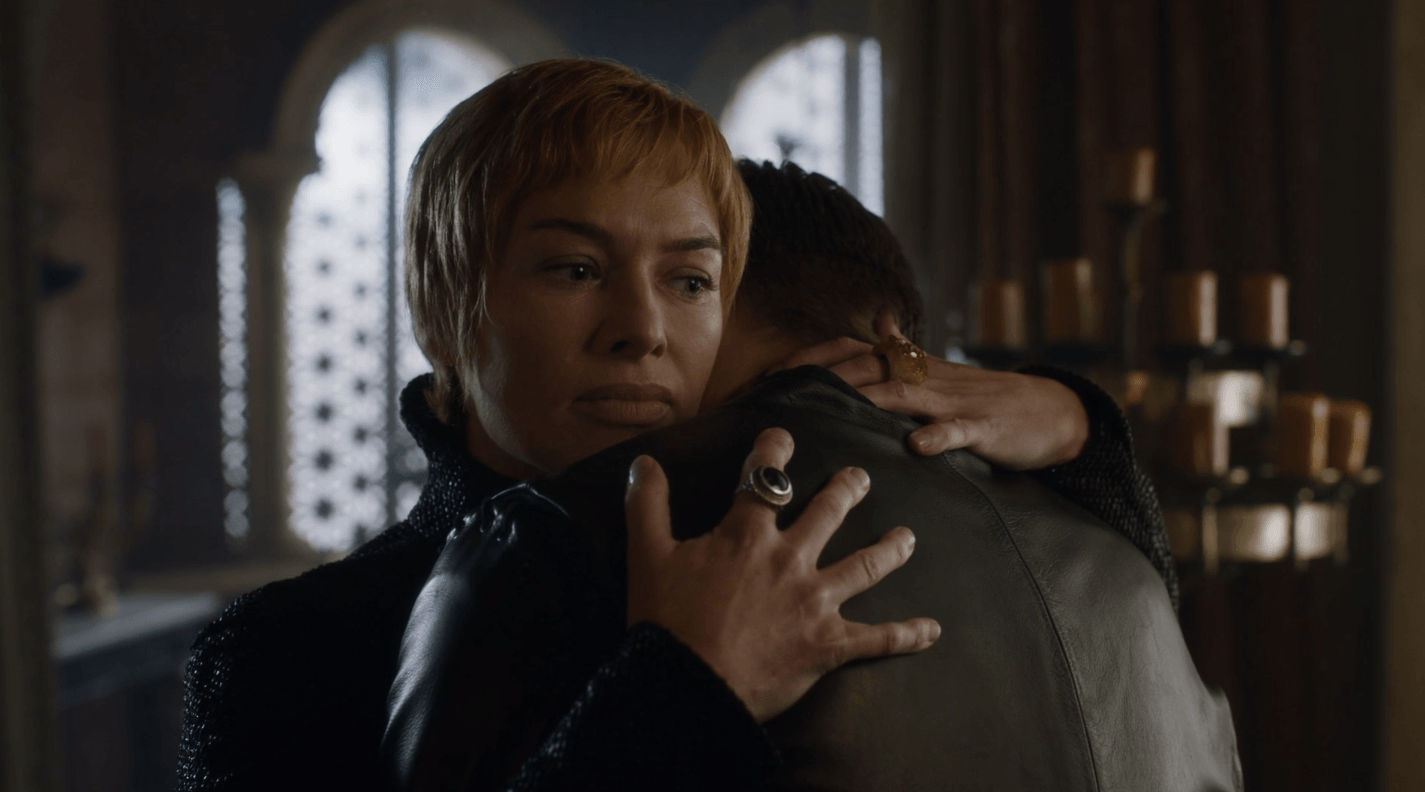 Since we only have six measly episodes of GoT to get us through 2019, we'll undoubtedly be itching for the Game of Thrones prequel as soon as the curtain goes down on the original series. Unfortunately, we're going to have to wait until 2020 for its debut.
We have some really talented writers working on them. The one thing I will tell you, which we talked about before, any sort of pilot-to-series [order], there's not going to be anything on our air for a least a year after Game of Thrones airs. We're not using the final season to launch a new show or anything like that. There's going to be a separation between the two. These are among the best writers working and I'm hopeful.
Next: A major hint about the finale
Taking the throne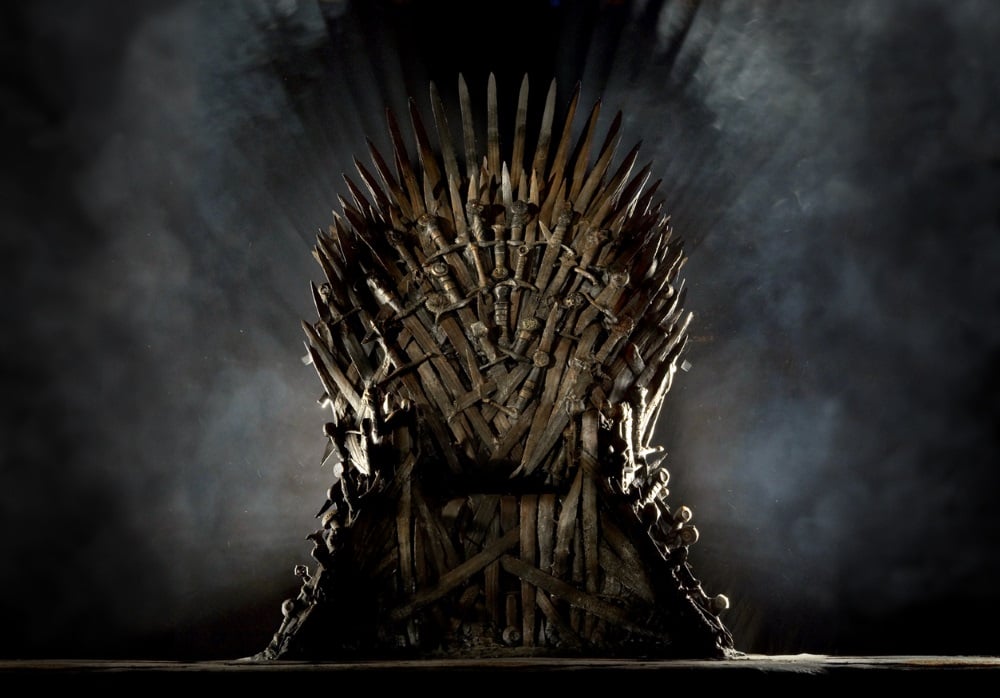 Now that we know we have an entire year before we find out how Jon Snow is going to feel about his parentage (Hey, Aegon Targaryen!), we also have time to contemplate who will be sitting on the Iron Throne when we say goodbye to the legendary series. It seems like Bloys already knows the answer.
When asked if there was a "definitive answer" to who will win the "game of thrones," he cheekily responded, "I don't even want to answer that! But it's exciting."
Follow Aramide on Twitter @midnightrami.
Check out The Cheat Sheet on Facebook!