We Finally Know Why We Love Kate Middleton So Much
The American media's relentless coverage of the royal family might have Kate Middleton saying "why are you so obsessed with me?" When Kate Middleton called Prince William "babe," Vanity Fair wrote an entire article about it. She then wore the same outfit twice and the Internet lost it. TIME magazine memorialized their wedding kiss on the cover. And now, we're all breathlessly following her pregnancy. Why do we love the British royals so much?
1. Americans might like the monarchy better than the British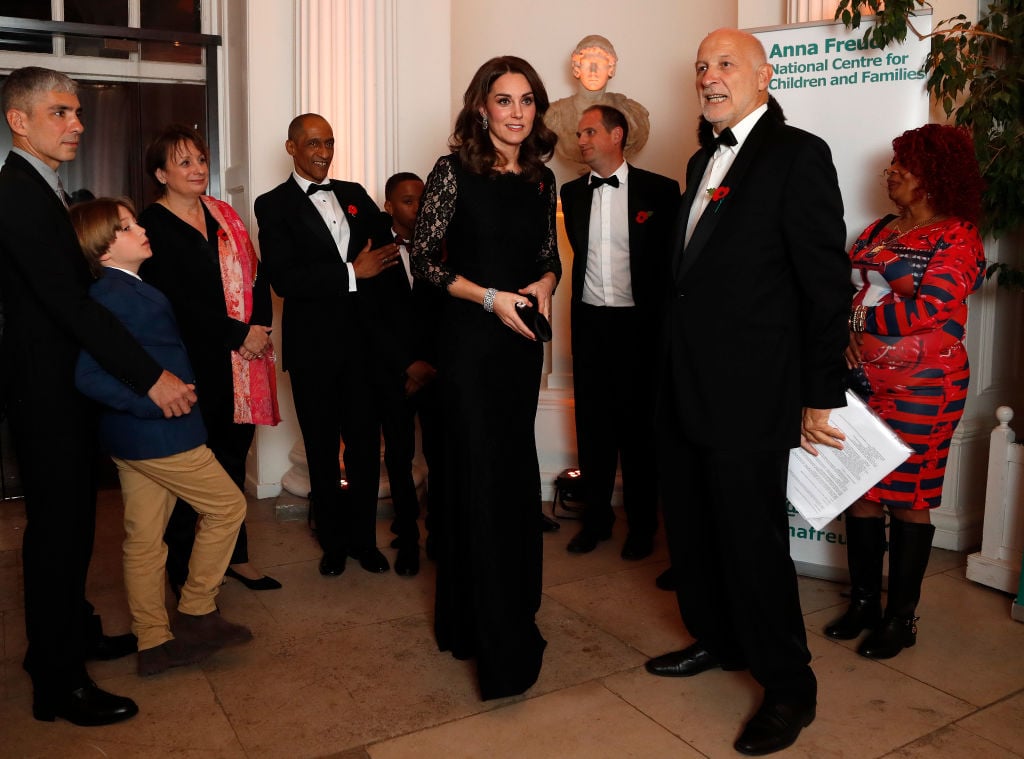 In the country the royal family actually represents, sentiments run a lot more lukewarm. The British remain conflicted about the monarchy, according to polls. In 2014, 69% of people taking part in an ICM poll said Britain would be worse off without a monarchy. In 2016, according to a poll of 1,000 people conducted by the Independent, that figure rose — probably boosted by the Queen's Jubilee and new grandchildren — to 76%.
That means about a quarter of Brits don't hang on Middleton's every fashion choice like it's a nuclear arms treaty. But even our own leaders are in on it.
Next: This president told Prince Charles we like them better.
2. Barack Obama told Prince Charles we like them better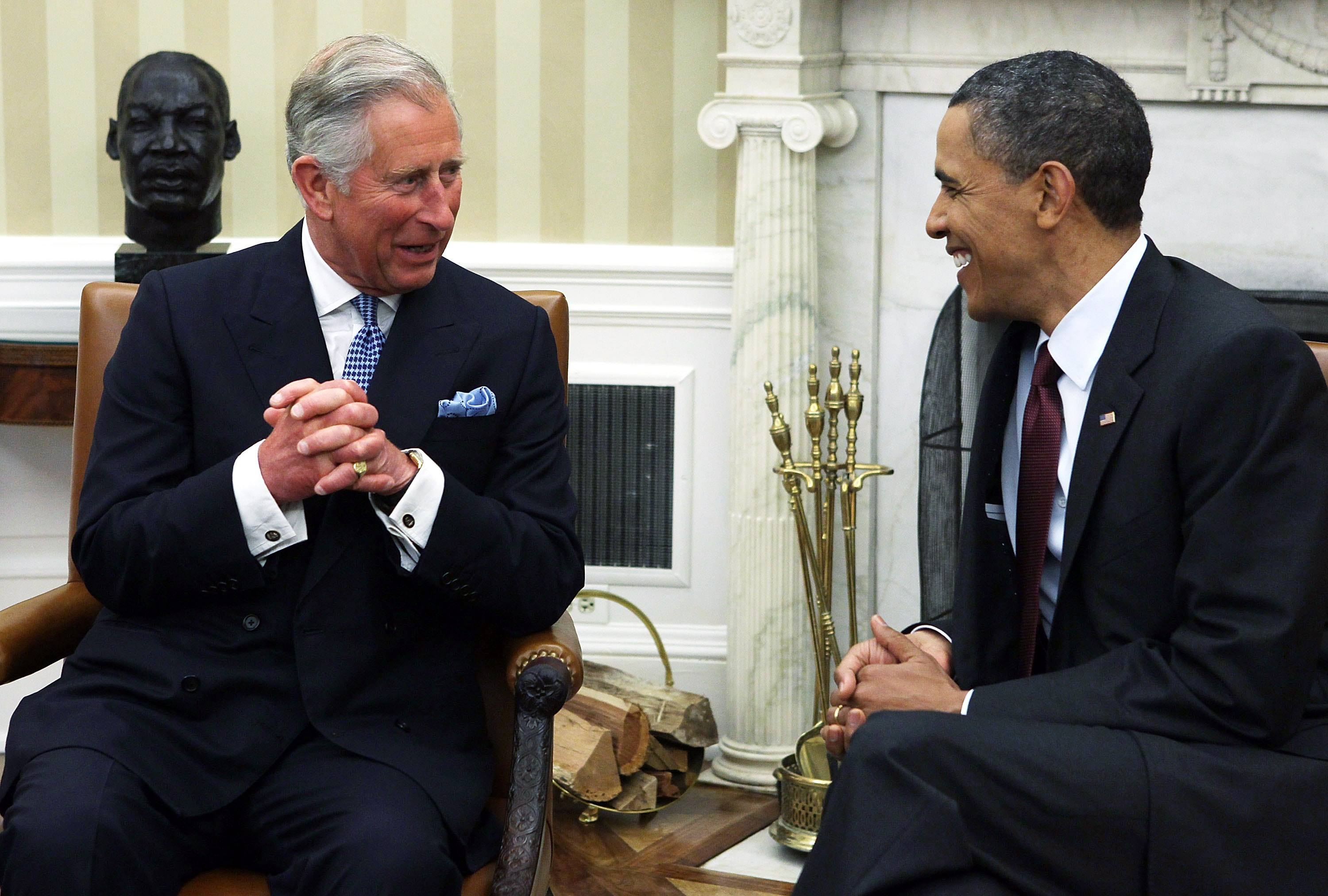 The Guardian reports that former President Barack Obama said Americans prefer the British royals to our own politicians. When Prince Charles visited the Oval Office, Obama told him, "I think it's fair to say that the American people are quite fond of the royal family." Even Charles didn't know how to respond when he added, "They like them much better than they like their own politicians."
Next: They're just like us, but …
3. They're just like us, but fancier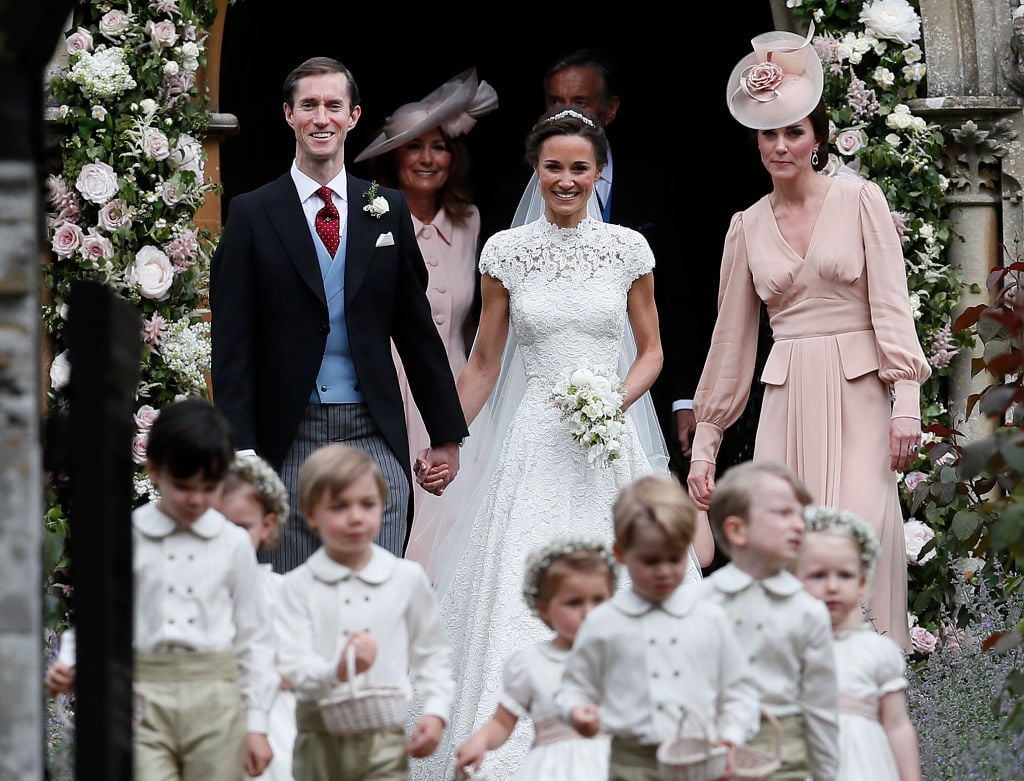 When Princess Diana became a princess, the royal family exploded into a level of celebrity they never experienced before. Just like the Kardashians, the royal family is famous for, well, being rich. Because we value success over just about everything else, that hooks the American public.
The Daily Dot notes that the monarchy served as the forerunner to reality TV stars. Born into privilege and famous for their names and statuses alone, their entire story has spun out in the public eye. But it's the normal things they do that so fascinate us.
Next: Science explains why we like royalty so much.
4. Princess obsession: It's science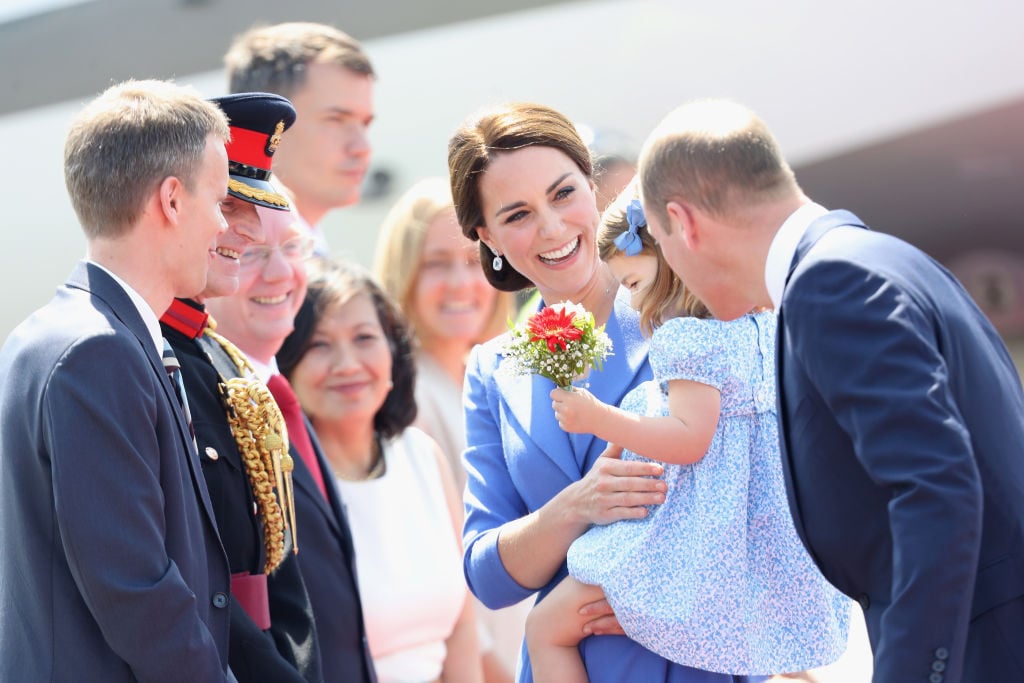 According to Tara Emrani, Ph.D., a clinical psychologist at NYU Langone Health, it all comes down to the science of "human nature." Even in ancient times, Emrani told InStyle, people looked up to those who were considered "celebrities." Consider the fame of people like Plato and Socrates, Caesar and the gladiators. Since humans are, at basis, social creatures, we look for cues from our "superiors" about how to succeed.
"The British royal family has found a way to stay relevant and be present in the media," she explained. "And the way that they portray the family is very relevant to people in that they have a family, they do normal stuff, they go to normal places, although they're royal."
Next: They are actually rule breakers.
5. They break some rules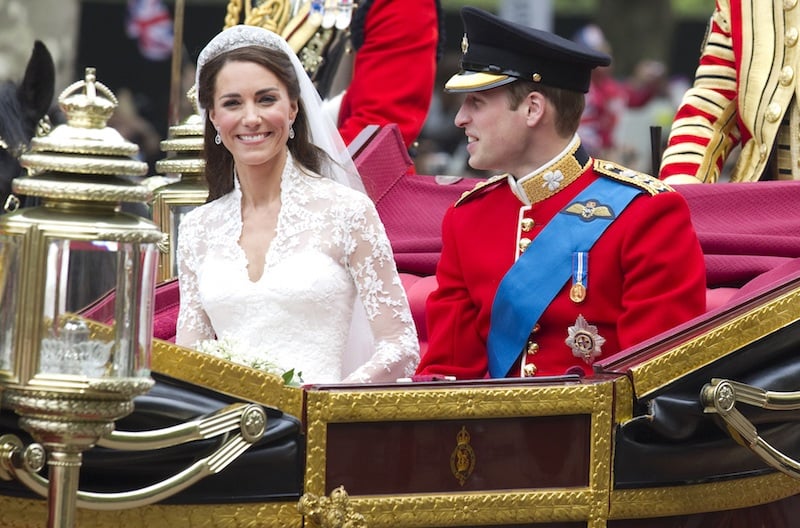 Let's face it, we tend to love rule breakers. Instead of marrying to benefit the monarchy, Prince William met his bride while attending university. The two were able to court in private at University of St. Andrews, even living together with roommates before moving out on their own. Middleton is also the first royal wife to have a college degree.
It may not sound like much, but the Duke and Duchess of Cambridge also break the rules every time they travel. Why? Because the whole family — parents and kids — travel together. As Reader's Digest points out, royal protocol stipulates that multiple heirs to the thrown can't travel together at the same time in case there is an accident.
Prince William's mother, Princess Diana, was the pioneer rule-breaker. From giving birth to her sons in a hospital instead of at home, to putting her babies in disposable diapers instead of cloth ones.
Next: Our fascination started earlier than you think.
6. We grow up idolizing monarchy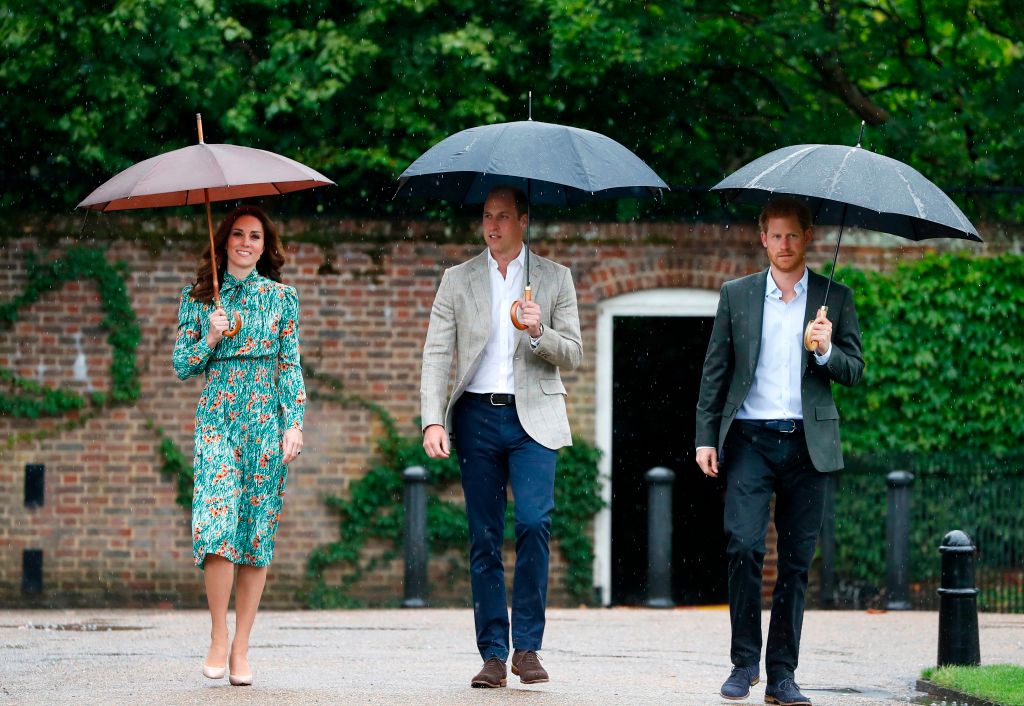 As How Stuff Works points out, we also idolize princes and princesses right from childhood. The Disney empire has ingrained the royal archetype into our earliest consciousness and deepest fantasies. As we grow up, and see the British monarchy in modern, true-to-life fashion, of course we're amazed by it.
Licensed clinical psychologist Donna Rockwell, who specializes in fame and celebrity counseling, agreed. "For hundreds of years [the British monarchy has] been like a fairy tale. When Princess Diana became a princess, that allowed the royal family to burst into a level of celebrity they never experienced before 'cause here was a commoner who got there." It was like Prince Charming had really rescued Cinderella.
Next: We do share important history together.
7. It's part of our shared history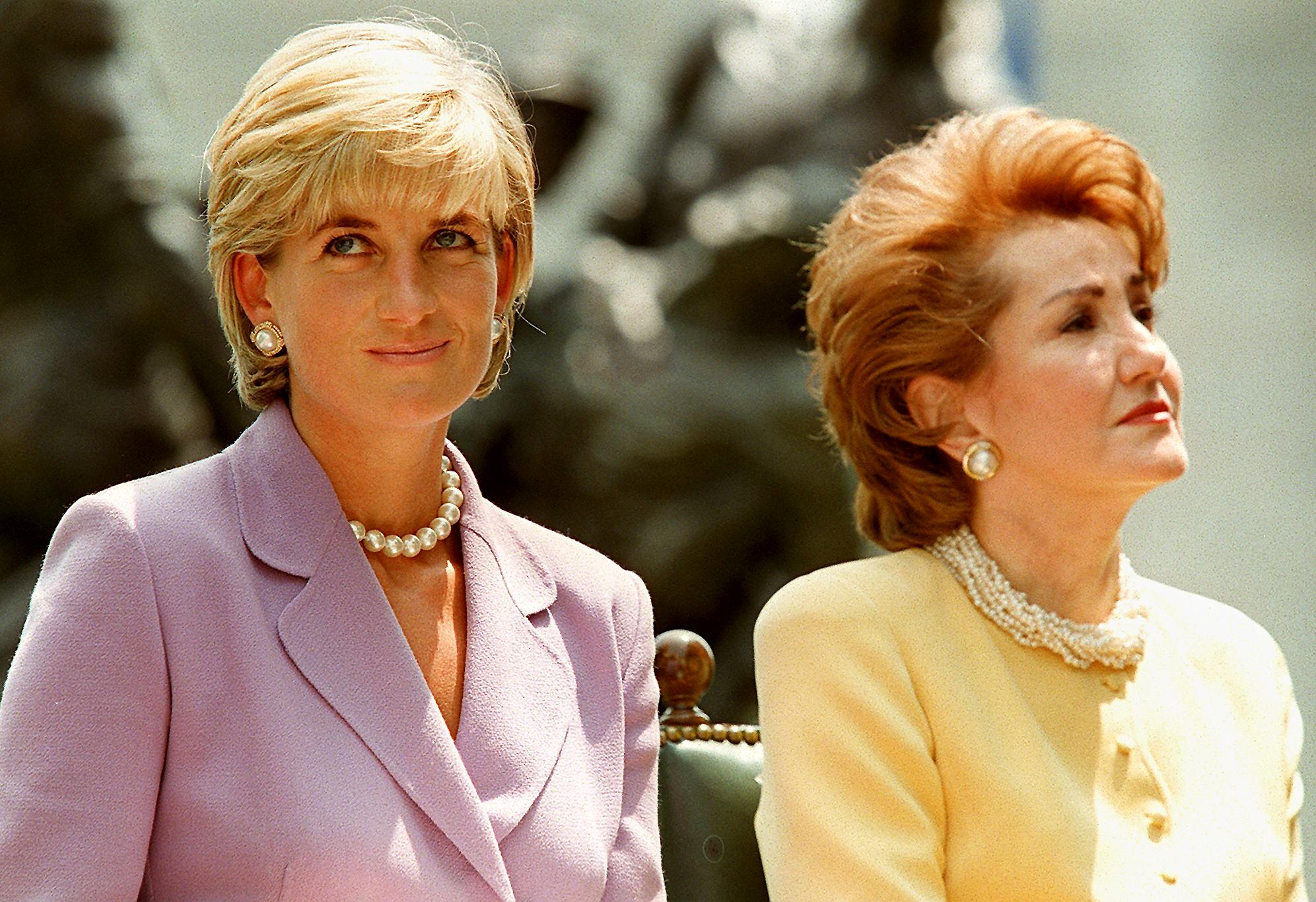 As Mic explains, the birth of our nation is inextricably linked to Great Britain, and we can't think of American independence without recalling our British ancestry. Many Americans grow up learning about British history in school, watching Disney princess movies, and more recently, shows like The Crown and Downton Abbey.
Psychologically, we feel more akin to Middleton and William as Americans than we feel toward other countries. Just like we perk up our ears to hear relatives spill the tea at Thanksgiving dinner, we're totally here for gossip about our British cousins once-removed.
Next: Look no further than Netflix for special insight.
8. The Crown stars have special insight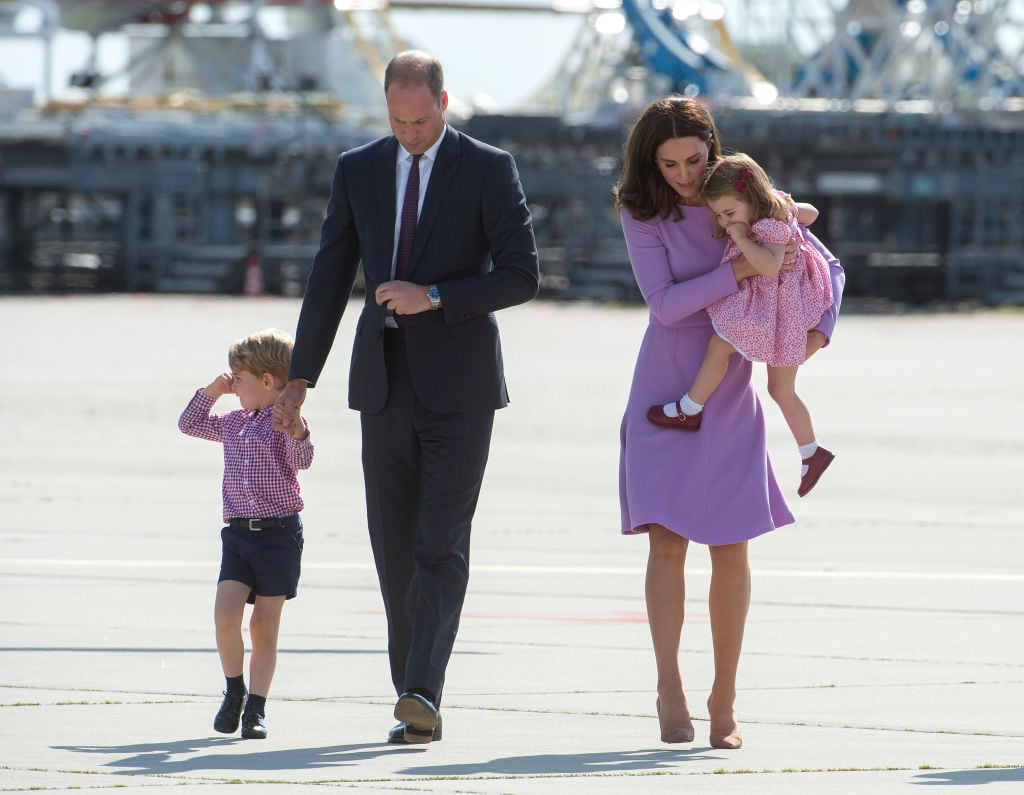 The stars of The Crown on Netflix, a period drama that chronicles the early days of Queen Elizabeth II's reign, told Town and Country why they think we're still so royally obsessed.
John Lithgow, who plays Winston Churchill, said their aura of mystery has something to do with it. "They almost represent the unknowable soul of a country. We really learn very little about them, despite how much is reported," he explained. "There is so much we don't know … And by extension, metaphorically, it's about all of us. Our private and our public side."
Next: It all started with her.
9. It all started with Princess Diana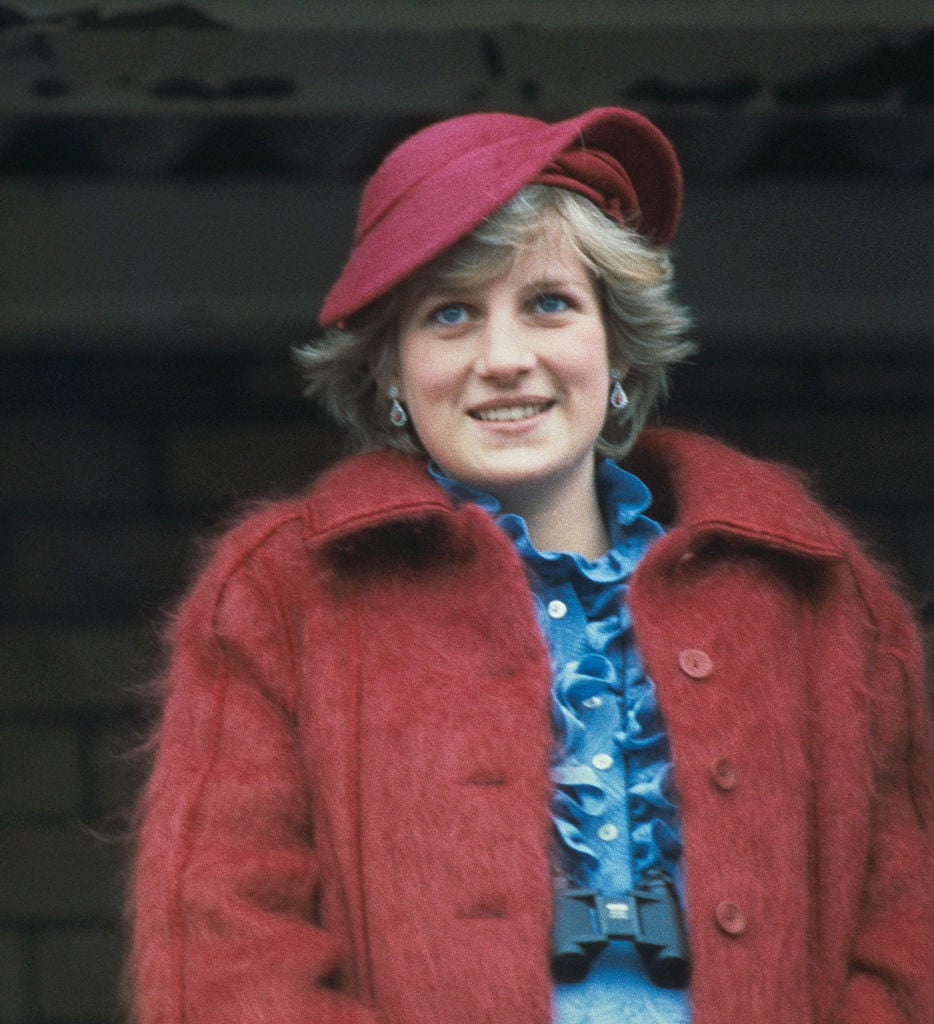 Harpers Bazaar explains that the "people's princess" really kicked it all off. Despite the fact that Diana was part of the British aristocracy before she married Prince Charles, her transition from "normal" to "royal" made us feel like it could happen to anyone. In 2011, Middleton reaffirmed that fantasy, when meeting William under very "normal" circumstances at school.
The "people's princess" captured America's imagination and Middleton melted our hearts. Our love for the royal family looks unlikely to abate any time soon. Good thing — another baby's on the way.
Follow The Cheat Sheet on Facebook!