Wendy Williams: How Her Latest Health Issues May Impact Her Show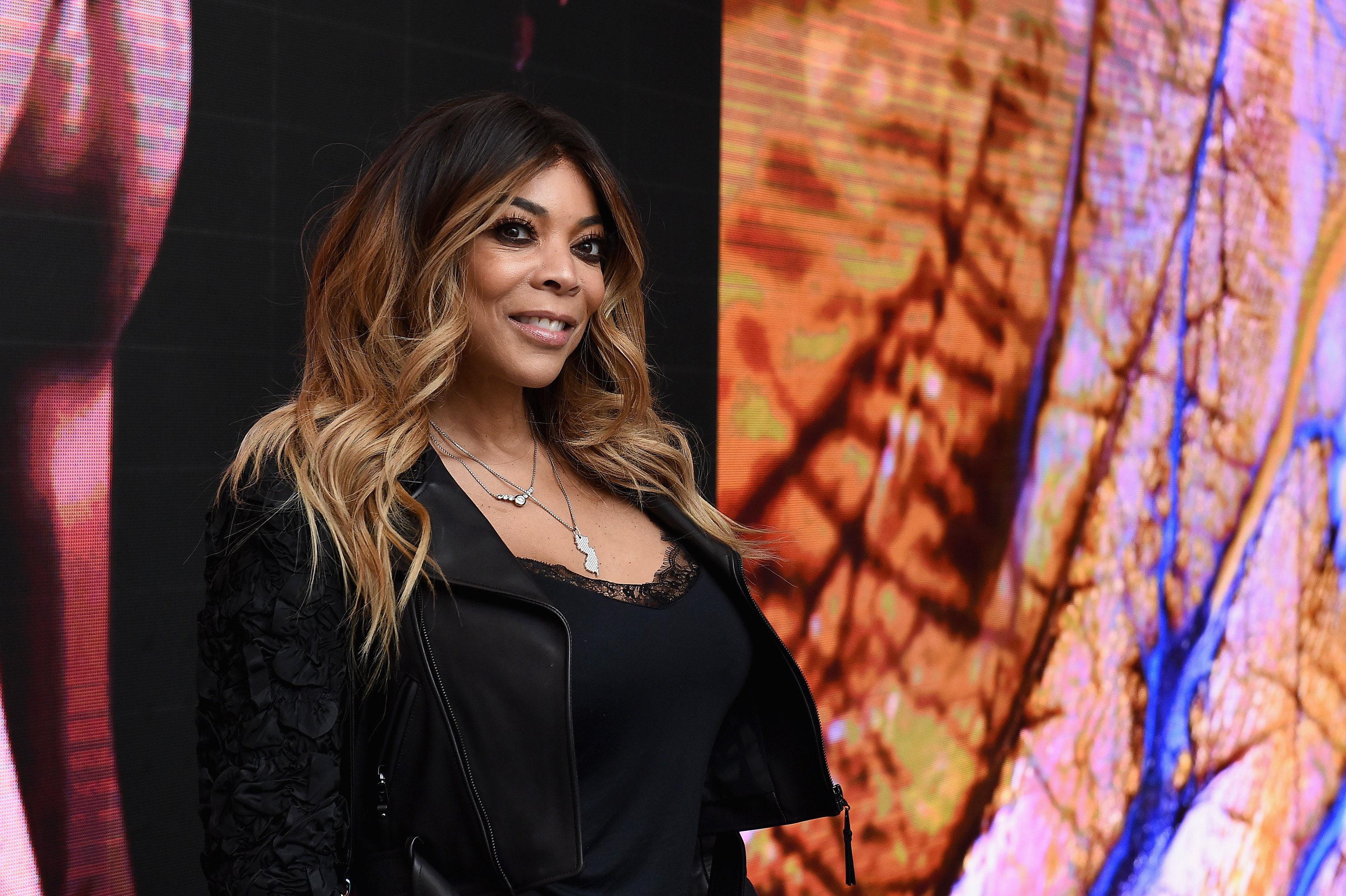 Wendy Williams has opened up about her health issues, following an on-air incident in 2017 and after recently needing to take three weeks off unexpectedly.
So what did Williams reveal about how she's doing? And how will this impact her show going forward? Here's what you need to know about Williams' health and the future of The Wendy Williams Show.
She fainted on the air during a show in October 2017
Concerns about Williams' health ramped up in October 2017. During a Halloween broadcast of The Wendy Williams Show, Williams fainted live on the air. She was in the middle of speaking when she suddenly collapsed and the show cut to a commercial break.
Williams returned after the break, saying that she fainted because she was overheated in her Halloween costume. She reiterated this during an interview with Good Morning America a few weeks later, saying that it was a combination of the hot costume and dehydration; she also said at the time that she had blood work done and her doctors determined that she was fine.
Next: What happened a few months later that made fans concerned. 
In February, she canceled several shows unexpectedly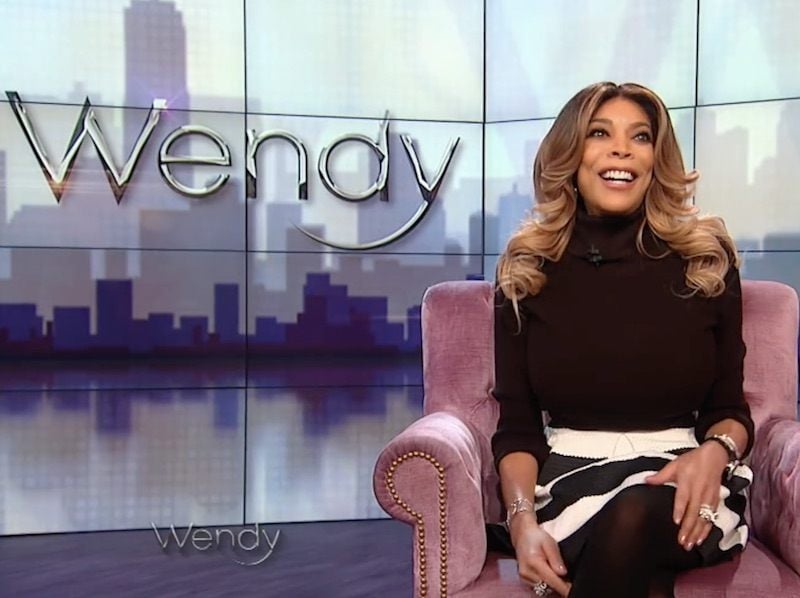 Fans of Williams had additional concerns for the host when she canceled her 2018 Valentine's Day show at the last minute. A spokesperson said at the time that Williams was experiencing flu-like symptoms. A rerun aired on Valentine's Day, and Williams ended up canceling for the rest of the week as well.
With this coming a few months after the fainting incident, Williams' fans were a bit worried. However, she took to Instagram to provide an update, saying that she didn't have the flu yet but felt "flu-ish." She also said that on a scale of one to five, her level of pain wasn't even a five or a four.
Next: Williams was actually diagnosed with this disease years ago.
She was diagnosed with Graves' disease almost two decades ago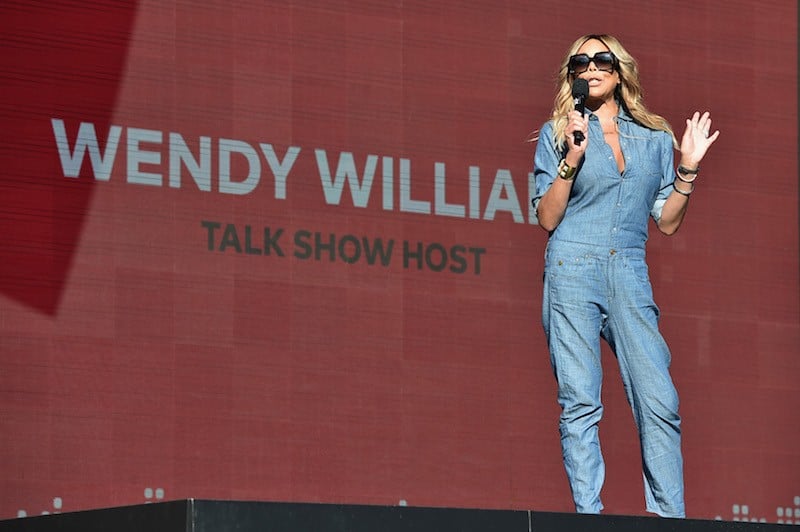 Williams has previously spoken about the fact that she suffers from Graves' disease, which results in the overproduction of thyroid hormones, according to the Mayo Clinic. Symptoms include anxiety, weight loss, increased heart rate, and eye bulging. Another symptom is heat sensitivity, which would explain the October incident.
Williams told Real Health in 2010 that she was diagnosed over 10 years earlier when she suddenly lost a lot of weight. After receiving her diagnosis, she underwent a treatment that uses radioactive iodine in order to make the thyroid gland underactive.
Afterward, Williams needed to take a thyroid hormone pill every day from then on. She also needed to watch how much iodine she gets from what she eats.
Next: Why her health has been especially problematic lately 
She said in February that her thyroid has been 'totally cattywampus' lately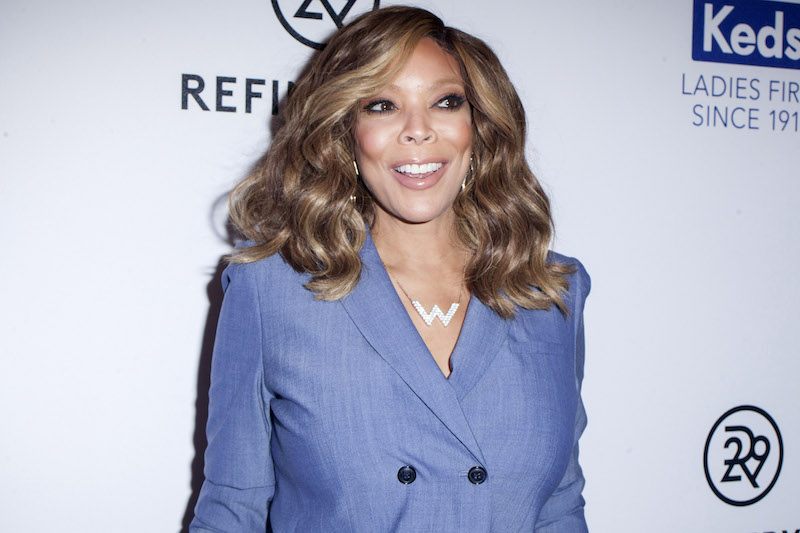 After being off with the flu over Valentine's Day, Williams returned on Feb. 19, 2018, saying she was feeling much better. But then, on Feb. 21, Williams gave viewers an update on her health. She said that she just recently went to her endocrinologist, as she does twice a year, and "my thyroid has been totally cattywampus."
Williams also talked about the fact that she's been under some stress lately — her son is going through the process of applying for college — and this can exacerbate thyroid issues. She had previously told Real Health in 2010 that she has to watch her stress so as not to create health problems.
Later, Williams would explain in an interview that her recent health issues also had a lot to do with the fact that she was neglecting an endocrinology appointment for months; she had canceled it in December in favor of a business meeting.
Next: Williams took this step after her latest health issues.
She had to take several weeks off in order to deal with her health issues
Williams announced on her Feb. 21 show that she would be taking some time off due to her health issues. She said this was prescribed by her doctor, though she suggested during the show that she was upset about it, crossing her arms and asking her doctor, "Who are you?"
In a statement after the show, Williams' representative said:
Wendy is a true champion and has never missed a day of work. But her health and well-being must be put before all else. Wendy has been openly dealing with her Graves' disease for many years in addition to hyperthyroidism. Yesterday, Wendy's doctor prescribed a necessary three weeks of rest to get her levels and medication in sync.
Next: What happened to the show while Williams was away, and how she returned
Jerry O'Connell guest hosted her show while she was gone, and she returned on March 19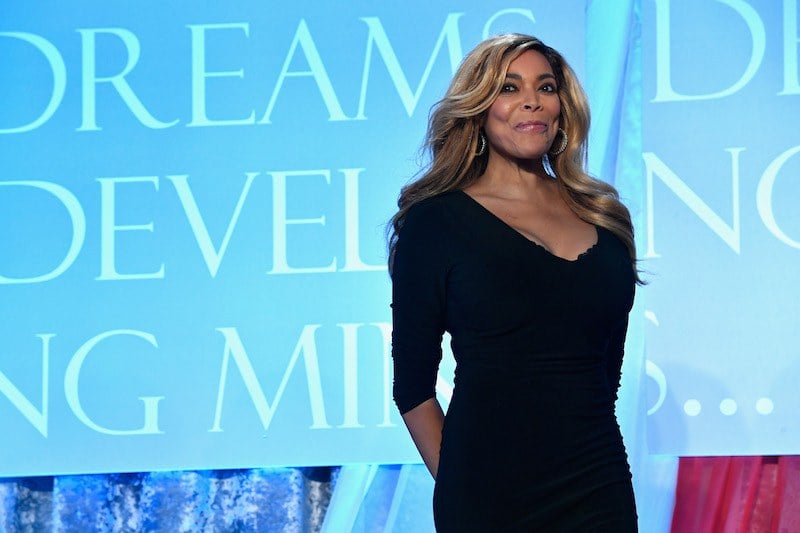 During her announcement in February, Williams made clear that she had no plans to stay away from her show longer than she absolutely needed to. "I'm not an heiress," she said. "Who's gonna pay my bills? Are you serious? I'm just saying, I come from working class."
While she was away, reruns of old shows played, and Jerry O'Connell also filled in as a guest host some days. Finally, Williams returned to the air on March 19th.
Next: How this could impact the show going forward
She may be open to taking more sick days in the future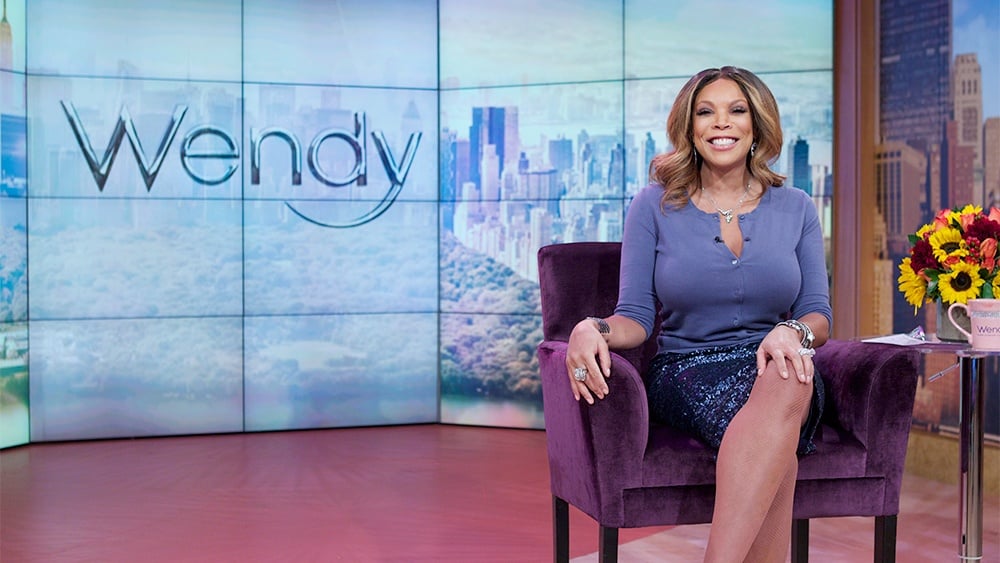 Prior to last month, since the start of The Wendy Williams Show a decade ago, Williams had literally never taken a day off. As she explained in an Instagram video in February, she has taken vacation time but never has she taken a sick day, despite the fact that she suffers from a thyroid condition. She explained that even when she worked in radio, taking off was never her thing.
But it sounds like that might change in the future. On her last show before her medical leave, Williams talked about the fact that women tend to prioritize everything else over their own health, but taking time to care for yourself is so important.
"As women, when we have families, we always put everything before us, including business," she said. "…What I want to say to women, more than men, is 'stop putting everyone first, because if we're not good, they're not good.'"
Upon returning, Williams reiterated this idea in an interview with Good Morning America and suggested that she is going to stop putting everything else before her own health. "I'm not doing that anymore," she said. "Wendy first."
Check out The Cheat Sheet on Facebook!