Wendy Williams Isn't Done Dealing With Kevin Hunter Just Yet
Television personality Wendy Williams shocked many fans (and seemed to confirm years of tabloid rumors) when she filed for divorce from her longtime husband, Kevin Hunter, in mid-April. After months of failing health, Williams seemed to be on the upswing following the divorce filing, but recent news indicates that Williams could be having more trouble with her soon-to-be ex-husband Hunter than her demeanor might have fans believe.
How Williams and Hunter met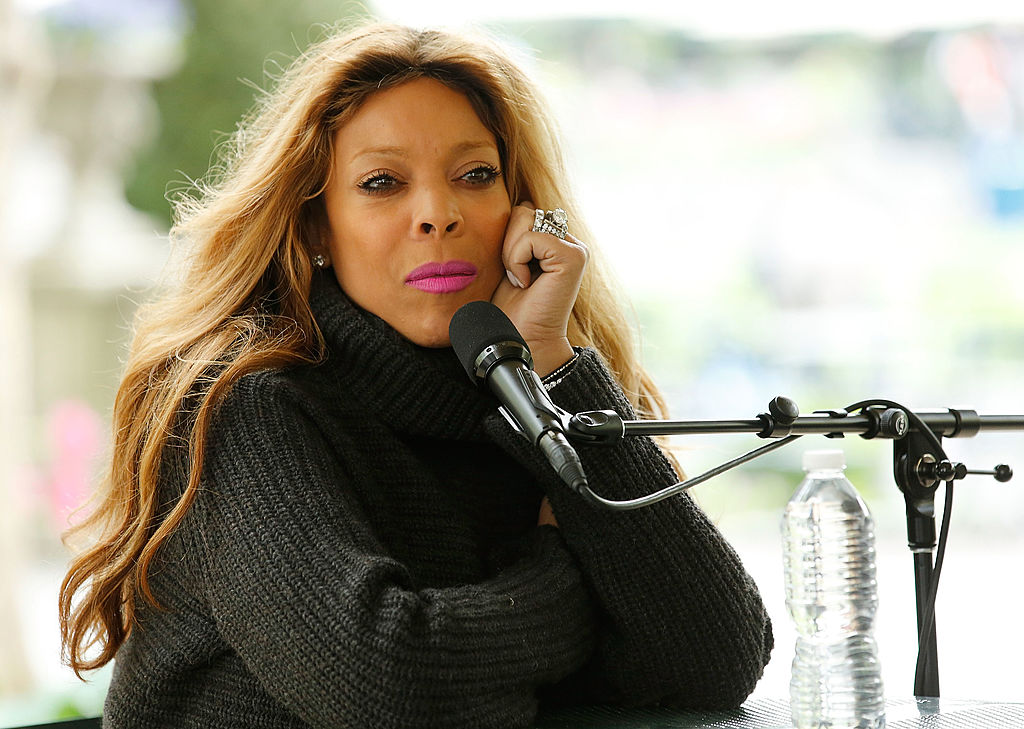 Wendy Williams met and married Kevin Hunter in the mid-90s when she was already well-established in her career as a radio host. Hunter became Williams' manager, even though he had no previous managerial experience. He has been a firm fixture on her staff ever since and has served as executive producer of her award-winning talk show, The Wendy Williams Show.
Even though the two welcomed a son, Kevin Hunter, Jr. in 2000, their marriage was far from picture-perfect. Infidelity plagued Hunter throughout his marriage to Williams, and Williams admitted in her autobiography that her husband had cheated on her in the past, but that they had chosen to move past the incident as a couple. However, it seems as though Hunter didn't learn his lesson after all.
What led Williams to divorce Hunter?
For many years, rumors have dogged Wendy Williams and Kevin Hunter, which hinted at the fact that Hunter was seeing a woman named Sharina Hudson. Tabloids reported that Hunter had been seeing Hudson for a long time, and often gave her expensive gifts. Williams never publicly addressed the rumors directly, but everything reached a boiling point in early 2019 when reports claimed that Hunter and Hudson welcomed a child together.
These reports coincided with Williams' very public struggle with addiction and health issues, even leading her to reveal that she was living in a sober house to try and gain control of her substance abuse problems. Williams never spoke out and confirmed that Hunter's infidelity was the reason for her downward spiral, but many fans started to connect the dots and see that something was certainly causing Williams great pain. In fact, Williams mentioned on her show that she was sticking by her husband and that viewers shouldn't expect to see her wedding ring disappear "in her lifetime."
However, Williams surprised everyone when, in early April, it was revealed that Williams had officially filed for divorce from Kevin Hunter after more than 22 years together. Although Williams has never mentioned the situation with Sharina Hudson by name, it has been widely assumed that is the reason that ultimately led the television star to divorce her longtime husband.
Will Hunter ever leave Williams alone?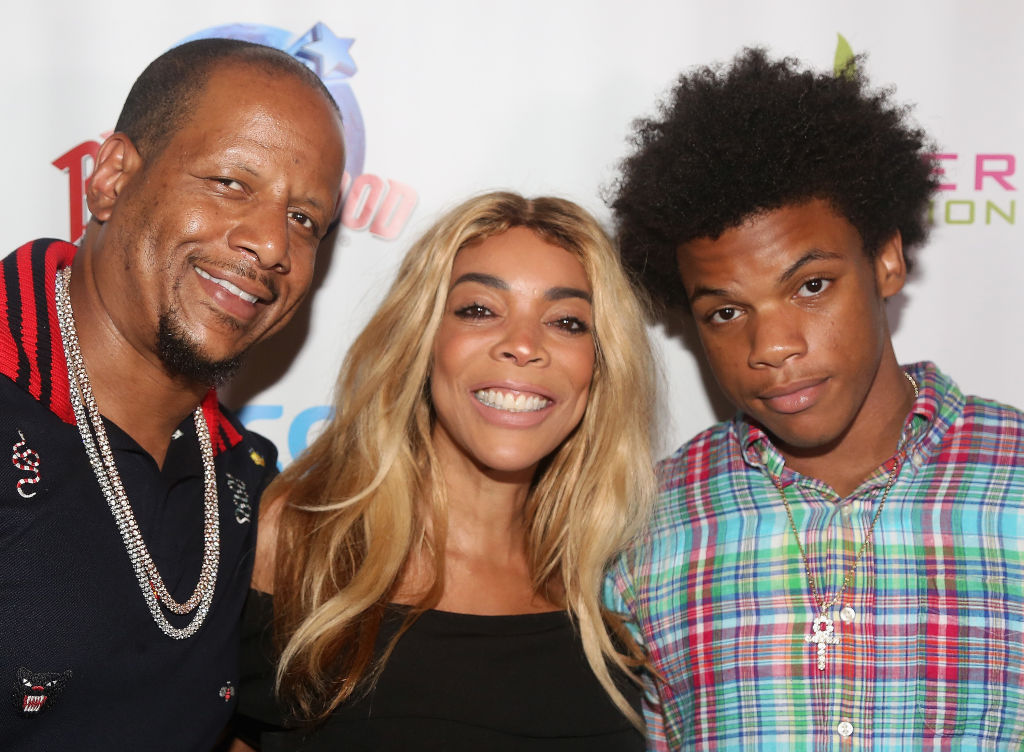 Hunter hasn't accepted the divorce easily. In fact, he seemingly acknowledged the cheating rumors when he released a statement after Williams filed for divorce. In part, the statement said that Hunter regretted his recent actions and that he will be attempting to "right some wrongs."
Hunter's public penance is in contrast with the course he has been pursuing in private. In fact, a new report states that Hunter is going after Williams for child support on the couple's nearly 19-year-old son. Reportedly, Hunter wants Williams to pay him spousal support (he was recently fired from his role on The Wendy Williams Show) and for the host to pay all their son's college tuition costs.
Whether Williams gives in to Hunter's demands, there is little doubt that she is living her best life. She has been spending time with friends, exercising, and seems to be happier than ever. She has even spoken out on her show about going out on dates now that she is newly single. Even though she is still dealing with drama related to Hunter, she is determined to get out from under his shadow.