Wendy Williams Responds to Rumors That She's Dating Whitney Houston's Ex, Robyn Crawford
Robyn Crawford has been stirring up some drama in Hollywood ever since she revealed that she and the late singer Whitney Houston were romantically involved at one point.
While promoting her new book, "A Song For You: My Life With Whitney Houston," Crawford has shed light on multiple aspects of Houston's life. But now people are starting to wonder what's going on with Crawford.
Robyn Crawford and Whitney Houston's relationship
From the moment Houston and Crawford met, they knew there was something different about their relationship.
"Whitney and I first met at the community development center where we were summer counselors. I was 19 and she was 16 and soon to turn 17," Crawford said on a recent Red Table Talk. "One day after camp, we were just talking. There was something there that made us connect and then that one moment, we both just met and you know, our mouths touched and that was our first kiss. It was awesome."
"We weren't hiding it but we knew that it was ours," she continued. "Whitney's mom had a little, I call it fever, about our closeness. Whitney was like, 'I need Robyn here. Where I'm going, I need someone who knows me now.'"
Two years later, Houston ended the sexual aspect of their relationship.
"She said, 'I don't believe that we should be physical any longer', that 'It would make our journey much harder if they found out about it.' But she also said, 'Living that kind of life, you could go to Hell.' Her mom also had told Whitney that it was not natural for two women to be as close as we were."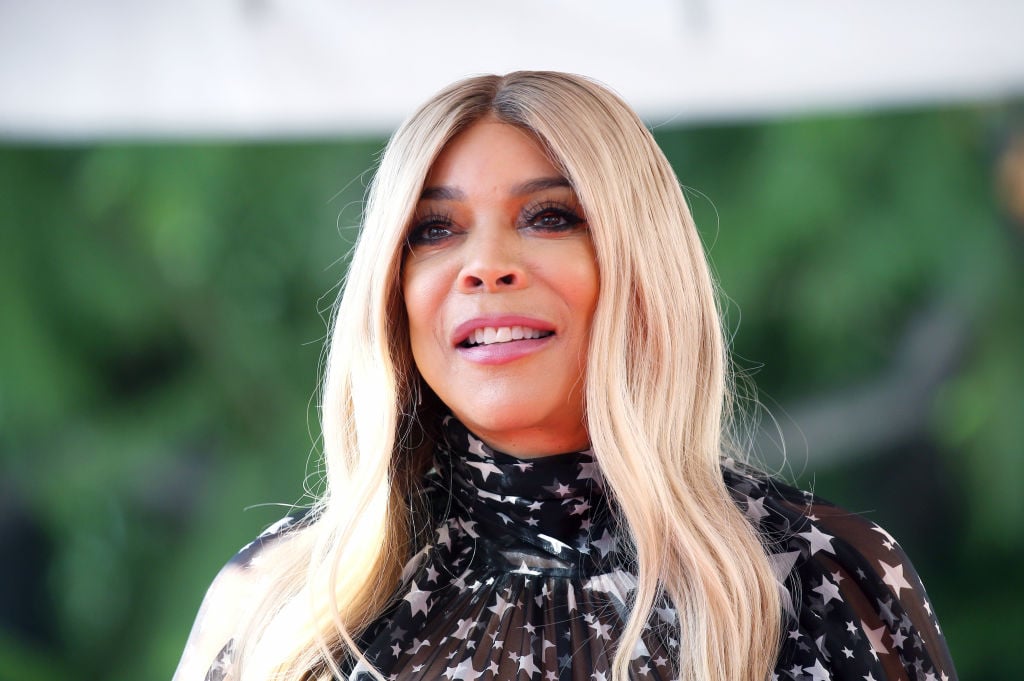 Wendy Williams' romantic rollercoaster
Since Crawford appeared on Wendy Williams' talk show, The Wendy Williams Show, people have been speculating that there might be more than friendship between them.
These rumors come on the heels of Williams' messy split from her husband, Kevin Hunter. Hunter and Williams were together for over two decades. In that time, there had been several rumors about Hunter's infidelity. Williams finally left him after he allegedly got his mistress pregnant.
Now, Williams has been enjoying being a single woman and dating around.
Are Wendy Williams and Robyn Crawford dating?
People got so carried away with the rumors that on Nov. 26 Williams finally addressed all of the stories that she and Crawford were more than friends.
"I am no lesbian," she said on her show. "I like women for friendship. I like men and I like the 'D.'"
"First of all, I'm not down with that — with all due respect to lesbians. Second of all, Robyn is really married. She's got kids and I'm not a home-wrecker, OK!" she continued.
She also revealed that she's never even been curious about being with a woman.
"It's so complicated being a woman, I just couldn't imagine two of us in a relationship," she said.
Crawford is currently married to talent agency exec Lisa Hintelmann. The two have two adopted twins together. She has not responded to any of the rumors surrounding her and Williams' relationship.