Wendy Williams Thinks She Knows Who Was Behind Juice Wrld's Death
Juice Wrld sadly passed away on Dec. 8, 2019, at the age of 21. His death was mourned by hip-hop fans worldwide. Wendy Williams was among those sad over the rapper's passing. The legendary television host reveals who she thinks is responsible for Juice Wrld's death.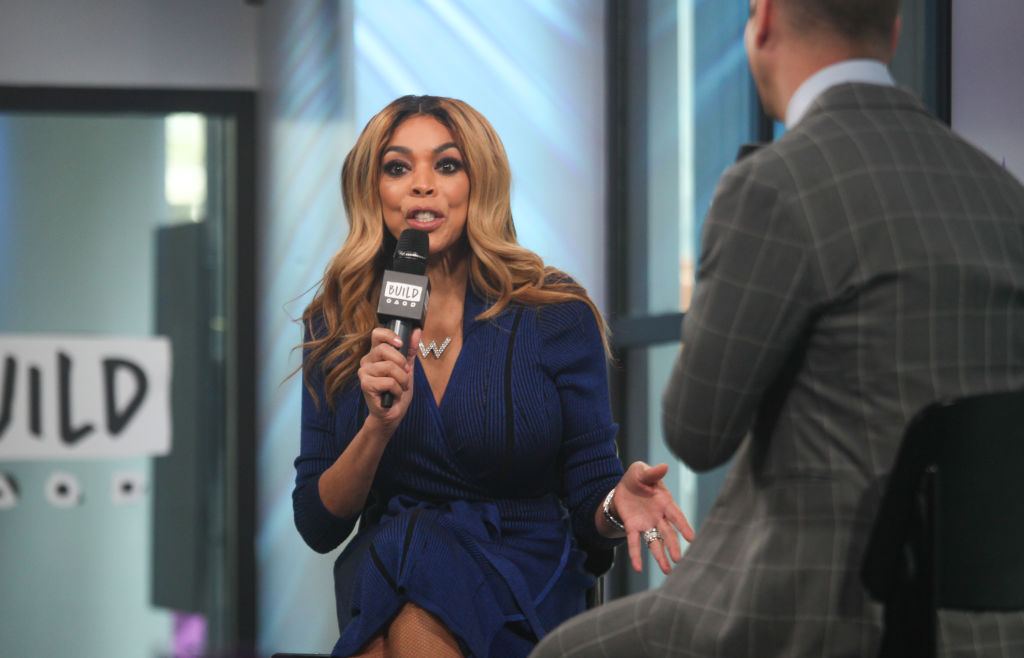 Juice Wrld passes away at 21
Juice Wrld got to Chicago's Midway Airport from Los Angeles via jet. Law enforcement suspected there was contraband on the jet. As they searched, Juice Wrld had a seizure. Though he was temporarily revived, he was pronounced dead at 3:14 a.m. His cause of death is currently unknown, but some suspect drugs may have been involved, as law enforcement found cough syrup containing the drug codeine among his possessions.
Williams was upset she even had to talk about this tragedy. "I hate because we have a cheerful show doing death stories. I hate it. You know where I'm going. Juice Wrld. That was really sad. 21, suffered a seizure at the Chicago airport, Midway. He just celebrated his 21st birthday last Monday."
She continued "So to see this, it's just like, at the airport, 21. He was named top new artist at the Billboard Music Awards, if you're not familiar with him. His career was just getting started."
Why Wendy Williams liked Juice Wrld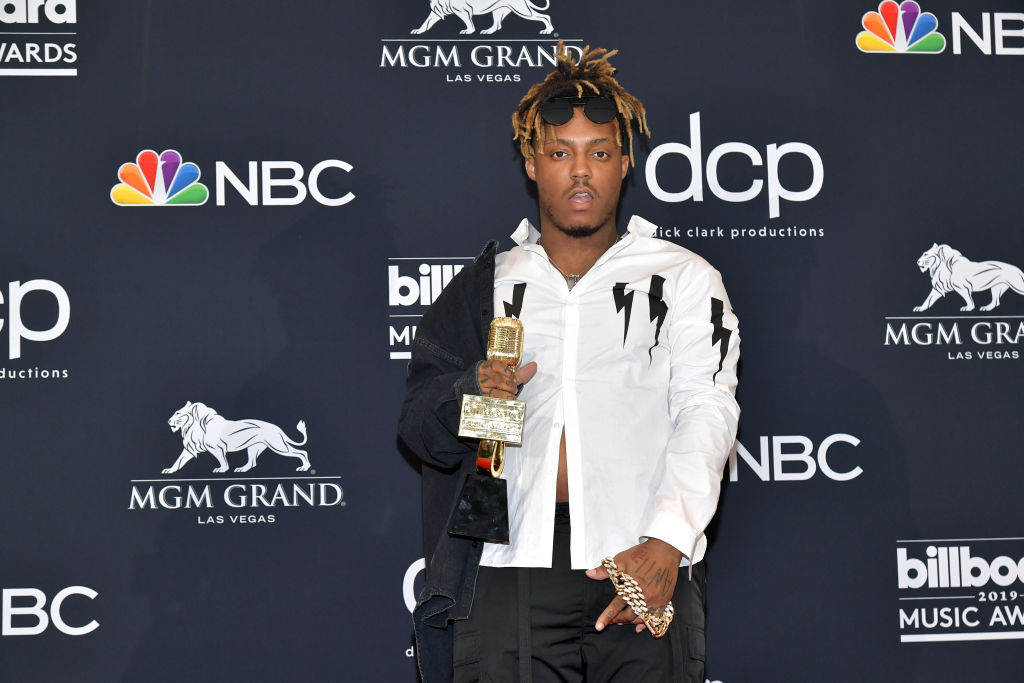 She then commented on Juice Wrld's video for his song "Bandit." In the video, the rapper appeared shirtless. Williams said "I know one of the videos that I like with him in, 'cause I remember seeing the video for the first time."
She interpreted Juice Wrld's appearance in the video as promoting body positivity. "You know, he had like rolls showing," Williams said as she pinched her stomach. She added "I just like, you know, a lot of times people don't take off their shirts, they're so, you know 'Well, I got to go to the gym, I got to Photoshop and stuff.' I said 'Look at this kid.' And I liked the song."
She continued "He had the rolls showing, he had loose b*obs and stuff, but the song was beautiful, and to me, the undercut of the video was, first of all, what he was saying was great, but also, he was showing you [how] you don't have to be, y'know, Photoshopped and perfect."
Commenting on his death, she said "That was very sad to me. Rest in peace young man." Her audience applauded.
Who Wendy Williams thinks caused Juice Wrld's death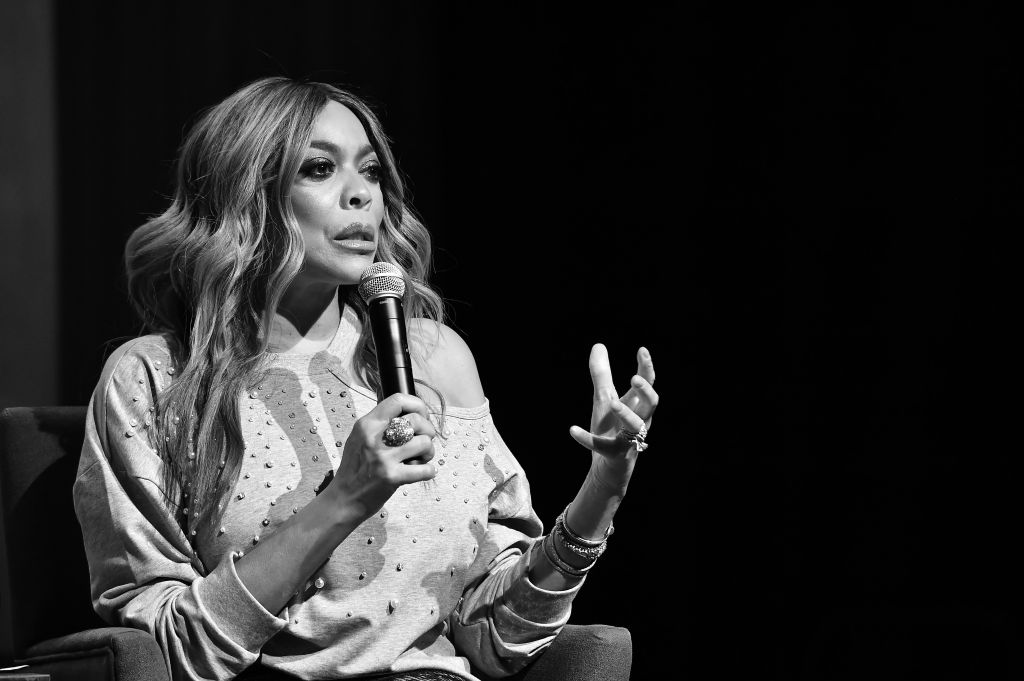 Rapper Joyner Lucas also commented on Juice Wrld's death, according to Meaww. He said "Juice Wrld was 21. He was a product of our generation of rappers who glorified drugs and made it cool."
He added "I'm blaming Yal..for this sh*t. All that lean and pills [people] glorify and talk about. You teaching the kids to do it. Smh you happy now? Rip @JuiceWorlddd. Gone too soon." Williams reacted to his statement, saying "I mean, it's harsh but true. Horrible."
Lucas' and Williams' comments were controversial. Some felt the two entertainers were right to highlight the dangers of drug use. Other thought Lucas and Williams were blaming Juice Wrld's alleged drug use on the actions of others.