Were Kate Middleton's Friends Wrong About Prince William?
Although Kate Middleton and Prince William are one of the most popular couples in royal family history, they too have experienced their fair share of ups and downs. While many royal fans know that the couple took a brief break from their relationship before their eventual reconnection and engagement, not many are aware of just how difficult the breakup was on the pair.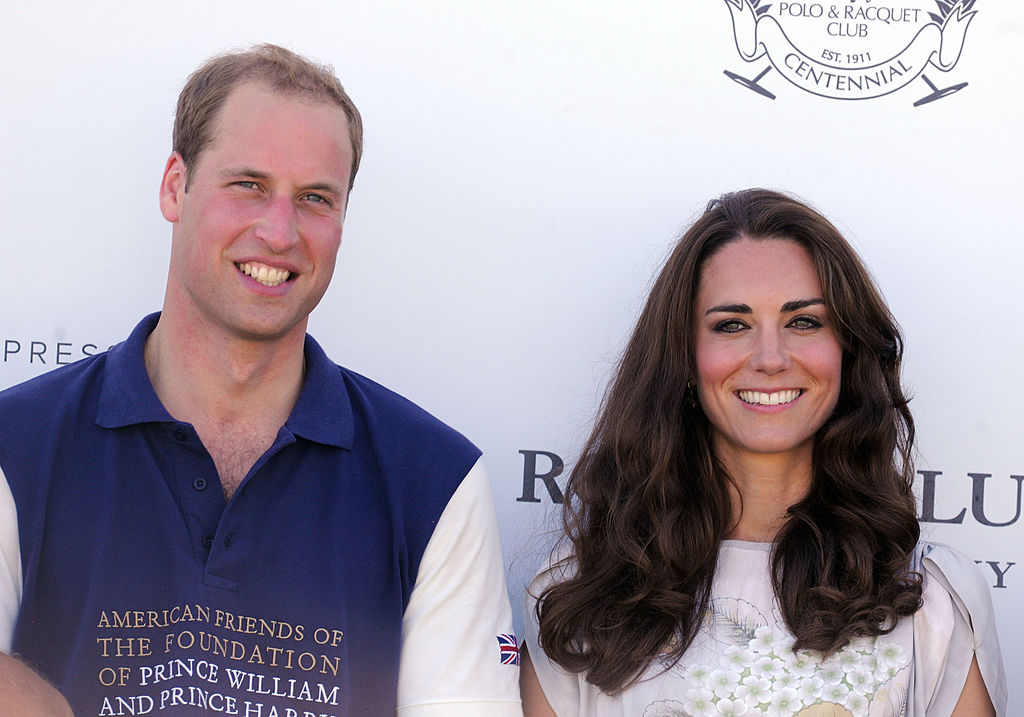 From their early days of dating to the details of their split (and even what Middleton's friends thought about Prince William at the time) let's retrace the royal couple's history.
When did Prince William and Kate Middleton start dating?
Prince William and Kate Middleton became fast friends in college, attending classes at the high-ranking St. Andrews University. They bonded over their shared love of outdoor sports, including hiking, skiing, and travel. Prince William likely appreciated Middleton's good sense of humor and sensible nature. Kate Middleton reportedly loved spending time with her royal suitor.
They started dating in 2004, a few years after they first met. While all seemed well in the early years, the press eventually became aware that Prince William had a beautiful girlfriend, and determined to learn as much about her as possible. There was also the matter of distance – following their graduation from St. Andrews University, Prince William went to work for the British military. Kate Middleton stayed near her parents to help work on the family party supply company, Party Pieces. The young couple didn't have nearly as much free time to spend together as what they had in college, and it finally took a toll.
Why did Prince William and Kate Middleton break up?
It seems that between the press scrutiny and the long-distance nature of their relationship, Prince William decided that he needed a break. Reportedly, Prince William was the one that initiated their 2007 breakup, which devastated Kate Middleton but was quite alright with many of her close friends. A recent news story claims that Middleton's confidantes were actually relieved when they heard about the breakup.
The story says that in addition to the problems with the media scrutiny, Prince William wanted to date around a bit more before he made a commitment to Middleton. Her friends claim that they were happy to see him go and that over the years they had witnessed the prince taking Middleton for granted, even treating her "like a servant." Supposedly, there were fights as well, with multiple small breakups that led to the big one in 2007.
What did the royal couple say about their breakup?
Regardless of what the sources claim, the young couple soon realized that they wanted to be with each other forever. Their breakup lasted only four months before they got back together that summer. They dated for several more years before Prince William proposed to Middleton, popping the question in grand style with his mother's sapphire and diamond engagement ring.
The royal couple even discussed their 2007 breakup in their engagement interview. Middleton said that while she wasn't happy at the time that they broke up, it had probably been a good thing for their relationship. She even admitted that since they were so young when they started dating, the time apart had allowed them to grow as people and to refocus their attention on what they really wanted in life.
As for Middleton's anonymous friends, they seem to have been proven wrong in regards to the couple's relationship. After all, Prince William and Kate Middleton have weathered many storms together. They not only are happily married, but they have three young children. All in all, their love story is one to be admired.