Were Meghan Markle and Priyanka Chopra Friends Before the Royal Wedding?
Since Meghan Markle used to be an actress, it's no surprise that she counts several A-list stars as friends. One of her most well-known Hollywood friendships is with Priyanka Chopra — an acclaimed Indian actress and Nick Jonas' wife.
The two of them seem quite close, but how did they become friends? Did they actually know each other before Meghan joined the royal family? Read on to find out.
Meghan Markle and Priyanka Chopra met in 2016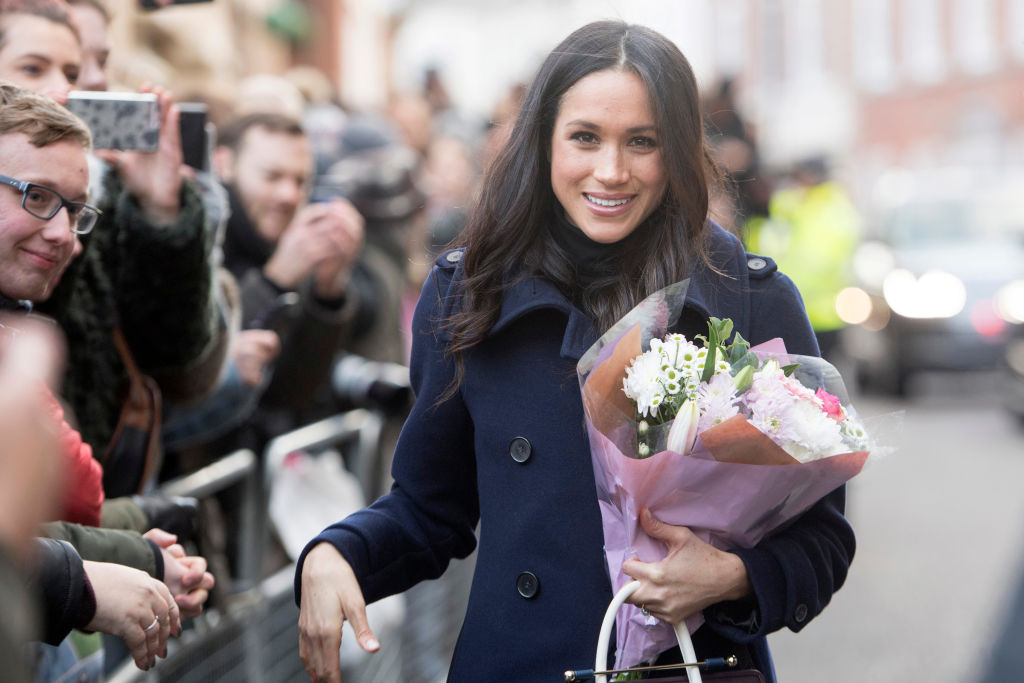 At the annual ELLE Women in Television event in 2016, Markle and Chopra met each other for the first time. According to both of them, they actually hit it off almost immediately.
"We bonded as actors," Priyanka Chopra told People. "We just became friends, like two girls would."
Markle recalled to India West in 2016 that they started talking because Chopra actually said that night that she was a huge fan of Suits, the show that Markle was appearing on.
"And you know when you meet someone and you just 'click'… It was just an easy, natural progression," Markle shared. "We've managed to keep in touch via email and text, and try to see each other whenever we're both in the same town."
The pair of friends also discussed working together at some point. Markle was even open to the idea of appearing in a Bollywood movie with Chopra. "I told her specifically that my dream is to work with her on a Bollywood film, because I think it would be so much fun — she said I should do it," said Markle.
Priyanka Chopra is extremely supportive of Meghan Markle
Of course, now that Markle is a member of the royal family, her acting life has become almost nonexistent and the plan for starring in a movie with Chopra might never become reality. However, Chopra does not hold anything against her friend for having a new purpose in life.
In fact, she has been nothing but supportive. Chopra, herself, was one of the notable guests at Markle's royal wedding last year.
When Markle was named one of Time's "100 Most Influential People," Chopra wrote a tribute for her friend: "This ever-smiling, strong free spirit found her prince, fell in love and in turn made a cynical world believe in fairy tales again. But more than anything else, Meghan is an important influencer in a world that needs strong public figures to respect and look up to. People the world can be inspired by."
She went on to call Markle a "princess for the people."
Markle and Prince Harry recently welcomed a baby boy and, of course, Chopra and her husband both got to meet the little newborn. Reportedly, they bought lots of gifts for the growing family. That said, Chopra did take to Twitter to deny these claims:
Priyanka Chopra defends Meghan Markle from negative press
Being friends doesn't just mean supporting one another private. It also means standing up for each other in the face of other people. That's exactly what Chopra does when she sees Markle receiving hate in the media.
In a recent interview with Harper's Bazaar, she made it clear that she believes the negative press that Markle has been getting is due to racism. According to Chopra, her friend is a good person and has been her genuine self through everything, so it's discriminatory for the media to unfairly harsh on her.
However, Chopra shared that Markle is one tough cookie who isn't going to let some bad headlines get her down, noting that "if there's anyone who can handle it, it's her."