Were Prince Philip's Sisters Members of the Nazi Party?
He may have been born into royalty but Prince Philip's upbringing was nothing like his wife's. Queen Elizabeth II's husband came from a broken home and had a childhood marked by tragedy. Not only that, but some of his family members were believed to have affiliations with the Nazi Party; particularly his older sisters.
Here's the story behind how and if all of the Duke of Edinburgh's siblings were connected to the Nazi Party.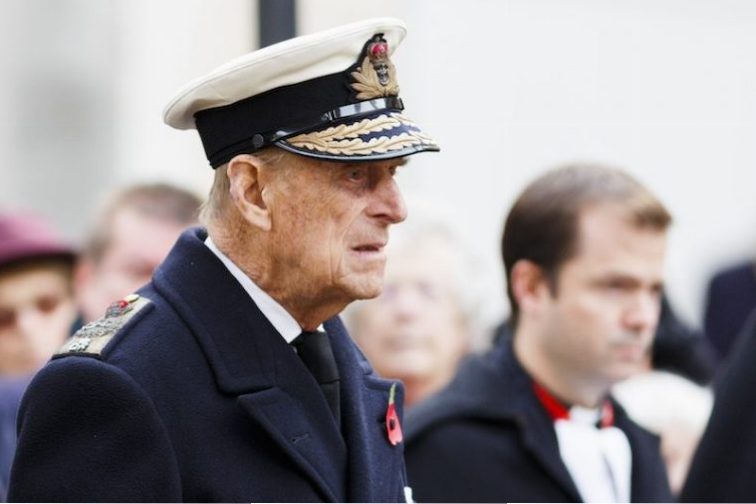 Prince Philip was born in 1921 to Prince Andrew of Greece and Princess Alice of Battenberg. He had four older sisters — Princesses Margarita, Theodora, Cecilie, and Sophie. A year after Philip's birth, the monarchy in Greece fell and the family fled to Paris.
When Philip was 9 years old he was sent to a Cheam School in England and while he was away his family had broken up. His mother was diagnosed with schizophrenia and committed to an asylum, his father took up residence in Monte Carlo with his mistress, and his sisters married German aristocrats and moved to Germany with them.
At one point, Princess Theodora of Greece and Denmark, brought her brother to Germany to live with her just as Adolf Hitler was coming into power. But Philip didn't stay long and because of what transpired in later years he and his family will forever be tied to the Nazi party.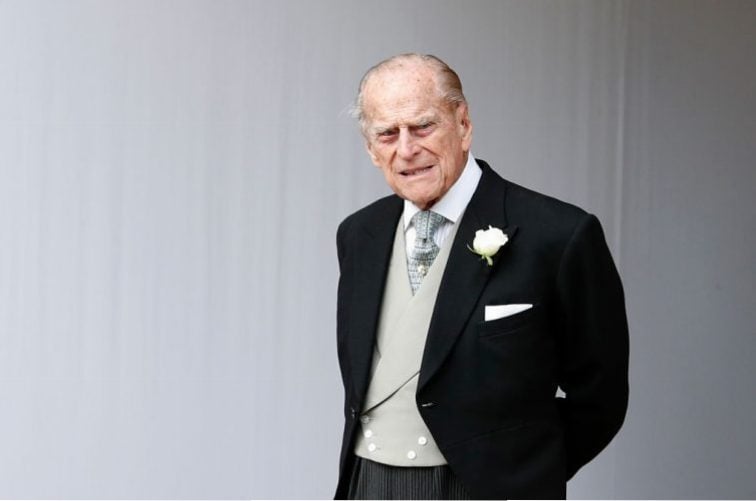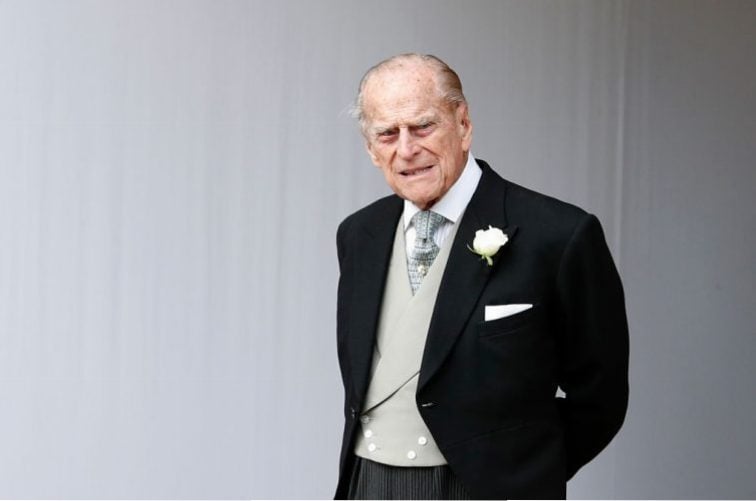 Princess Margarita's connections to Nazi Germany
Princess Margarita's husband, Gottfried Prince of Hohenlohe-Langenburg, was a commander in the German army. However, towards the end of World War II, his views began to change so much so that he became involved with a group that plotted to assassinate Hitler in 1944.
Gottfried was eventually dismissed from the army for his role.
Princess Cecilie was a member of the Nazi Party
Princess Cecilie has the most tragic and dark story of all the duke's sisters.
In 1937, Cecilie and her husband, Georg Donatus (known as Don); their two sons; and her mother-in-law were traveling by plane to London to attend the wedding of Don's brother. Unfortunately, they were facing bad weather and their plane was unable to land in Brussels as scheduled. When it was diverted to another airport the pilot clipped a factory chimney and the plane went down. There were no survivors. The princess was pregnant at the time and her baby's body was found among the wreckage.
Prior to their deaths, Cecilie and Don had become members of the Nazi party. This became evident at their funerals when several men were photographed around a then 16-year-old Prince Philip doing Nazi salutes.
Princess Sophie named her son after Adolf Hitler
Finally, the youngest of Prince Philip's sister, Princess Sophie, actually named her oldest son Karl Adolf after the German dictator.
Sophie, who was married to Prince Christoph von Hessen, admitted that she was initially charmed by Hitler after meeting him for a private lunch.
"I have to say here, that, although Chri [Prince Christoph] and I changed our political view fundamentally some years later, we were impressed by this charming and seemingly modest man, and by his plans to change and improve the situation in Germany," Sophie wrote in her memoir.
Read more: What is Prince Philip's Relationship Like With His Grandchildren?
Check out The Cheat Sheet on Facebook!