'West Side Story' Remake: What's the Release Date of Stephen Spielberg's Movie?
Romeo and Juliet, but make it relatable. The 1961 movie musical West Side Story took the theater world by storm and soon Steven Spielberg, together with Walt Disney Studios, will release their version of this cult classic.
This production will feature actors like Ansel Elgort, Rita Moreno, and Dance Moms alumni Maddie Ziegler, along with breakout star Rachel Zegler, an 18-year-old high school student from New Jersey.
Here's everything we know about the West Side Story remake so far.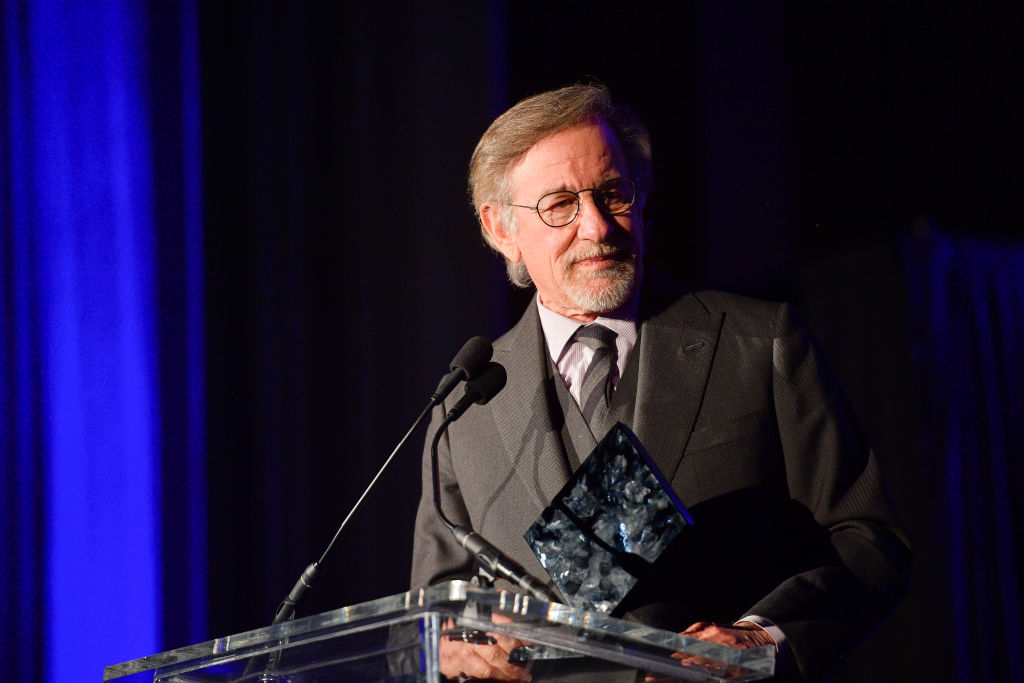 'West Side Story' is not Steven Spielberg's only musical
As one of the most prominent figures in the film industry, Spielberg is best known for his work on Schindler's List, E.T. the Extra-Terrestrial, Saving Private Ryan and Indiana Jones: Raiders of the Lost Ark.
According to IMDB, Spielberg announced his role in creating the movie adaptions of musicals like Cats and The Color Purple. For the West Side Story remake, Spielberg played an active role in choosing his cast and will act as the director for the production of the film.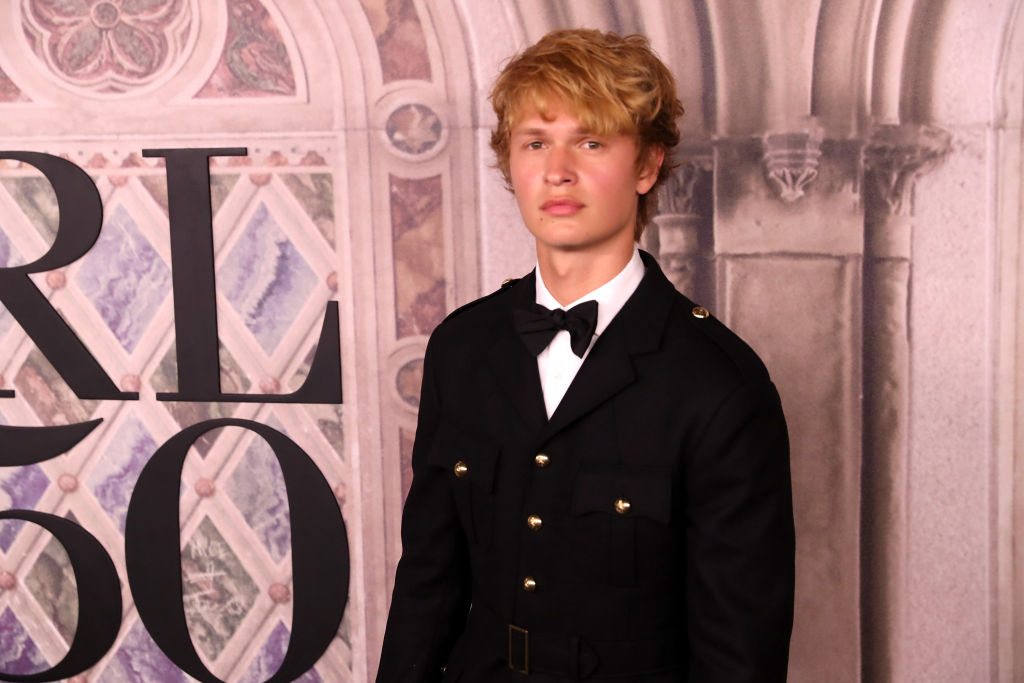 The 'West Side Story' cast has a lot of familiar faces
This remake has its fair share of Broadway stars. Tony-nominated actress Ariana DeBose, former "Disco Donna" from Summer: The Donna Summer Musical, will portray Anita. Tony-winner David Alvarez, former Billy Elliot, will portray Bernardo.
Ansel Elgort, known for his portrayal of the smooth-talking Augustus Waters in The Fault in Our Stars and music-loving driver from Baby Driver, will play the leading role of Tony in Steven Speilberg's West Side Story.
Additional cast members include Brian d'Arcy James, Josh Andrés Rivera, and Mike Faist.According to theatremania.com, this cast will hit the silver screen on December 18, 2020.
Rachel Zegler will play 'Maria'

Colombian-American and New Jersey native Rachel Zegler is no newcomer to the stage. In her high school and through theater companies, Rachel portrayed iconic female characters in theater, including Cosette in Les Miserables, Ariel in The Little Mermaid and even Maria in a stage production of West Side Story.
She auditioned for Steven Spielberg's West Side Story via an open casting call and became Maria. Over 30,000 women auditioned.
"I feel like Maria is somebody I know really well," she said in an interview with northjersey.com. "I'm a young Latina growing up in the New York-New Jersey area. She's someone I hold very near and dear to my heart."
Rachel and Ansel are already besties

Although age separates these co-stars, the friendship between them is already undeniable.
Before Rachel Zegler left high school, she earned the lead role of "Fiona" in her school's production of Shrek: The Musical. She invited fans and friends, via Instagram, to see her perform on her high school's stage for the last time.
Of course, Ansel went to cheer her on.
Ansel commented, "A star is born the musical" on one of Rachel's Instagram posts following Shrek: The Musical. Rachel replied, "except YOU'RE ally".
The duo begins filming for West Side Story in Summer 2019, following Rachel Zegler's final performance at her high school.