'Westworld' Fans Have Just Figured Out Something Massive About Season 2
Westworld Season 1 ended with a big twist, but hardcore fans had figured it out weeks ahead of time. Now, Season 2 is almost upon us, with HBO having released a new trailer at the Super Bowl.
Already, fans have made a groundbreaking discovery about this trailer, and its implications are quite significant. Here's what they found.
The new trailer secretly directs fans to a website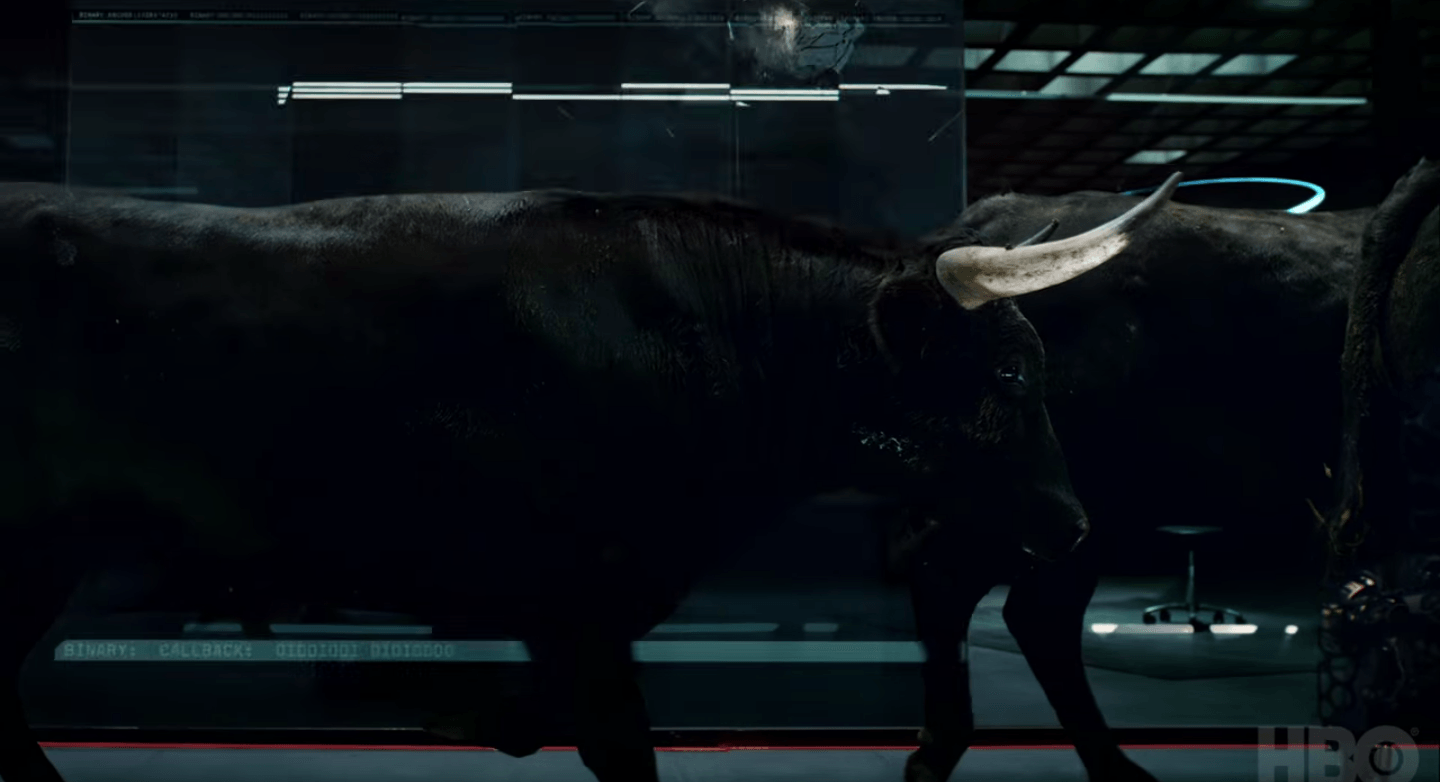 About 30 seconds into the Super Bowl trailer, there's a shot of a bull running in the lab. Behind the bull, for a split second, you can see white bars flash on the screen.
This is actually binary translating into 52.89.126.34. Typing this into your URL bar will direct you to a tie-in website, Delos Destinations.
It's meant to look like an in-universe promotional website for the corporation that runs Westworld. But the information on the site is not just boilerplate PR stuff. There are some big revelations on here.
Next: The huge piece of information this website reveals. 
The website establishes that there are six parks total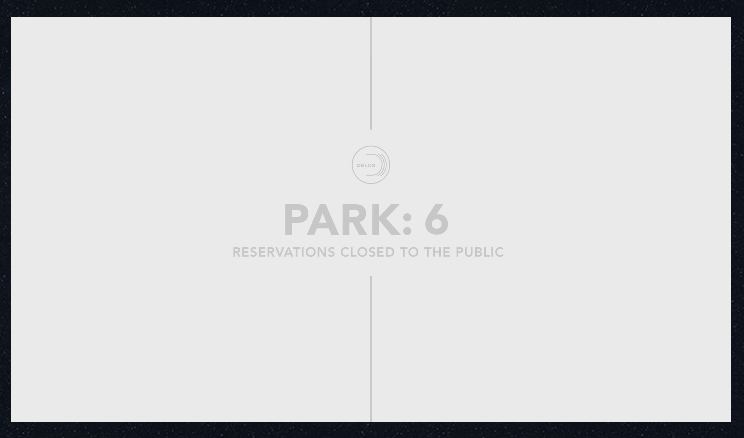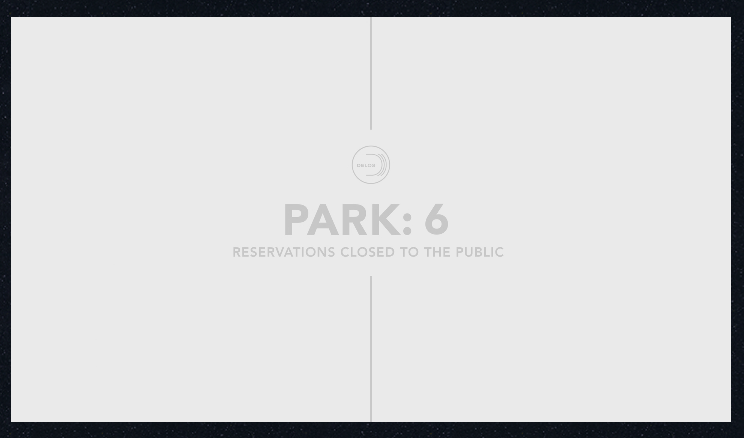 On the Delos Destinations website, click on the "explore" tab and you'll be brought to a page highlighting all of the company's parks. The first one is Westworld, the park we know from the series. But tab through and you'll notice that there are five other parks. We did already know about the existence of at least one of these, as Maeve found out in Season 1 that her daughter was in "Park 1." But this is the first time we're learning that there are six parks total.
This website doesn't reveal anything about most of the parks other than that they're closed to the public. But it does strongly imply what the second park will be.
Next: What the second park evidently is.
One of the parks is definitely Shogun World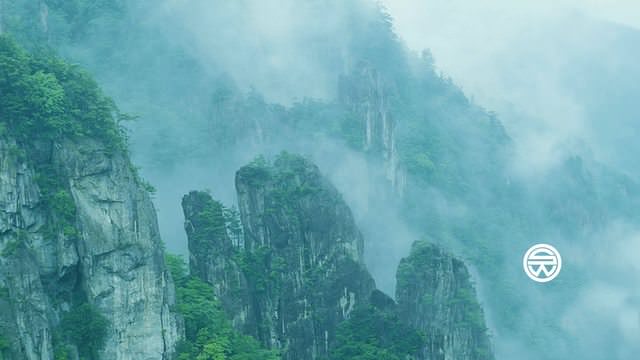 The show already implied that one of the other parks is either Samurai World or Shogun World. After all, in the Season 1 finale, we saw a room with the logo "SW," in which hosts wearing Japanese armor were fighting one another with swords.
But as if that were not enough evidence, on the Delios Destinations website, there's a picture to go with the second park. It's glitched out on the website, but the unglitched version shows a Japanese landscape, and it has an "SW" logo on it. That image used on the website is not from the upcoming season but is instead a stock image of an actual location in Japan. In addition, there's an even clearer picture on the website of a Japanese temple.
In addition, HBO has evidently registered the domains welcometosamuraiworld.com, exploresamuraiworld.com, welcometoshogunworld.com, and exploreshogunworld.com.
Next: This might be the third park.
One of them might be Rajworld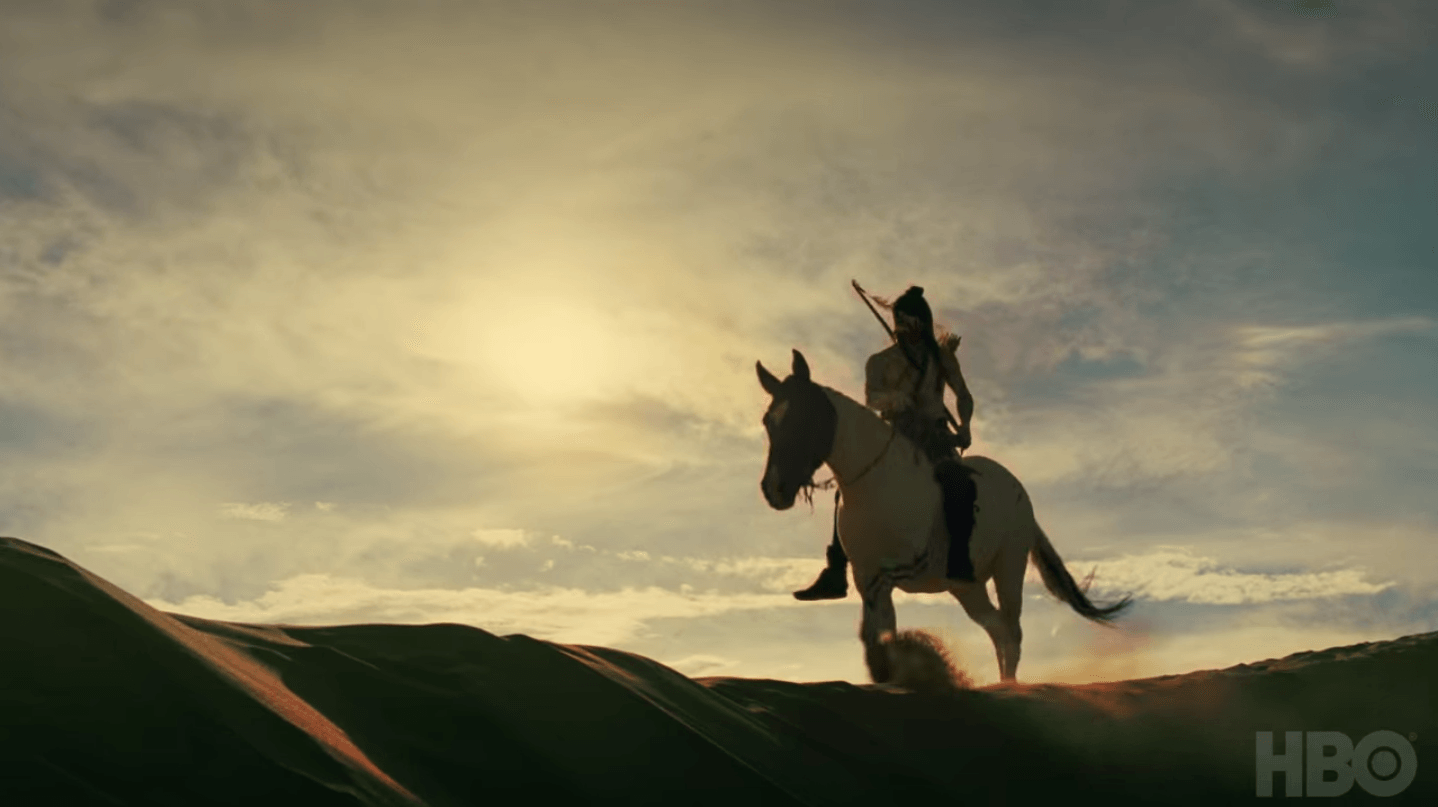 Fans believe that another one of theme parks is Rajworld, which would be a park reminiscent of Rajasthan, India.
It was a fan on the Westworld subreddit, EightB1ts, who put this theory together. The first piece of evidence is the fact that the Super Bowl trailer features a shot of a man riding a horse through a desert, and the original trailer features a shot of a washed-up tiger.
But in addition, this fan on Reddit found the phrase "Raj World" hidden in the Delos Destinations website's code. Also, HBO has apparently registered the domains welcometorajworld.com and discoverrajworld.com.
Next: These are strong possibilities for the other parks.
Other parks could be Romanworld, Medievalworld, and Futureworld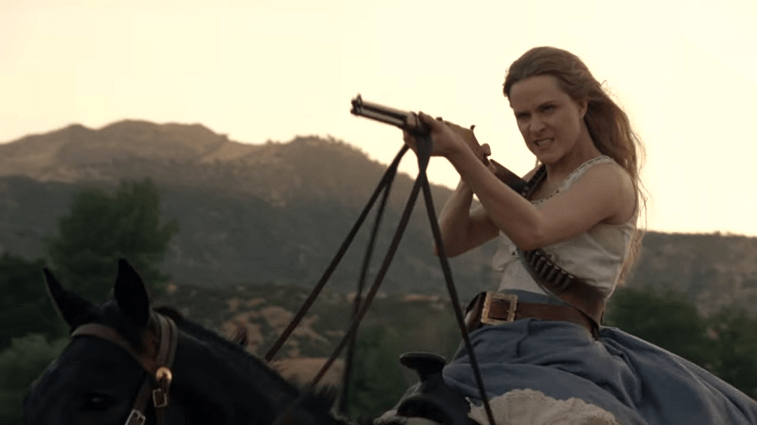 Right now, we don't know what any of the other six parks might be. However, in the original movie on which Westworld is based, there are two other parks: Romanworld and Medievalworld.
There's also another park revealed in the movie sequel: Futureworld, which is basically a space station. That movie also makes mention of Spaworld, where old age and pain have been eliminated.
The Westworld HBO show isn't exactly a direct adaptation of the movie, so it remains to be seen which — if any — of these parks will show up in the series. At least one of those probably won't make its way into the show, as so far, we've mentioned seven parks, and there's only supposed to be six of them.
Next: Are we actually going to journey into these parks in Season 2?
Will we see the other parks in Season 2?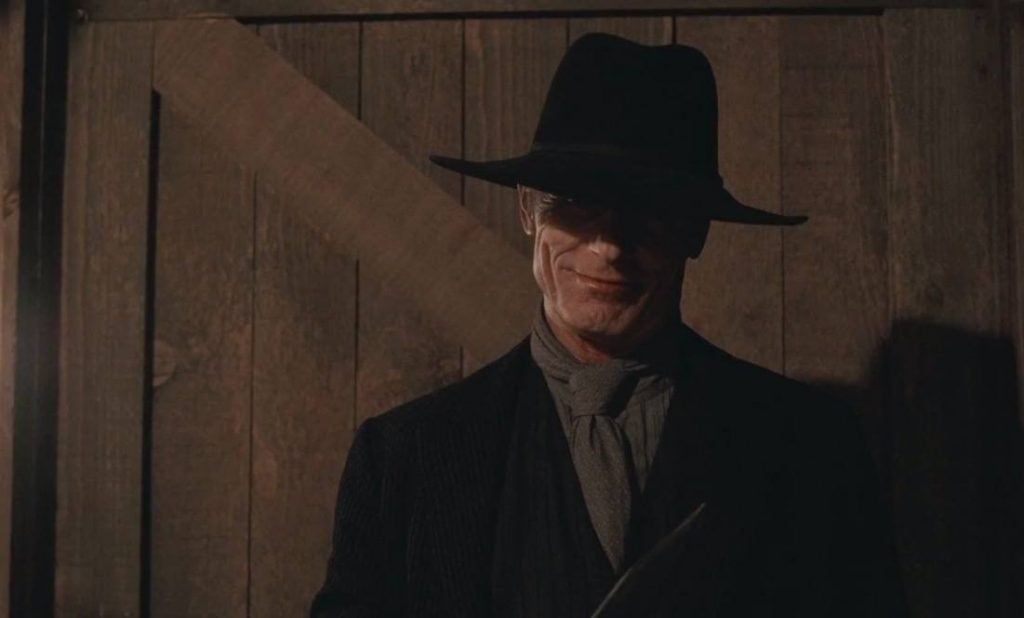 So how will this all factor into the show? Are we going to actually travel to any of the parks in Season 2?
That definitely seems likely. In addition to all of this information appearing on the website ahead of the Season 2 premiere, there's also the fact that last year, showrunners Jonathan Nolan and Lisa Joy were asked why Romanworld and Medievalworld were left out of the season. Their response?  "We had to save something for Season 2."
Finally, some set photos posted on a Westworld fan site last year indicated that a Torii gate had been built for a scene in the show, implying Season 2 will take us to Samurai World (or Shogun World, or whatever it ends up being called).
Next: The existence of six parks isn't the only huge new revelation about Season 2.
One other huge discovery was recently made about Season 2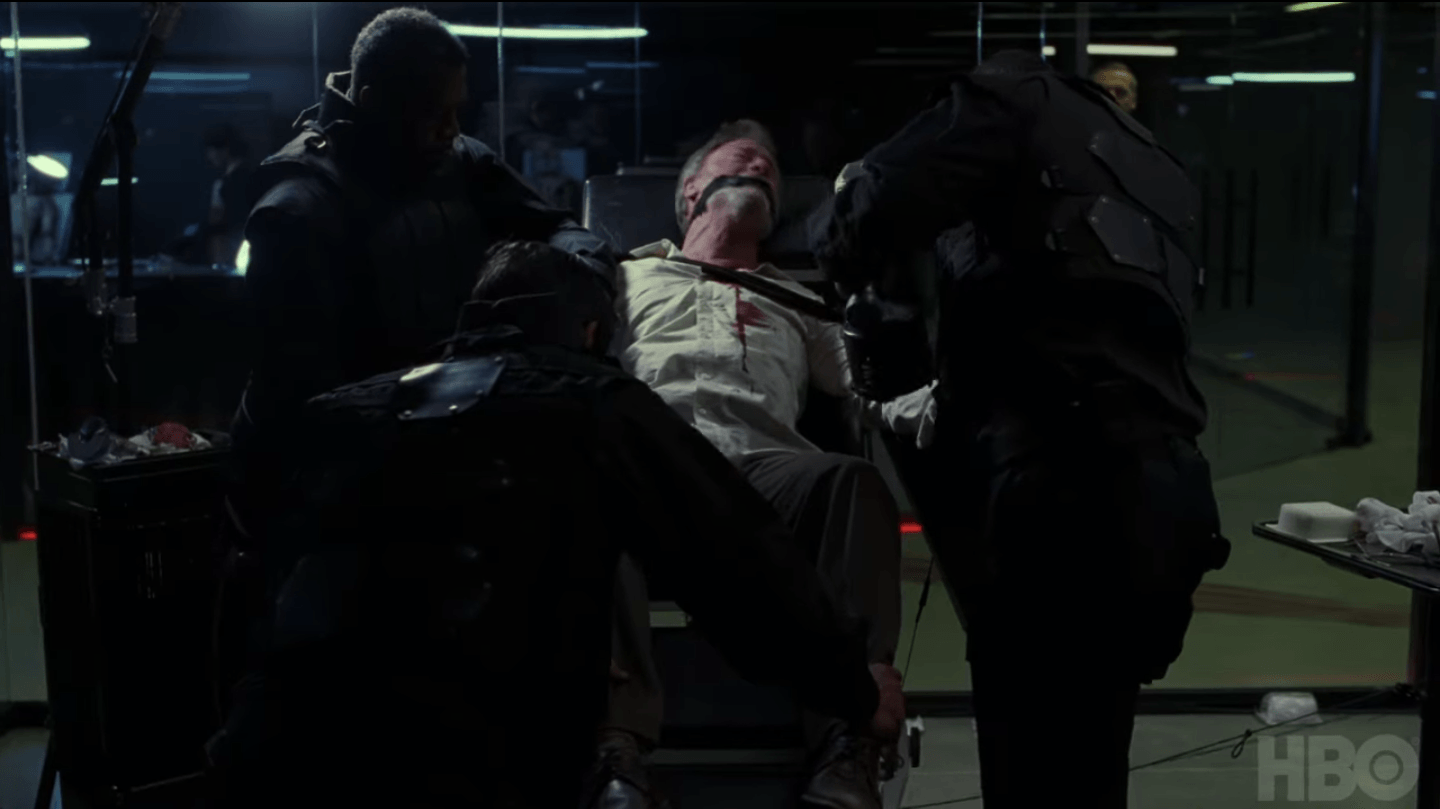 Beyond this business about the new parks, there's one other major discovery fans have already made about Season 2. On Reddit, user EThorns pointed out that during one scene in the trailer, in the upper right corner, we can see young Robert Ford.
This scene is probably a flashback, then. What it's a flashback to is anyone's guess, but one theory is that this scene is showing us the first time that the hosts rebelled. Needless to say, in spite of his death, we haven't seen the last of the park's creator.
Check out The Cheat Sheet on Facebook!