What Are Queen Elizabeth II and Prince Philip's Zodiac Signs?
Queen Elizabeth II and Prince Philip have been married for more than 70 years and many have wondered what their secret is to such a long marriage. Could it be the fact that they have weathered many storms together? Is it their faith or how they worked together as a team? Maybe it's their zodiac signs.
Astrologers strongly believe in compatibility with signs but that may have nothing to do with their marriage for one reason. Here's more on that and what Her Majesty and the Duke of Edinburgh's zodiac signs say about them.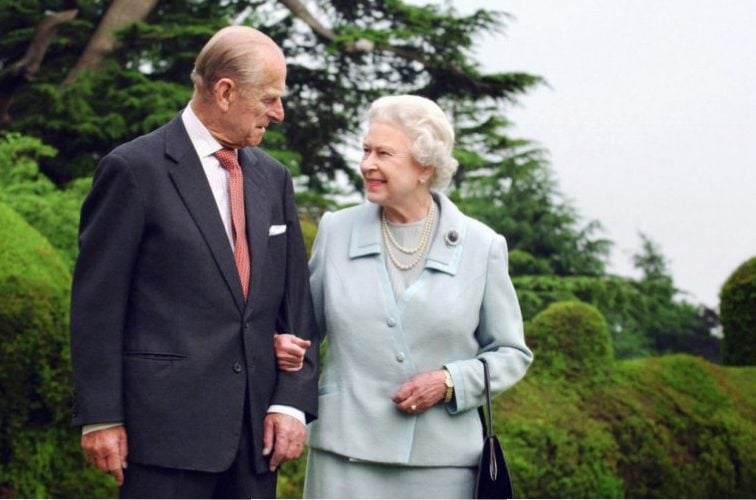 Queen Elizabeth's zodiac sign
Every year in June the queen's birthday is marked by the annual Trooping The Colour ceremony. However, she was not born during that month. It's customary for a sovereign to celebrate their public birthday when the weather is nice, therefore it's done during the summer months but Queen Elizabeth's actual birthday is on April 21, 1926, making her a Taurus, the same sign as her great-grandchildren Princess Charlotte and Prince Louis.
According to CafeAstrology, Taurus women are "practical, classy, and tasteful." That definitely describes the queen of England. Tauruses are also usually hard workers and since HM is in her 90s now and still attending royal engagements and carrying out her duties shows how much she cares about her work.
Those who share this earth sign value their home life as well and a stable relationship with their significant other. And what can be more stable than a marriage that lasted seven decades?
Prince Philip's zodiac sign
Queen Elizabeth's husband was born on June 10, 1921, making him a Gemini.
Prince Philip has been known to push the envelope a bit and has said some outlandish things in the past, but over the years he's become one of the most popular royals. As Matt Smith who played Philip in the Netflix series The Crown pointed out, the duke is certainly the all-out favorite among palace staffers.
"All the research I did found him to be brilliantly funny, very clever, very popular. In the royal house he's the most popular of all of them," Smith told Variety.
And the traits of a Gemini are of course clever, quick-witted, and fun to be around.
Taurus and Gemini aren't typically compatible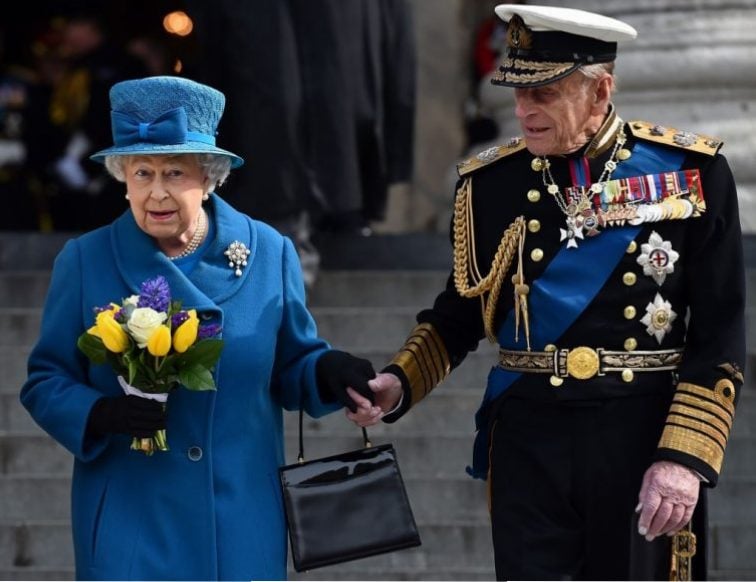 Queen Elizabeth II and Prince Philip's signs aren't typically compatible but Her Majesty and the duke aren't a typical couple. Moreover, Horoscope writer Annabel Gat explained that there's a lot more that goes into compatibility than just someone's sun sign.
"Taurus and Gemini aren't famous for the compatibility — insecurity issues often flare up on the Taurus' end, and Gemini thinks Taurus is a total enigma, but … there is so much more to compatibility than sun signs, and that any signs can be compatible," Gat told Elite Daily. "These two signs can be wildly creative together and can share the funniest sense of humor … Balance is an important part of their relationship."
Read more: Why Queen Elizabeth II and Prince Philip Don't Live Together Anymore
Check out The Cheat Sheet on Facebook!