What Are 'The Pioneer Woman' Ree Drummond's Most Popular Recipes?
At this point, most people have heard of The Pioneer Woman, Ree Drummond. This blogger turned Food Network star is well-known for supplying her fans with homemade, delicious recipes that aren't too complicated to make.
Drummond stated her blog as a way to document her life living on an Oklahoma ranch with her husband and kids. She never meant to become famous – but even before the Food Network developed her show, The Pioneer Woman was already pretty famous on the web, churning out classic recipes and gaining all kinds of fans thanks to her charm and relatability.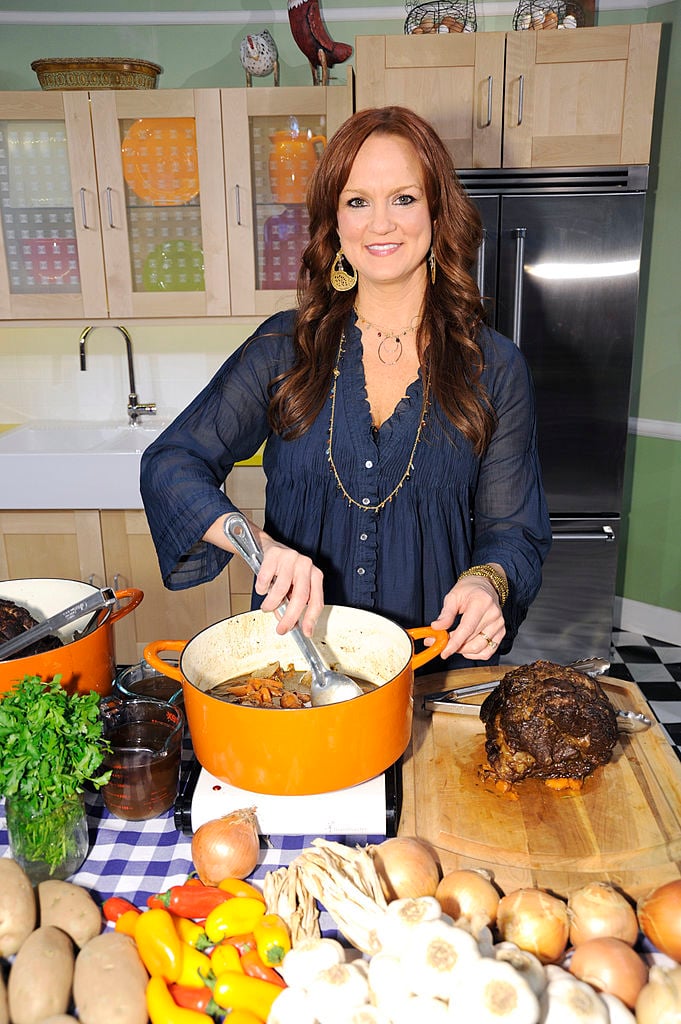 With the huge catalog of available recipes, including multiple cookbooks, it can be overwhelming to figure out exactly which recipes are the most worthwhile. Ahead, check out some of Ree Drummond The Pioneer Woman's most popular recipes ever.
Perfect French Fries
Why buy when you can fry at home? The Pioneer Woman's secret for making these fries crispy and perfect involves soaking cut potatoes for two hours prior to cooking them. Once you see how easy they are to make, you'll never go back to fast food.
Carnitas
The key to this tasty dish is cooking the pork "low and slow," allowing the meat to achieve the ideal consistency that's tender and packed with flavor. Like so many of The Pioneer Woman's recipes, the key to success is more about the process than the ingredients.
Baked Ziti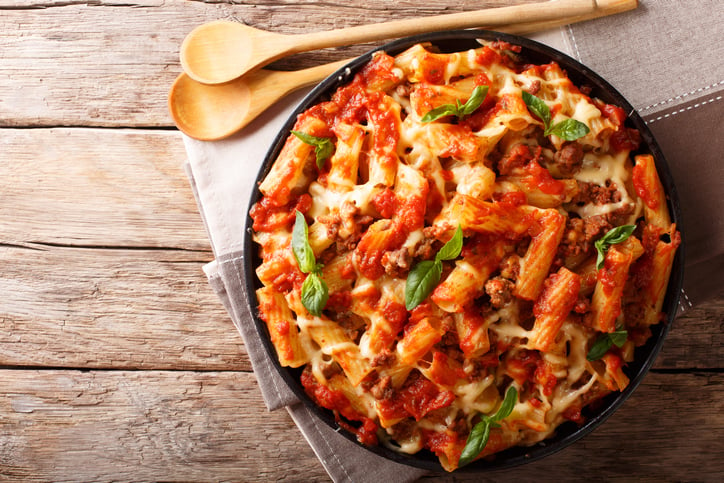 Ree Drummond is well known for her amazing casseroles – and for comfort food in general. This baked ziti combines classic ingredients in a unique way to make a crowd-pleasing Italian dish that the whole family will love.
Peach Crisp with Maple Cream Sauce
Need a quick homemade dessert that seems like it took hours to prepare? This peach crisp with decadent maple cream sauce fits the bill, and it tastes better than anything you could buy in the store.
Hasselback Potatoes
This dish looks super fancy, but it's quite simple to prepare – especially when you use The Pioneer Woman's technique, which involves lots of delicious melted butter. Get ready to collect compliments every time you prepare this dish.
Lemon Blueberry Pancakes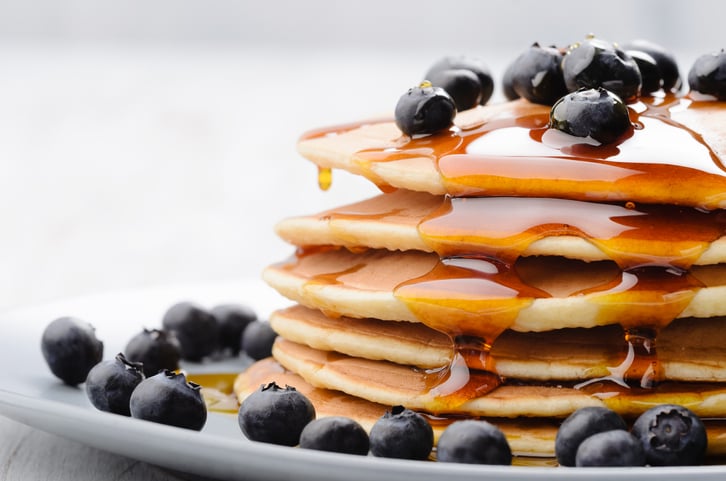 Breakfast time! Skip the box mix and make your own light and fluffy pancakes thanks to The Pioneer Women's blissfully simple recipe. Top with butter and syrup to enjoy the best morning ever.
Chicken Cordon Bleu Casserole
Yet another casserole that helped make Ree Drummond's recipes popular, this layered, simple take on a classic is full of belly-filling goodness that's the definition of "comfort food." Don't be surprised if your family requests this recipe over and over again.
Blackberry Cobbler
Five ingredients. Fifteen minutes to prep. Yes, it's really the easy to make this blackberry cobbler, which The Pioneer Woman has somehow perfected.
Pan-Fried Pork Chops
These classic pork chops are crispy on the outside and tender on the inside, which is why fans give them a five-star rating. Again, preparation is the key factor to achieving the best possible outcome.
Best Tomato Soup Ever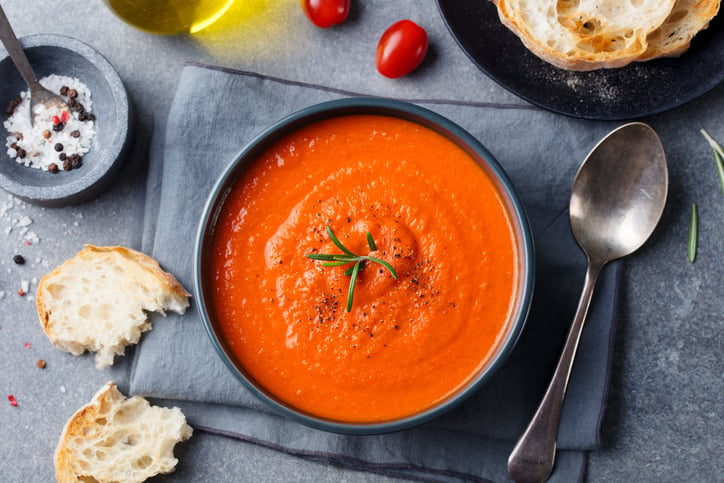 Speaking of comfort food… tomato soup (with grilled cheese, always) is the quintessential rainy-day food you'll love to savor. This recipe conveniently uses canned tomatoes so you can make it any time of year and includes heavy cream for a richness that you'll surely taste.
Chicken Fried Steak with Gravy
Good home cooking starts with this fresh spin on steak. This decadent main course is served with a heaping helping of creamy gravy that you'll be mopping up to the last drop.
Creamy Mashed Potatoes
There are some side dishes that you can easily perfect with Ree's help – and these mashed potatoes are one of them. This dish includes heavy cream, cream cheese, butter, and a little time in the oven. The end result? So, so good.