What Are the Terms of the Rob Kardashian-Blac Chyna Custody Settlement?
Rob Kardashian and Blac Chyna have settled their custody battle, with Kardashian getting over 50% custody of daughter Dream and paying $20,000 a month in child support, reported TMZ and other news outlets. In the settlement, Chyna also reportedly agreed to drop domestic violence charged she had filed in July.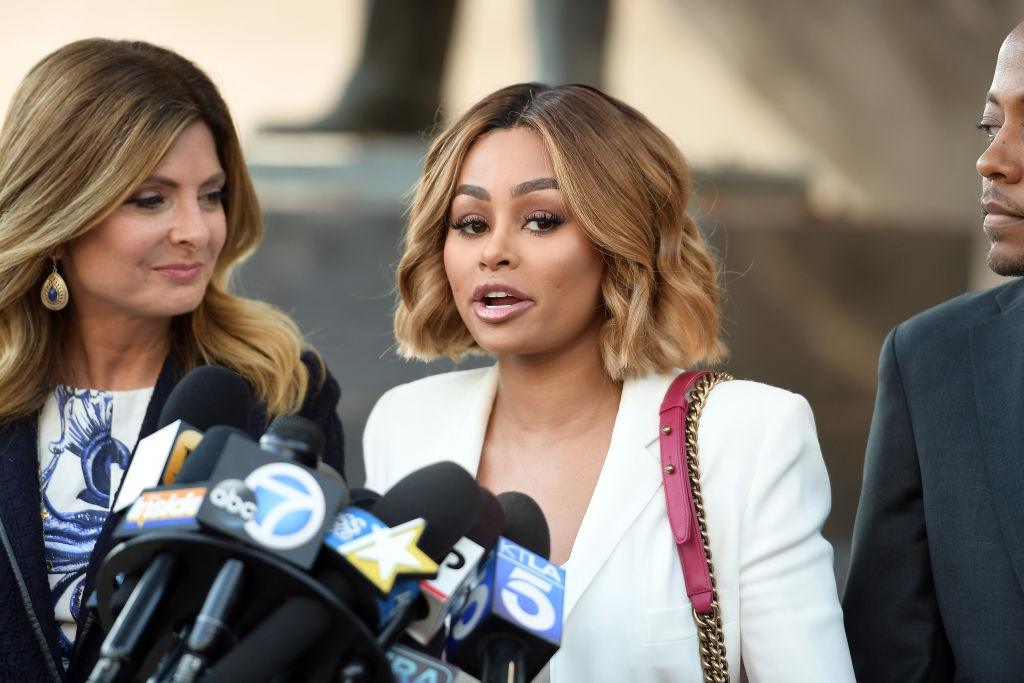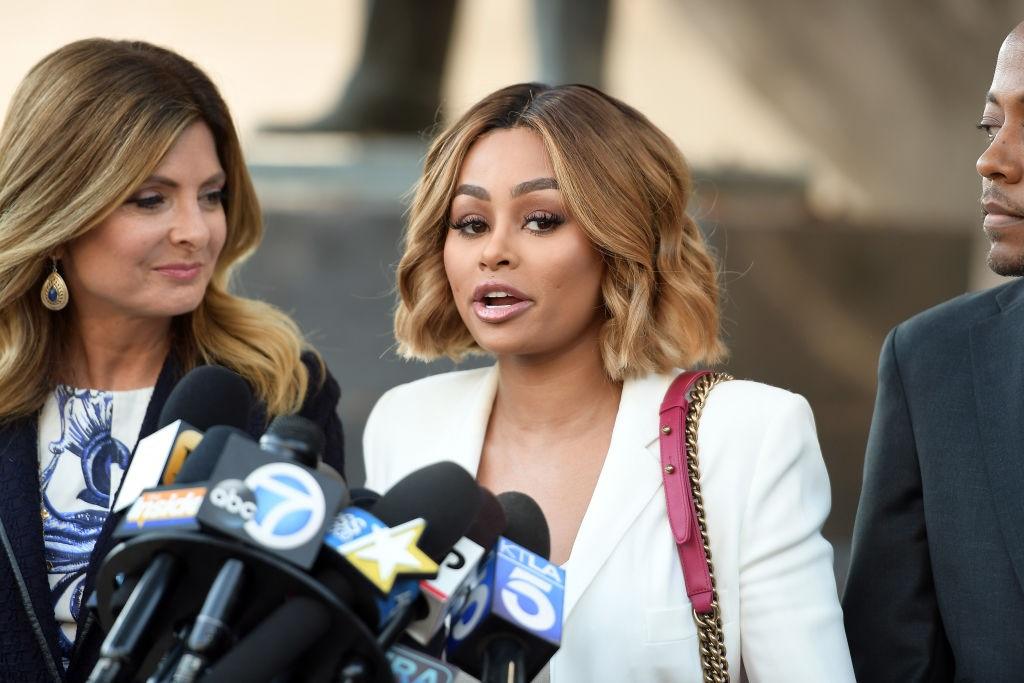 The two have a history of airing their dirty laundry on social media. In July, the only son of the Kardashian clan posted nude photos of Chyna and accused her of cheating with multiple men, on social media outlets Instagram and Twitter. After the incident occurred, US Weekly reported Kardashian was feeling sorry and embarrassed. He deleted the posts and photos.
That month, Chyna obtained a temporary restraining order against Kardashian, stating that he cyberbullied and brutalized her. The order prohibited him from coming near her or posting about her online. "As we have said all along, revenge porn is a form of domestic abuse," Chyna's lawyer Lisa Bloom was quoted by CNN.
Chyna had alleged in her legal declaration that Kardashian had pushed her to the ground after she attempted to call her ex during an argument in April. "Rob immediately grabbed my phone and pushed me to the ground by aggressively shoving me by the side of my arm and hitting me on the side," the declaration read. "I fell down from the blow to my side. I was sore and it hurt to walk."
Per reports, Chyna has dropped her domestic violence allegations in the custody settlement.