What 'Bachelor' and Bachelorette' Instagram Influencers Have to Do to Keep Their Following
It's no secret that Bachelor and Bachelorette contestants score the chance of becoming Instagram influencers after putting in their time on the show. It's why the "here for the right reasons" issue is such a big one. Influencer money isn't exactly chump change. According to Mediakix, reality stars can make over $1 million a year just with Instagram advertisements.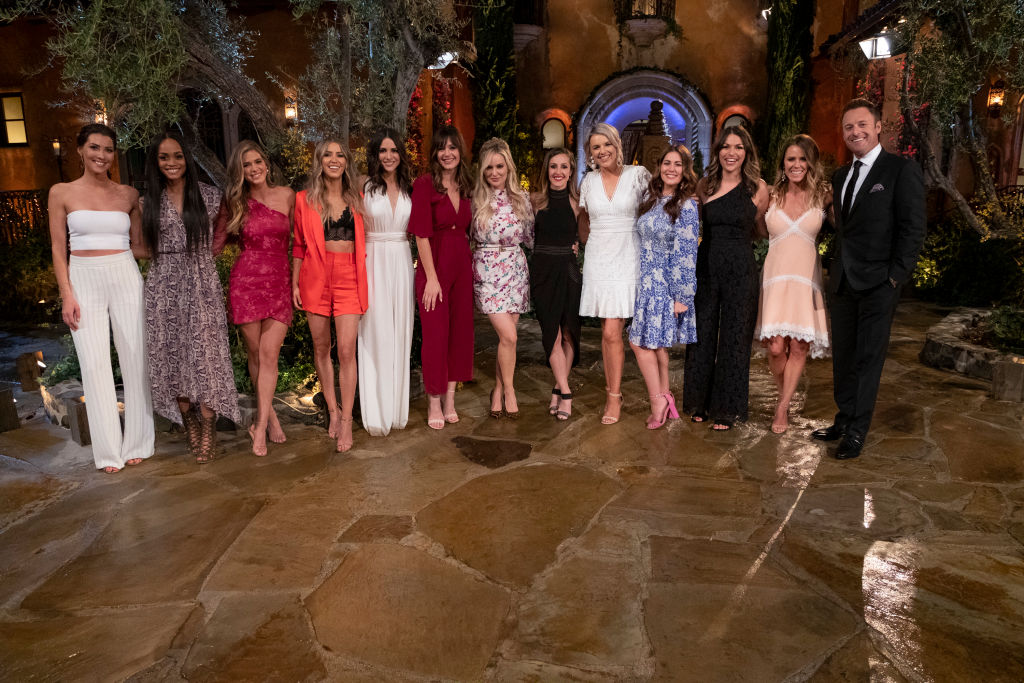 But it's not as easy as appearing on The Bachelor, going home and cashing in. Becoming an influencer and maintaining your influence is a full-time gig.

Paul Desisto, an agent who represents a number of reality stars, tells Page Six that a surprising amount of effort goes into keeping an influencer fan base engaged.

Reality influencers are expected to share their personal lives

Desisto talks about how it's necessary to keep your audience involved in what's happening in your life.

"It's very important that other things are going on in their lives outside of just being on a TV show in order to maintain this business," he said.
For example, former Bachelor franchise star couple Jade and Tanner Tolbert got engaged on Bachelor in Paradise in 2015. Then in 2016, they shared their special day with America during their wedding special. The couple got another clout boost with the birth of their first child and their pregnancy announcement for their second baby.
There's a certain amount of selling-your-soul (or, at least your private life) to America to become a successful reality influencer.
Ashley Iaconetti and Jared Haibon are another successful influencer couple who were born out of the Bachelor franchise. The pair just released a children's book, which Desisto says will really help their brand.
"I just helped them release a children's book," he told Page Six. "They were on 'Good Morning America,' and that book's going to be in retailers [and] Amazon, so things like that really help develop the presence and keep growth going."
How long will this influencer trend last?
According to Desisto, he doesn't see an end in sight.
"If Instagram keeps growing and there are more people that are on these outlets, then the opportunities should grow. If they have the drive, there's always a way to continue it."
The trick is marketing to the correct audience. It's easy to go on a reality show, become wildly popular, and start posting to Instagram for money. But it takes a level of self-awareness to know exactly what one's brand is.
"We could have someone with 5 million fans on Instagram, but if they're all international, or it's a really pretty woman and their fans are all males, there really isn't a lot of value there," Desisto said. "As a male, myself, we tend to not buy things from those promotions. It works really well when it's a woman with an all-woman audience, and also we see very strong success with men with an all-woman fan base."
Check out The Cheat Sheet on Facebook!