What Big Cast Changes Could Be in Coming for 'Below Deck?'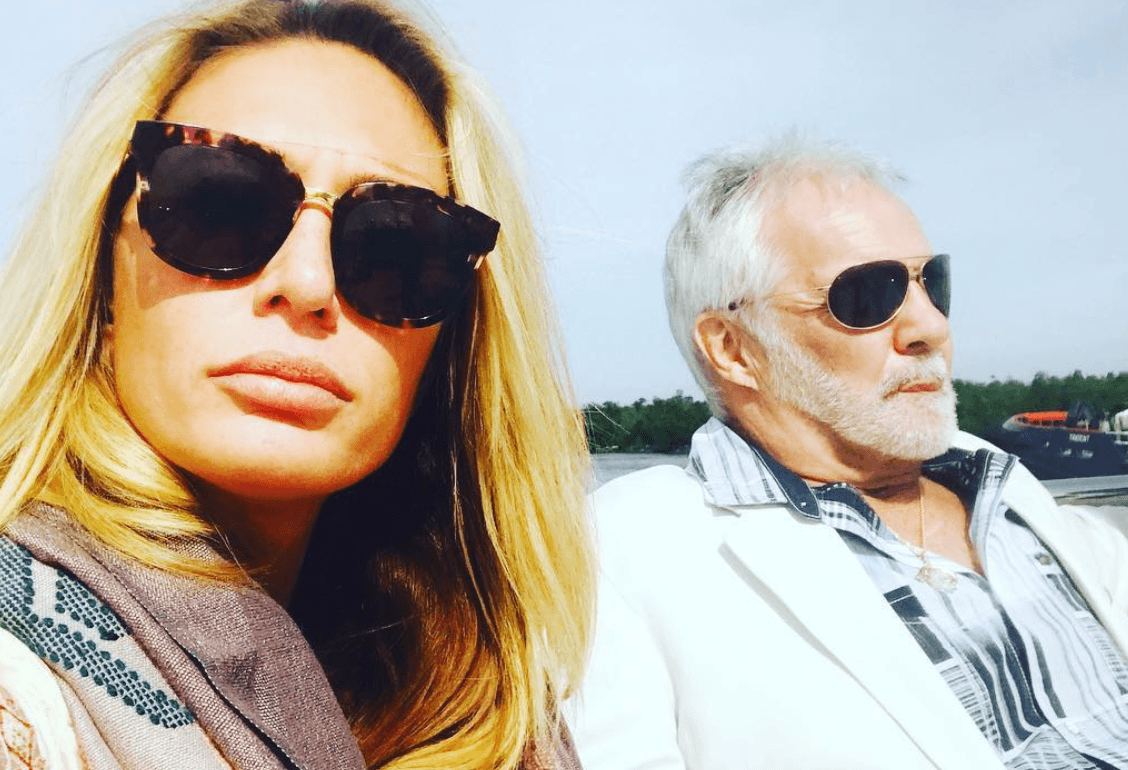 Below Deck fans may be introduced to some fresh new faces for the next installment of the series. Recent job postings hint to the possibility that a few crew members may not be returning.
While Below Deck Mediterranean appears to already be determined and likely filmed, the next season of Below Deck seems to still be assembling. Casting calls for two particular positions could lead to an entirely new vibe on the next luxurious superyacht.
Below Deck purists shouldn't totally despair. Job postings indicate that fan favorite, Captain Lee Rosbach will again be at the helm. So fans won't miss out on the endless number of Captain Lee-isms. Also, job postings spilled the general charter location too. So which two positions may see a new crew member?
It is about time for this change
A casting call for a female bosun on the show showed up on MYS Superyacht Crew job page. According to the job posting page on Facebook, this position will pay "well above industry standard, plus tips." And the crew member "must enjoy being in the limelight, can work well under pressure and be ok with some tv show PR, launch nights, interviews etc on the shoulder periods of filming."
Also, some interesting details provide insight into how casting determines who to hire. According to the ideal candidate description, the show is looking for someone who "can work well under pressure (or not, it just makes for good tv)." And look for a bosun with "some charter experience preferred." Does this indicate they may be down for hiring someone who may not be up to the job or could fall apart on charter?
Another curious detail was the reason behind the female bosun call. The job posting begins with, "MYS Superyacht Crew are currently taking applications for the position of Bosun for the hit TV Series Below Deck (female due to cabin arrangements)." In the past, male and female crew members shared rooms, so are they making changes and why?
Could this crew member be saying 'goodbye' to the show?
Although it is likely the show posts for all jobs, a call for a chief stewardess could indicate that Kate Chastain is taking a break from the show. According to a post that is now closed on yaCrew, Below Deck was looking for a new chief to manage the interior.
The post indicates the position pays "rock star wages." And also applies some of the same criteria for the bosun to the chief stew call. Other qualities include "high level of personal presentation and professionalism, impeccable service skills and excellent crew manager."
Since the post is closed it appears as though the show found a chief to fill the position. But the question remains: did Chastain answer the call or will fans meet a new chief stew next season?
Filming starts soon
Although production likely found a chief stew, the post for a female bosun remained open. Which may be putting the production team on a tight deadline, as posts indicate filming begins very soon. Like with previous charters, Below Deck will film for six weeks, this time from February 4 through March 27.
The superyacht on the show promises to be as luxurious as ever too. The post indicates it will be "a very prestigious charter vessel 50 to 60m in length." So where might this prestigious vessel venture? Job postings hint to a new exotic destination: remote Asian destinations. So buckle up. Below Deck appears to, once again, be shaking things up.
Check out The Cheat Sheet on Facebook!