What Billy Porter Really Thought of His 'Pose' Nude Scene
Emmy nominee Billy Porter sets a precedent as the first openly gay black actor to be nominated for a leading actor Emmy. His work on Pose earned him that nomination, and you can already see his work on season 2 of Pose this summer. And if you caught up on Pose last week, you saw all of Billy Porter in his nude scene. Oh, you haven't caught up on Pose yet? Now you want to watch your DVR!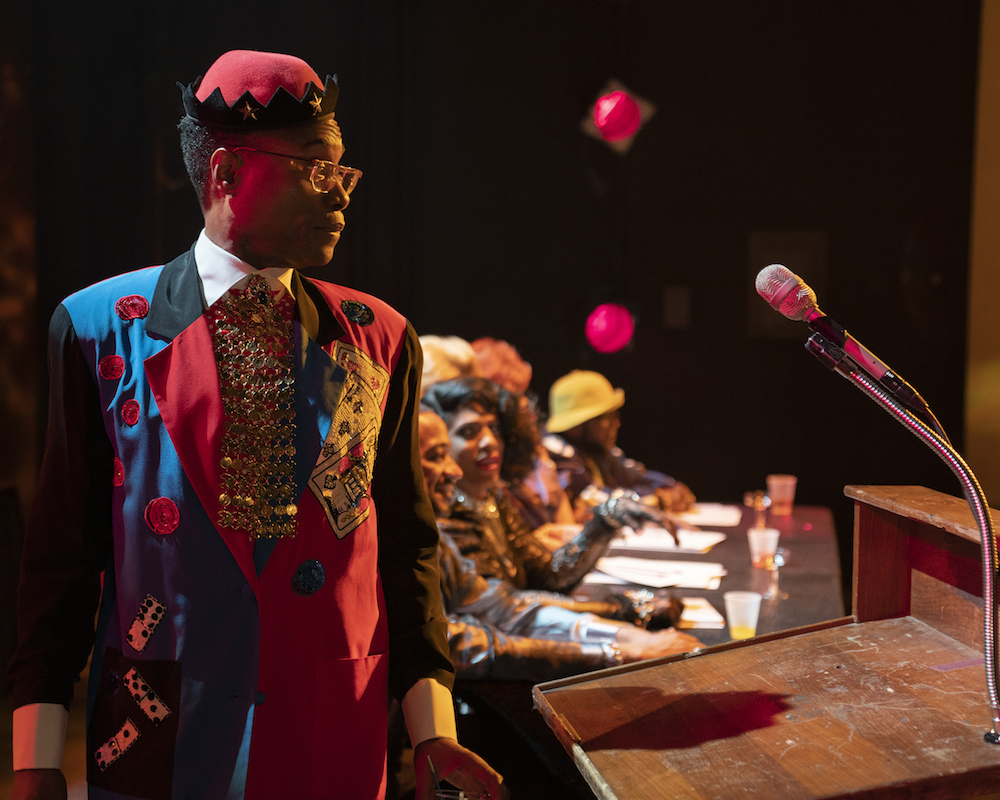 Porter appeared via satellite for a Television Critics Association panel for Pose season 2. Porter was in Boston directing a play. Asked about his Pose nude scene, Porter revealed as much with his words as he would bare on the air. Pose airs Tuesday nights at 10 p.m. on FX.
Billy Porter never thought 'Pose' would claim his nudity clause
FX shows push boundaries in terms of language, violence and, yes, skin on television. It's not surprising they make their actors sign nudity clauses, but Billy Porter thought it was just a formality.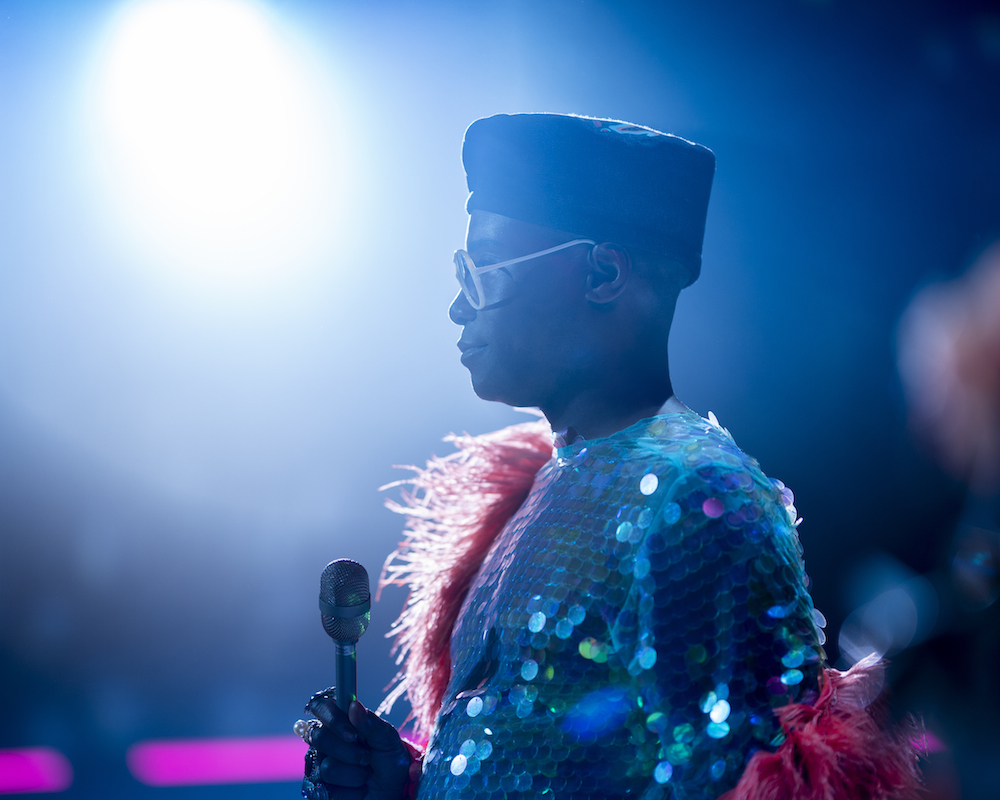 "Listen here," Porter said. "I got that contract and that contract said Nudity Clause. I literally sat and went, 'Child, they don't want to see my black *ss.' And I signed it, never thinking in a million years that anybody would call me on it. And these b*tches wrote a script where I have to show my *ss."
'Pose' is more than just Billy Porter's first nude scene
Whatever nerves Billy Porter faced over baring all on-screen were outweighed by the importance of representation. Gay black men have few examples of themselves in love on screen.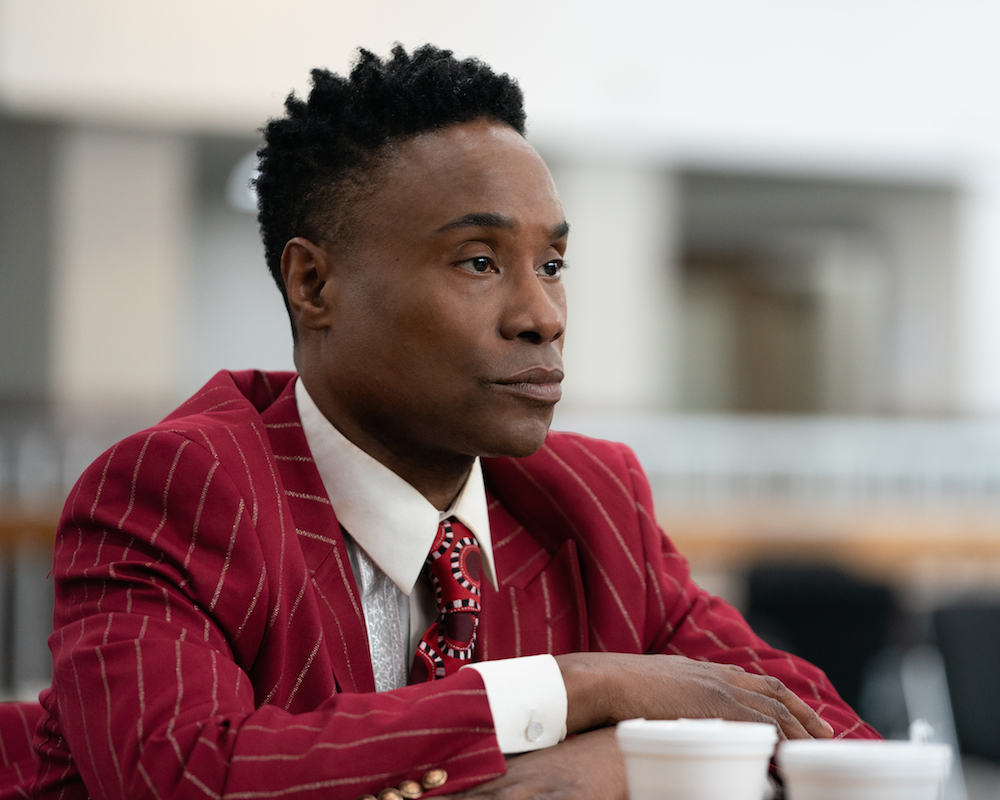 "Listen, I have been in this business, like I said and everybody knows, for 30 years," Porter said. "I have been out from the beginning. And in the past, as an out, queer actor, they generally tend to cut our d*cks off. We are not sexualized people, especially and even when they started having started telling stories of love, they were always white boys. And I have spent my entire career never having been the object of anyone's affection in anything until now."
Billy Porter's 'Pose' nude scene shouldn't be as monumental as it was
Were Hollywood quicker to embrace the LGBTQ community, a love scene might have come Billy Porter's way earlier in his career. Since now was the time, Porter chose to celebrate it.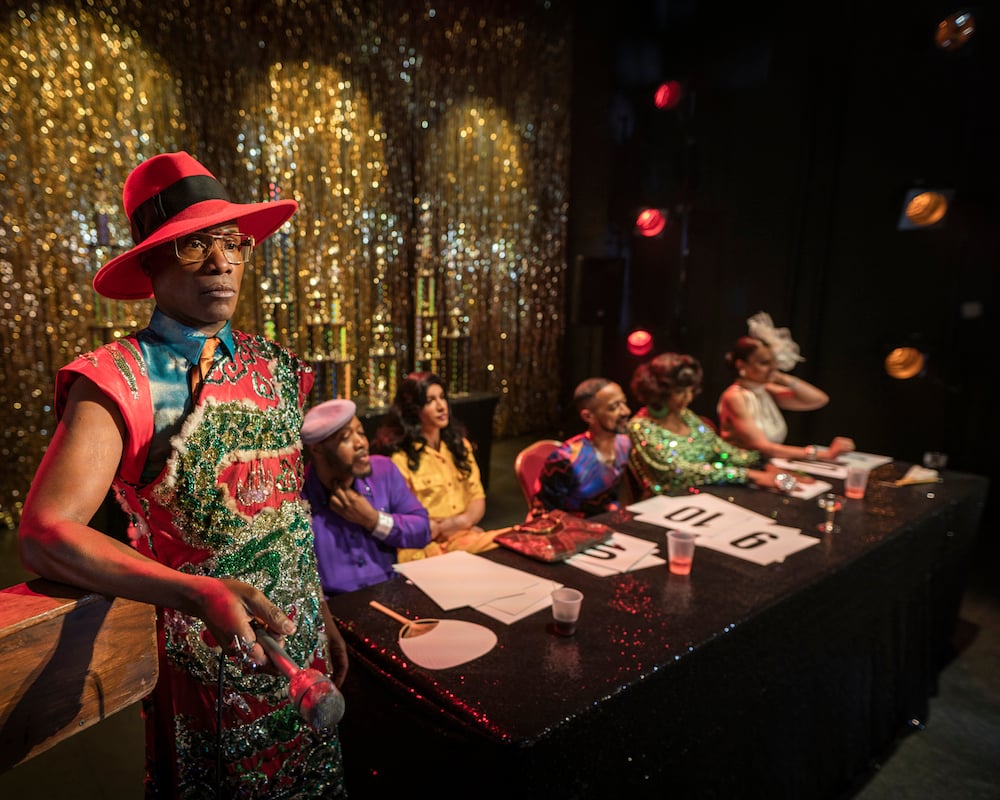 "I had my first kiss, my first romantic kiss in anything ever in my life last season in Episode 8," Porter said. "So to be turning 50 on September 21st and having a very loving, connected sex scene is sort of blowing my mind. My nerves are frayed. I'm going to take a Valium and watch it."
Billy Porter sees what 'Pose' means to people
Billy Porter knows what Pose means to him. Now he gets to see what it means to the rest of the world.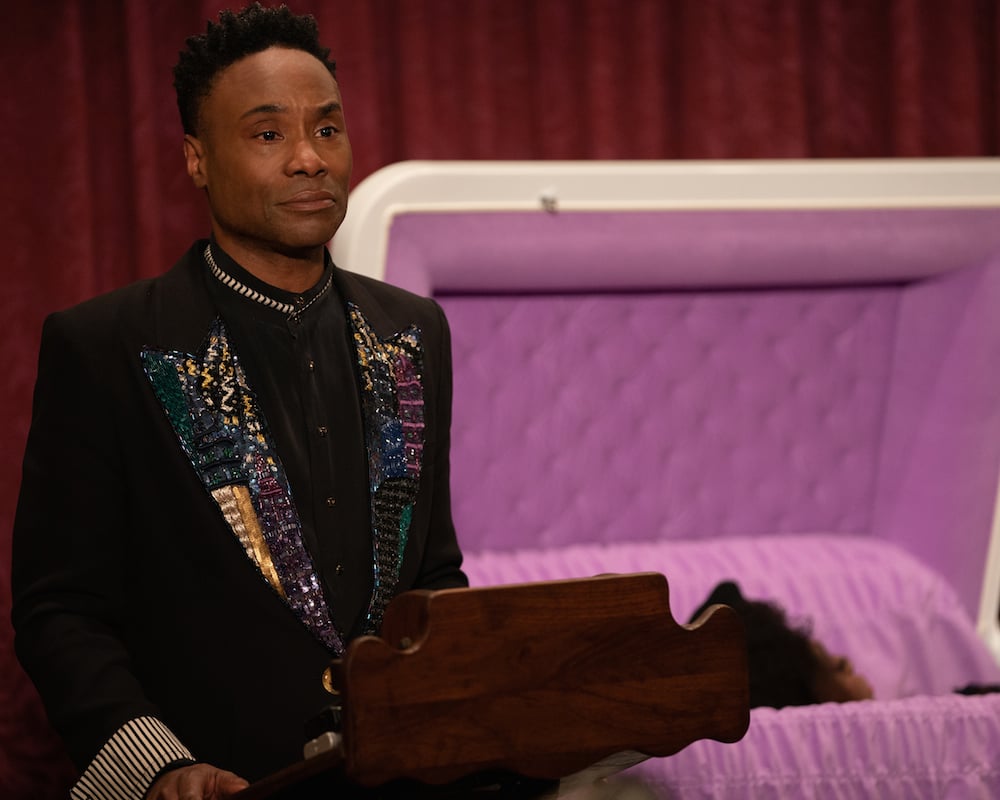 "I've been approached on the streets by many older, white people," Porter said. "And by older, I mean late 60s, 70s, even 80s who will fangirl out on the street about Pose. That is really surprising and encouraging, men and women. They pretty much talk about the power of the message of family in the show and that everybody is just looking to be loved and everybody wants to have a family. I think that's the part of our show that truly connects across all lines."
Billy Porter knows what he's wearing to the Emmys
Earning the nomination was a landmark and fans will be waiting to hear if Billy Porter's name is read from the envelope. All eyes will also be awaiting him to walk down the red carpet. Porter has already picked out his outfit.
"Oh, I most certainly have," Porter said. "I'll be wearing custom Michael Kors."