What Kind of Cancer Does Dr. Glassman Have on 'The Good Doctor?'
The Good Doctor is a successful drama on ABC; the show is currently in its second season after getting high ratings in its first, and it will likely be renewed for a third. The show has several subplots, and one includes Dr. Aaron Glassman's cancer battle — he was diagnosed toward the end of the first season. But what type of cancer does Dr. Glassman have?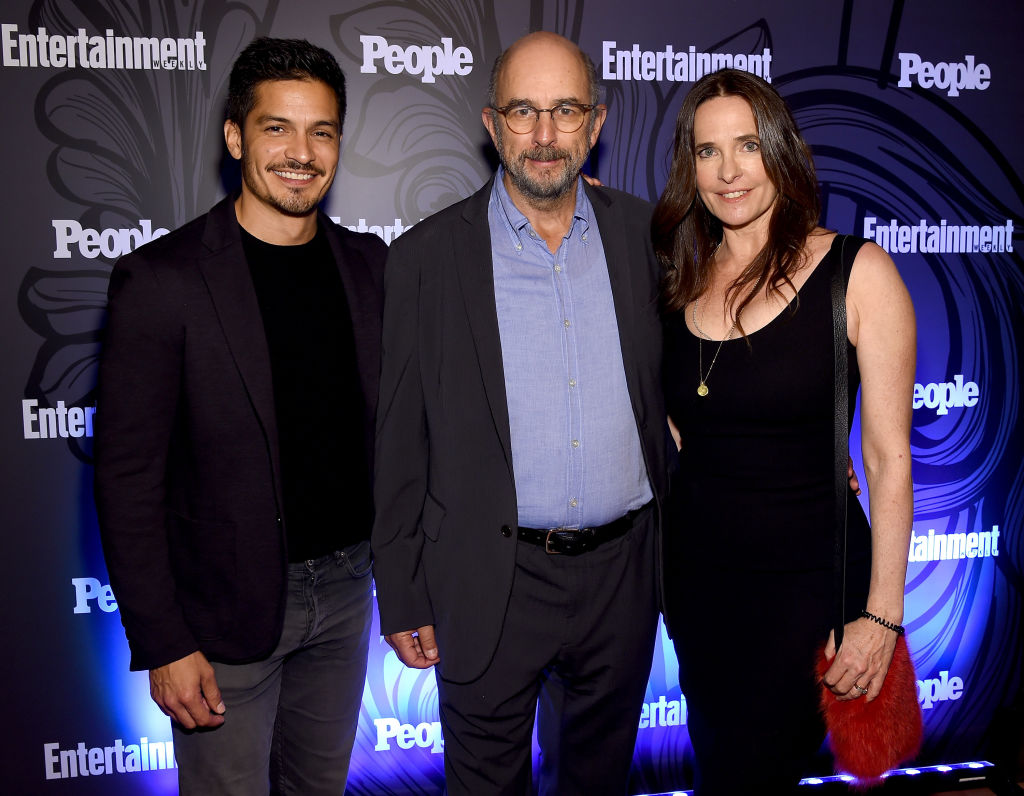 At the end of the first season, Dr. Glassman began having speech trouble
For the entire first season, Glassman was the president of San Jose St. Bonaventure Hospital, where the show takes place. Glassman took a chance on hiring Shaun Murphy, a surgeon with autism and savant syndrome. Murphy has incredible brilliance, which allows him to come to medical conclusions that other doctors at the hospital don't have the capacity to reach. Glassman told the hospital he wanted to take Murphy under his wing and said he'd put his job on the line if it meant hiring the surgeon. The hospital complied, and Murphy and Glassman grew close throughout the first season.
But toward the end of the season, Glassman was out on a date when he began having trouble with his speech. He couldn't find the right words, no matter how hard he tried, and he knew exactly what it meant: A brain tumor.
After tests were done, doctors assumed he had an inoperable brain tumor
Glassman had tests run, and doctors discovered that he had an inoperable brain tumor. Both he and Murphy had to now deal with his imminent death, which was something neither of them were prepared for. It looked as though Glassman wasn't going to make it back for the show's second season, but a plot twist took place when Murphy refused to take no for an answer and kept digging into Glassman's diagnosis.
Murphy suggested a further look, and it was found that Glassman has a low-grade glioma
Murphy pressured Glassman to have additional tests done, suggesting there was a slim chance this tumor might not be as serious as doctors originally thought. Again, since Murphy retains medical knowledge better than his peers, he's able to draw outstanding conclusions. Glassman finally relented and had further testing done, only to learn that he actually has something known as a low-grade glioma. While it's still a brain tumor, a glioma comes from two different types of brain cells, astrocytes and oligodendrocytes. These tumors are classified as grade 2 tumors, which means they're the slowest-growing type of glioma in adults. This meant Murphy was right; Glassman had a chance at survival.
The show's executive producer hasn't quite said yet if Glassman will survive
Glassman returned for the show's second season, but he was fired as the hospital's president after a mistake Murphy made during a surgery nearly cost the patient's life. The second season, instead, follows Dr. Glassman during his cancer treatments, and Murphy is still by his side. However, the show's executive producer David Shore has not yet said what the future holds for Glassman. "He's not better, but there's hope," Shore said of Glassman's character during an interview with TV Insider. "He's not out of the woods, by any means — neither professionally nor personally."
Check out The Cheat Sheet on Facebook!