What Celebrities Are on the Keto Diet?
The keto diet is shaping up to be the trendiest weight-loss plan of 2019. Adherents say pounds just melt away on the low-carb, high-fat diet.
With promises like that, it's not surprising that everyone from Instagram influencers to your cubicle-mate at work has jumped on the keto bandwagon. Celebrities aren't immune to the hype, and plenty of famous faces claim the eating plan has helped them slim down. But does the keto diet work, and is it safe?
Stars who are on the keto diet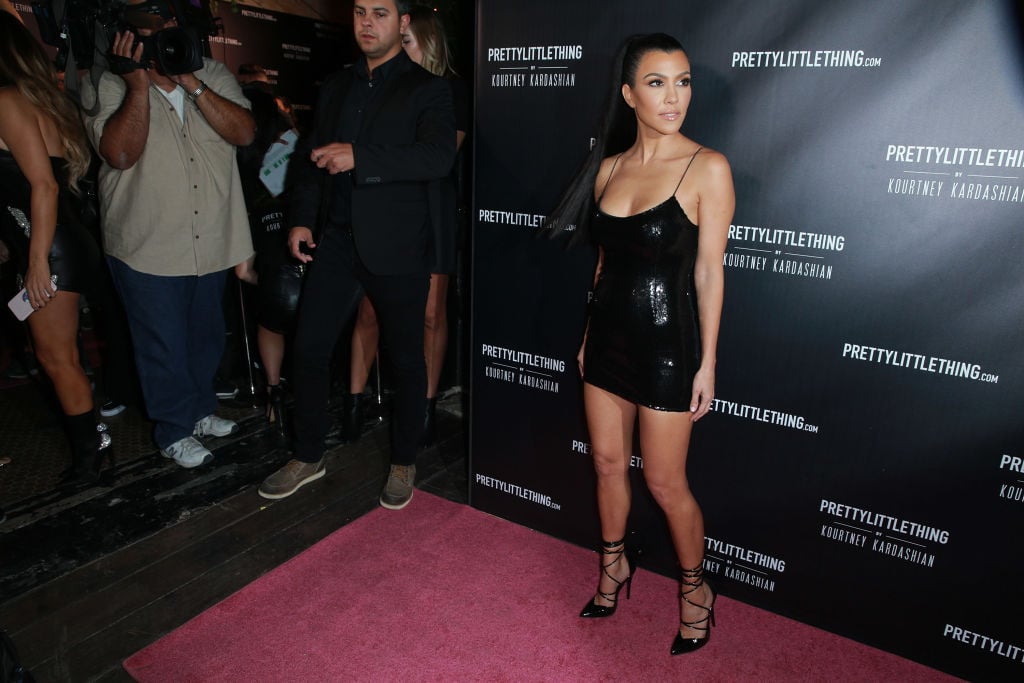 Keto has plenty of celebrity adherents. Both Kim and Kourtney Kardashian have tried the diet. Gwyneth Paltrow has touted it on her blog Goop. Former adult film star Jenna Jameson lost 80 pounds by going keto (and shared the photos of her dramatic transformation on Instagram). Former NFL star Tim Tebow has embraced the diet too, especially since it allows him to eat as many as four avocados a day.
Other stars who've lost weight on the keto diet include Al Roker, Halle Berry, Alicia Vikander, and Jersey Shore's Vinny Guadagnino.
What exactly is the keto diet?
The keto diet is similar to other low-carb diet plans you've probably heard of, like South Beach or Atkins. But keto is a little different, according to the Harvard Health Letter, since fat makes up as much as 90% of the calories you'll eat in a day.
On a keto diet, you can eat a wide range of fats, like coconut oil, olive oil, and butter, as well as protein and a limited selection of vegetables, like spinach and broccoli, plus foods like nuts and avocados. Sweets and pasta are off the menu, though.
The diet – which was originally developed to help treat children with seizures – works by forcing your body into a state called ketosis. Because you're eating very few carbs (less than 50 grams a day) your liver turns to your stored fat to produce energy in the form of ketones, causing you to lose weight.
What do experts say?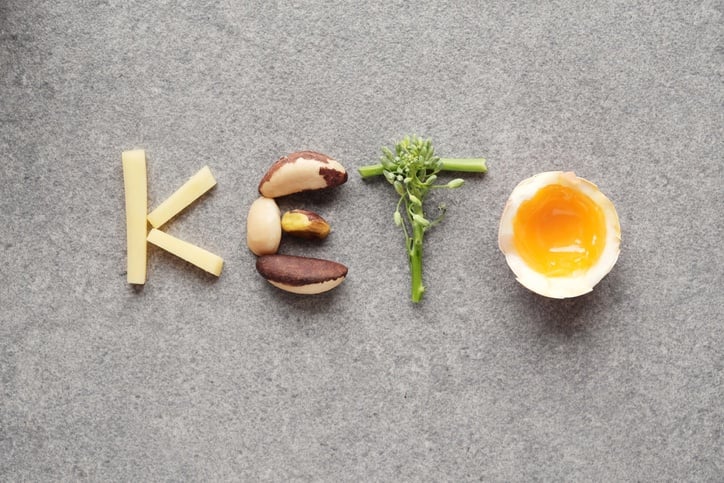 While the keto diet is popular, experts have expressed reservations. The diet is high in saturated fat and has been associated with an increase in "bad" LDL cholesterol, the Harvard Health Letter noted. Nutrient deficiency is also a concern, as are liver and kidney problems. The long-term effects of the diet for weight-loss have not been studied.
A keto diet could have brain health benefits and might also help lower blood sugar in people with diabetes, according to the Mayo Clinic.
"While the research is exciting, there's very little evidence to show that this type of eating is effective — or safe — over the long term for anything other than epilepsy," wrote the Mayo Clinic experts. "Plus, very low carbohydrate diets tend to have higher rates of side effects, including constipation, headaches, bad breath and more. Also, meeting the diet's requirements means cutting out many healthy foods, making it difficult to meet your micronutrient needs."
Why Jillian Michaels calls the diet a "bad plan"
Not every celebrity has embraced keto. Trainer Jillian Michaels recently blasted the diet in a video for Women's Health.
"I don't understand. Like, why would anyone think this is a good idea?" she asked, going on to call it a "bad plan."
"Your cells, your macromolecules, are literally made up of protein, fat, carbohydrates, nucleic acids," she said. "When you do not eat one of the three macronutrients — those three things I just mentioned — you're starving yourselves. Those macronutrients serve a very important purpose for your overall health and wellbeing. Each and every one of them."
Instead, Michaels recommends eating a balanced diet and avoiding processed sugar and processed grains, calling it "common sense."
Check out The Cheat Sheet on Facebook!