What Chinese Moviegoers Really Think of 'Crazy Rich Asians'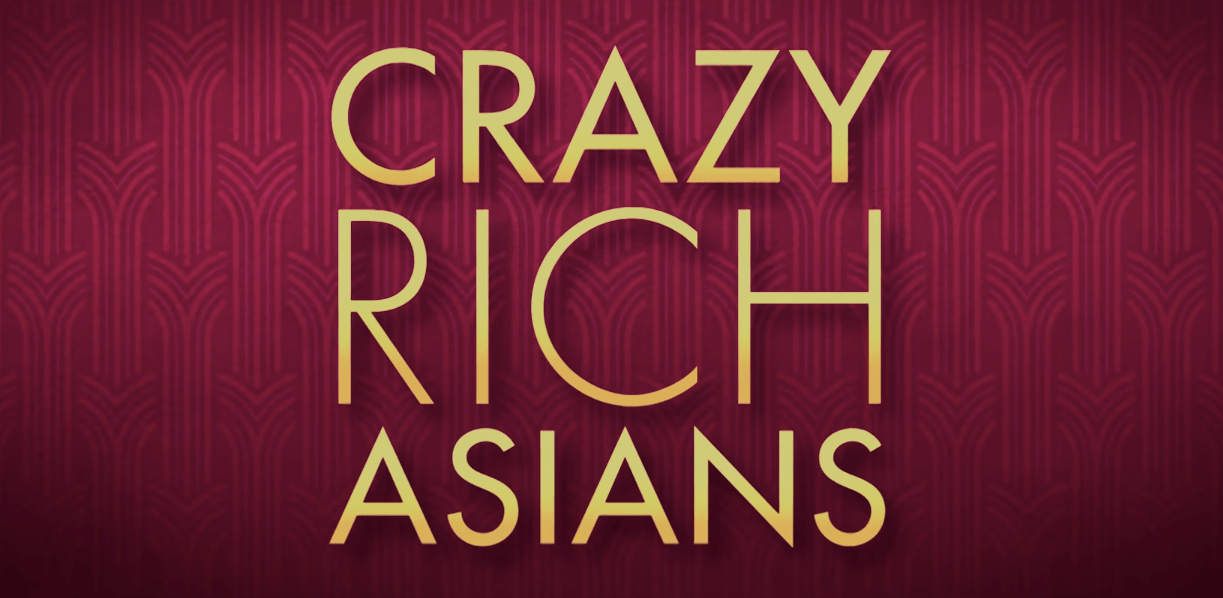 The movie Crazy Rich Asians became a hit in the U.S. after its release on Aug.15, 2018, and although there hasn't been any scheduled release date for China, Chinese audiences have voiced their opinions about the film.
Crazy Rich Asians was No. 1 at the box office and raked in over $40 million domestically in its first week. It's on track for a final gross of around $100 million. Due to its success, there is already a sequel in the works. And while the movie has garnered many positive reviews for being the first Hollywood flick in more than two decades to feature an all-Asian cast, not everyone in the community its supposed to represent is thrilled.
The romantic comedy is an adaptation of the book with the same name by novelist Kevin Kwan. The story follows a New York University professor who flies to Singapore to meet her boyfriend's family and discovers that they own one of Asia's largest fortunes.
On Douban, which is China's version of IMDb, the movie has more than 1,800 reviews written by Chinese people who were able to see it while traveling or living abroad, or by those who watched a bootleg version. The film currently has a rating of 7.2 out of 10, which may not sound terrible but movies in this genre rated by Douban users usually have a much better score.
So why doesn't Crazy Rich Asians have a higher rating?
Well, most users complained about stereotypes in the film and it being more focused on Asian-American culture rather than Chinese culture.
"Crazy stereotypical," one user commented.
"My [American-born Chinese] friends loved the film, but my Chinese friends really hated it," another wrote. "What the film offers is only a glimpse of [Asian] culture."
"As a native Asian, I feel it's like eating General Tso's chicken in a Chinese restaurant," a third user chimed in saying that the movie lacked authenticity and therefore can be compared to Americanized Chinese food. "It looks like a film about Asians, but the spirit of it is American. The leading actress is an ABC. The story is about how Asians look in the eyes of the Americans."
However, Crazy Rich Asians' director John M Chu explained that he was well aware that the film would not be able to please everyone. "We decided very early on that this is not the movie to solve all representation issues," he said during a press conference. "This is a very specific movie, we have a very specific world, very specific characters. This is not going to solve everything."
The film's stars meanwhile are very proud of it. Actor Ken Jeong called it "a movement" he is happy to be a part of. "At its core, it's just a great movie and I'm honored to be a part of this," he said on Good Morning America. "Even if I wasn't in it, I would've [supported it]. You know, I firmly believe in it. It's not a movie, it's a movement, so it's an honor."