What Corey Stoll and Billy Magnussen Bring to the 'Sopranos' Prequel
Fans of The Sopranos will soon have more than repeat viewings of the classic series on HBO to work with. According to multiple reports, the feature-film prequel The Many Saints of Newark will begin shooting in April of this year. Sopranos creator David Chase wrote the script and will produce, while Alan Taylor (a veteran of the HBO show) will direct.
With production set to begin within months, Chase and Taylor have been hard at work assembling a cast to follow in the footsteps of James Gandolfini, Edie Falco, and Michael Imperioli. And they've made significant progress. Since late 2018, we've heard of the additions of Alessandro Nivola, Vera Farmiga, and Jon Herndon.
Since the film takes place in the late 1960s, Sopranos will be watching an entirely new roster of stars. That list just grew to include two more well-known faces from film and TV. According to Variety, Corey Stoll and Billy Magnussen have signed on for The Many Saints of Newark as well.
Here's a look at the past projects of these actors and what they bring to the upcoming film.
'House of Cards' and 'The Strain' veteran Corey Stoll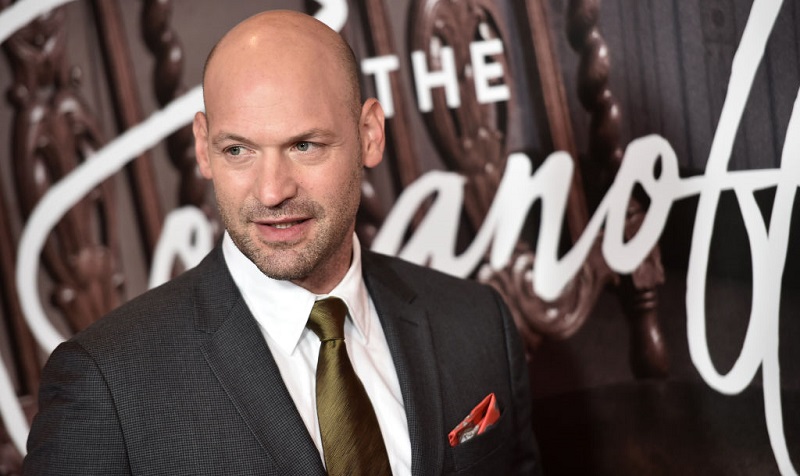 Stoll, a New York-born actor who'll turn 43 in March, has more than 50 acting credits to his name. His major TV parts include a three-year run on The Strain (2014-17) and the role of Rep. Peter Russo, a Congressman who battled substance abuse, on House of Cards.
Recent film roles include a turn as Yellowjacket in Ant-Man and Buzz Aldrin in First Man. If you want to know about Stoll's gangster-movie credentials, we have you covered. In Glass Chin (2014), he played a washed-up Jersey boxer opposite Bill Crudup. The following year, he played a prosecutor in the Whitey Bulger film Black Mass.
Like Farmiga and Herndon, the most recent additions to the Sopranos prequel cast, Stoll is no stranger to crime pictures. Whether portraying with the criminals at work in Washington D.C. or the shadiest parts of The Garden State, he knows his way around Sopranos content. It will be interesting to see the part he'll play.
Queens-born Billy Magnussen's steady rise to stardom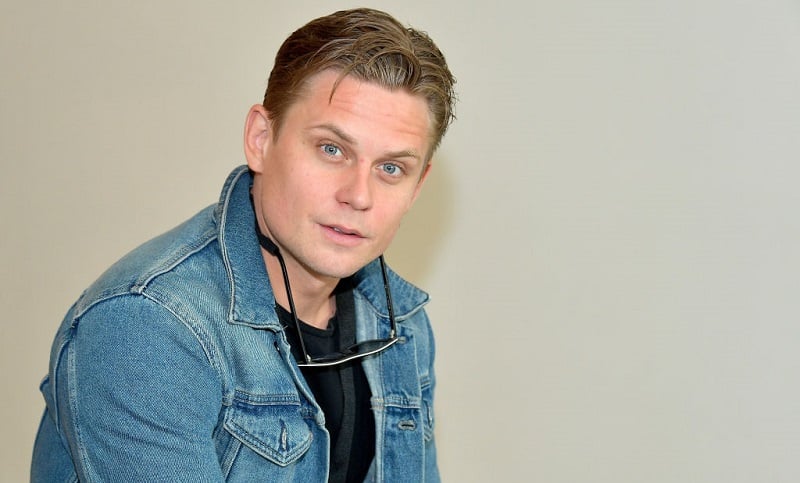 Magnussen's star has been steadily on the rise in recent years. His feature film work included roles in Spielberg's Bridge of Spies, Into the Woods, and Adam McKay's The Big Short in the space of one year. His recent TV work basically rounds up all the biggest productions of recent years.
He's appeared in Black Mirror, The Unbreakable Kimmy Schmidt, The Leftovers, and The Good Wife. You may also recognize Magnussen as Kato Kaelin in Season One of FX's American Crime Story anthology (the O.J. Simpson installment).
But the 33-year-old Queens native has also distinguished himself in mob material. He played Roger McAllister in two episodes of Boardwalk Empire and had a brilliant turn as Nathan Hill in the underrated Get Shorty series on EPIX. He also murdered 50 Cent on film in Twelve.
Magnussen, a Jets fan who's been spotted at the team's home games in Jersey, represents yet another casting from the New York area. It appears the next chapter of The Sopranos will be in good hands.
Check out The Cheat Sheet on Facebook!