What Countries Are Prince Harry and Meghan Markle Going to Visit in Africa?
By now, most fans of the royal family have surely heard the news about Prince Harry and Meghan Markle's upcoming trip to Africa. For months, so many people have been focused on the Duke and Duchess of Sussex and the exciting events that have been happening in their lives. When the news broke that the couple was planning to go to Africa, the big question was whether or not they would bring Baby Archie.
Entertainment Tonight reports that the newborn will, in fact, be joining his parents on their trip. There is no doubt that Markle and Prince Harry will be extremely busy while visiting Africa, and we can't wait to hear all of the updates as to what they are involved in. So, what countries will Markle and Prince Harry visit while they are there?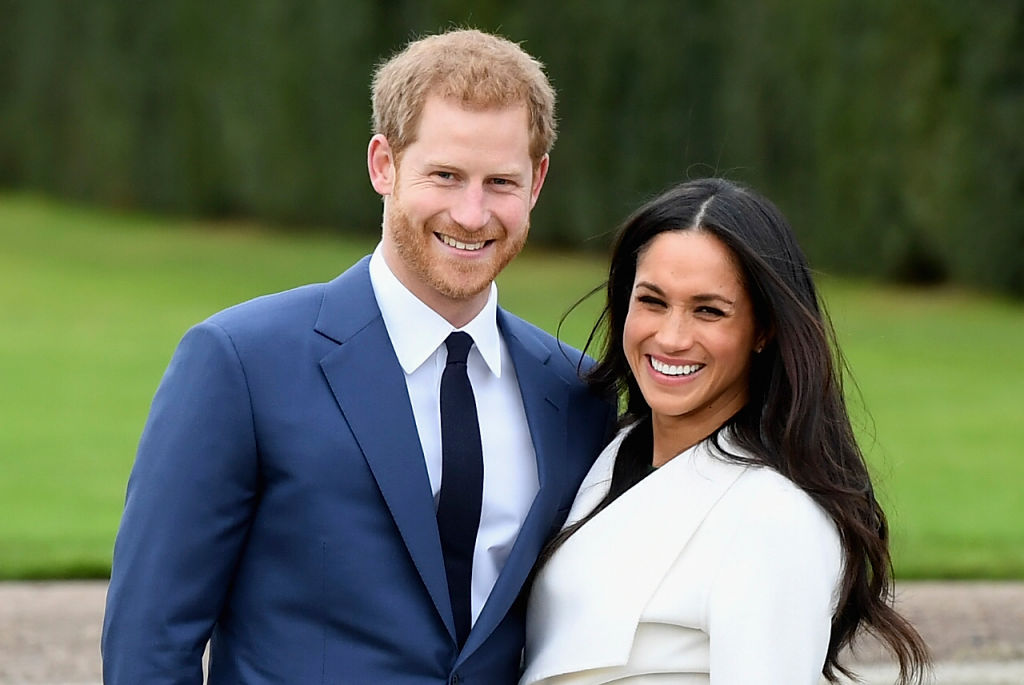 Picking up where Princess Diana left off
Prince Harry's mother, Princess Diana, devoted a huge portion of her life to humanitarian work, and she was simply amazing at what she did – there is no denying that. Markle, just like her late mother-in-law, is known for charitable duties just like Prince Harry is. They are going on the trip to do things such as support charities and stress the importance of banning landmines.
Prince Harry is planning to attend an important conference on landmine clearance according to Town and Country Magazine, and doing this will help him to carry on the legacy that Princess Diana left behind. What a wonderful thing for Prince Harry to be able to do, especially with the support of Markle and their newborn son by his side. 
Where will Meghan Markle and Prince Harry be going?
Markle and Prince Harry will certainly be making their way around Africa. They are going to visit the countries of South Africa, Malawi, Botswana, and Angola. That is quite a trip and we are thrilled to hear that they will be going to so many wonderful places in order to carry out their duties on behalf of the royal family.
According to Harper's Bazaar, Prince Harry will be doing certain parts of the trip alone. Markle and Archie supposedly won't be joining the prince in Malawi and Angola, but we can expect to see the entire family together in South Africa and Botswana.
So what else is on the agenda? In addition to addressing the landmine issue, Markle and Prince Harry will be supporting the charity Sentebale, which the Duke of Sussex co-founded. The charity supports young children who have been affected by HIV and AIDS in Botswana and also Lesotho.  
Botswana is extremely special to Prince Harry and Meghan Markle
Royal fans already know that Botswana is the place where Markle and Prince Harry fell in love. Vanity Fair can report that Prince Harry refers to the country as his "second home," and they also traveled there for Markle's 36th birthday. It is also the place where the prince is a patron of the Rhino Conservation Botswana, so it is easy to see why Botswana holds a special place in Prince Harry's heart for more reasons than one. 
The trip will help keep up the royal family's good name
Just like Prince Diana used to do all the time, Markle and Prince Harry are going to Africa to try and make a positive impact. According to People, the couple wrote on Instagram that "they are looking forward to meeting so many of you on the ground and continuing to raise awareness." The royal family is known for doing amazing work and helping out as many of the members of the public however they can, and this trip will help give them a good name by doing just that.