What Did 'Big Brother 20' Winner, Kaycee Clark Say She Wanted to Do with Her Prize Money?
Kaycee Clark made history by winning the last season of Big Brother. Some fans may wonder what did she do with her prize money? Here is what she said about her plans after the show and more.
Kaycee Clark won Season 20 of Big Brother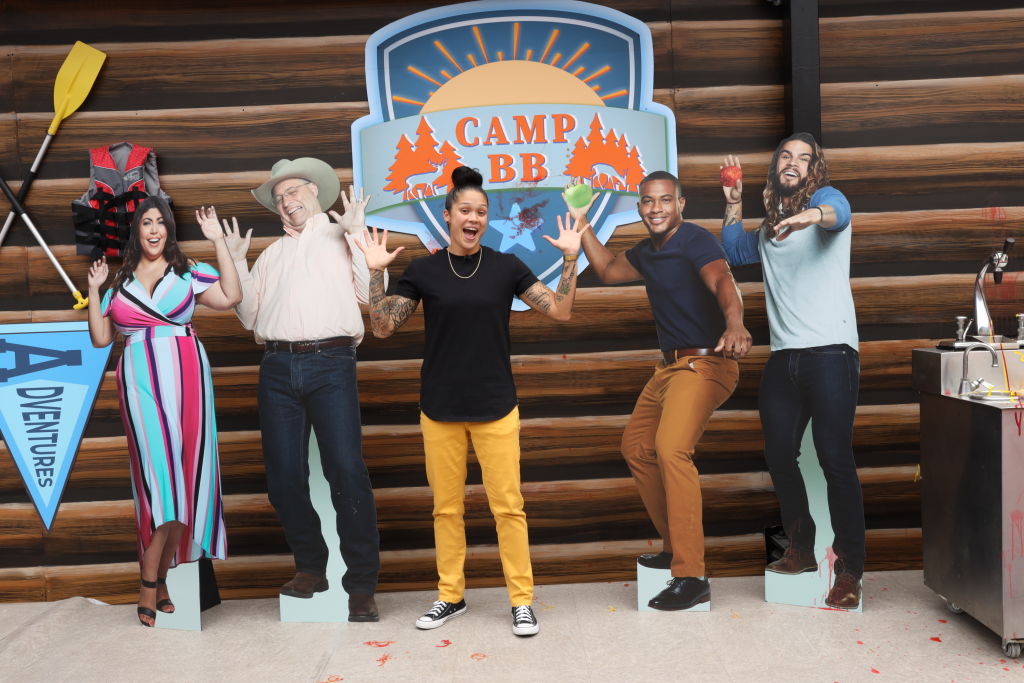 The professional football player was pretty good at winning competitions. Her social game was also great by being in a level six alliance and not getting on people's radar. Season 20 ended by making history multiple ways.
Clark was in the top three with JC Mounduix which made it the first time two gay contestants went that far on the show. She then became the first out lesbian to win the show. Clark revealed what she was told about her casting on the show.
The player said on the live feeds that she was told during casting that the show never had a player like her. She talked to The Hollywood Reporter about what that meant.
"Being full lesbian, with tattoos and into sports I was just different than what they've seen in past seasons," she said.
She returned for Season 21 and revealed a Big Brother tattoo
The winner returned this season in the show's fourth episode. She hosted the slo-mo veto competition that she won last season.
"Man to be back in the Big Brother house is wild!" said the winner. "It just brings back so many memories." She showed off the tattoo on her forearm that is framed like a Nintendo controller, "I got a Big Brother tattoo. Got my two HOH wins, five vetos, one hacker, 'Let's Go HOH Champ.'"
The torch was passed on to Sam Smith, who won the competition. One thing Clark didn't reveal on the show was what she did with her prize money. She did previously talk about her plans in several interviews.
Clark said she wanted to help out her family
You can do a few things with $500,000. Clark revealed that she wanted to share it with people who are very close to her.
"With the money, I'm definitely going to help out my family," the winner told Entertainment Weekly. "Whatever I can do to help out my family, and invest in our future. I'm definitely going to be smart with it, I have to be. And a lot of good things, that's for sure. I do want to help out a lot of people so for sure a lot of good things."
She gave a similar answer to The Hollywood Reporter as well, but she did add a few more things to her to-do list. "I need some new gel [laughs]. I want to help out my family and whatever I can do to make life easier for them. And I want to travel with my family and friends and just enjoy life."
Now it looks like Clark still keeps in touch with her Big Brother cast members. She recently posted a picture with Mounduix, Angela Rummans, and Crispen after her football game.