What Did Captain Lee from 'Below Deck' Say About a 'Southern Charm' Crossover?
If there are any two Bravo shows fans would like to see a mashup of it is Below Deck and Southern Charm.
Both shows bring the drama and feature a mix of men and women who know how to get fans completely engaged. Southern Charm finally made its way back to Bravo for season six and the first episode did not disappoint. Cast members buzzed about Thomas Ravenel's arrest. Plus gossip flared about an alleged hookup between Kathryn Dennis and Whitney Sudler-Smith.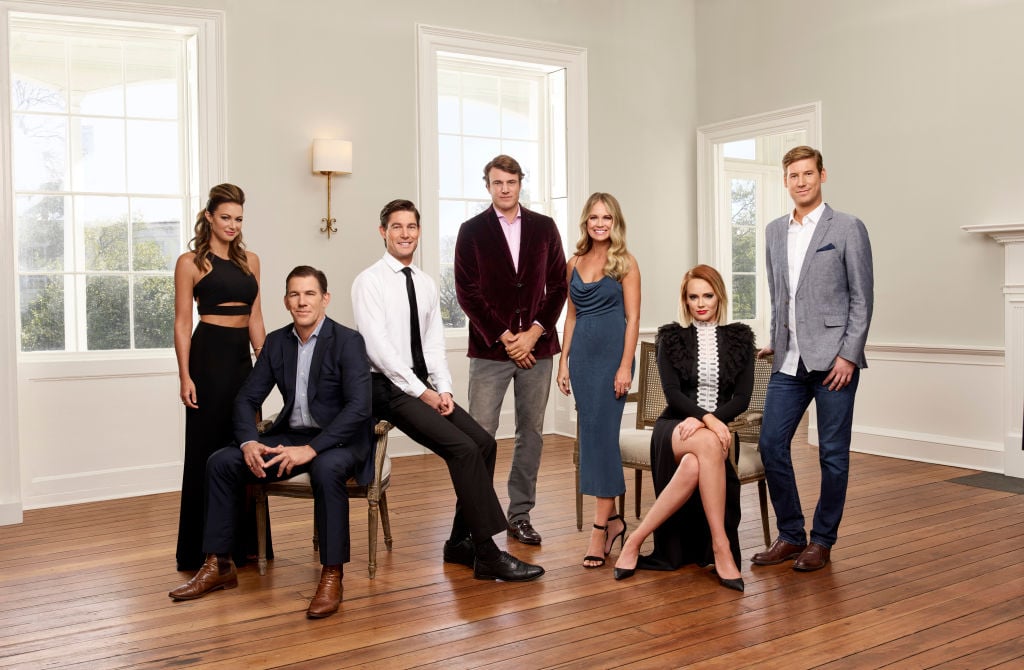 Dennis and Southern Charm's grande dame Patricia Altschul appeared as Andy Cohen's guests on Watch What Happens Live. During their half-hour stint in the clubhouse, the notion was floated that the Southern Charm cast should vacation on one of the Below Deck yachts. Needless to say, fans said, "Yes, please."
Captain Lee is all in with 'Southern Charm'
Cohen noted during WWHL that Captain Lee Rosbach was tweeting about watching Southern Charm. "Wow, Miss Patricia @Pataltschul that didn't elevate at all much less to the level you expected," Cohen read.
Rosbach also let his followers know he was in for the night to watch the big premiere. "Think I'll put my feet up tonight and watch a little Southern Charm," he tweeted. "Should prove to be very interesting I think. Might even tweet a bit. Might."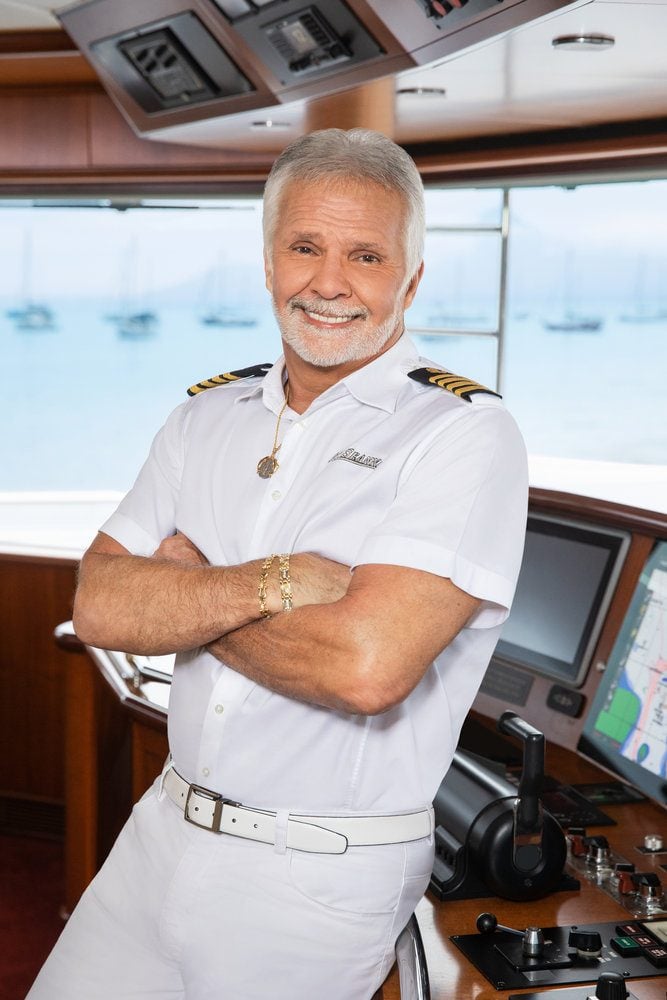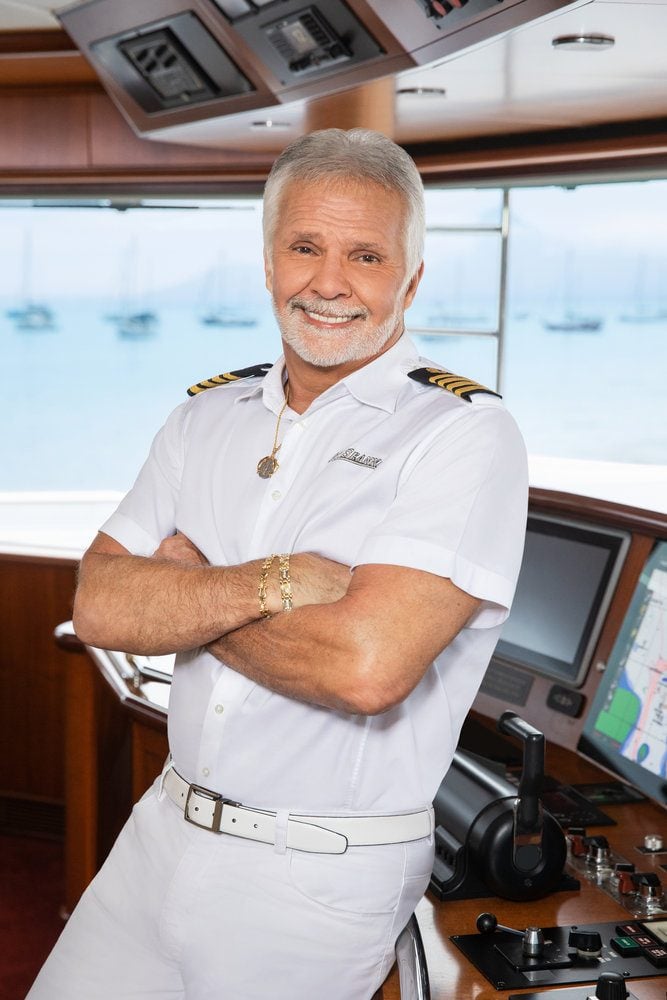 Rosbach also observed what the rest of the viewers saw going down during the episode as new cast member Eliza Limehouse seemed to keep saying all the wrong things. "Wow, more, much more to come. It's moving towards the fan right? Can't wait."
So are Rosbach and Altschul friends?
When Cohen read the tweet he asked Altschul if she knew Rosbach. "We tweet back and forth all the time," she says as Cohen seemed surprised. Plus she added that she and Rosbach will be doing more than tweeting soon.
"He and his wife are coming to Charleston at the end of this month and I'm going to have a party for them," she remarked. Cohen says, "Oh my God I love it."
If the season premiere party is any indication of how dishy one of Altschul's parties can get, the Rosbachs should get ready for some old fashioned, Southern gossip.
But Altschul wants to take it further
Once the party is over, Altschul had an even better idea. "I want to charter a yacht and take all of Southern Charm on it," she says. "That's what I want to do." Cohen seems into it. But Dennis adds, "Stuck on a boat and nowhere to go."
Twitter followers also want this to happen. "Ok, @Pataltschul is throwing a party for @capthlr and wants to charter a yacht with the #SouthernCharm cast?! Get planning, @Kate_Chastain! #wwhl," one person tweeted. Another wrote, "Andy has said that he loves a crossover, so maybe?"
Rosbach retweeted a number of messages about the crossover. Finally, he commented to a fan's question. "Would love to see a crossover with southern charm and below deck that would be amazing are you up for it @capthlr?" His response: "I'm all in." Oh. Hell. Yes.
Check out The Cheat Sheet on Facebook!