What Did Clinton Kelly From 'What Not To Wear' Say About His Friendship With Stacy London?
Clinton Kelly and Stacy London from What Not to Wear mastered the art of effective closet cleaning and total look transformation. He recently dished with People about what it was like working on the show and the status of his relationship with London.
"I wiped it all from my memory," Kelly told People about doing the show. "I call it the 10 longest years of my life. Don't get me wrong, I'm very grateful for the experience. It launched everything but it was hard."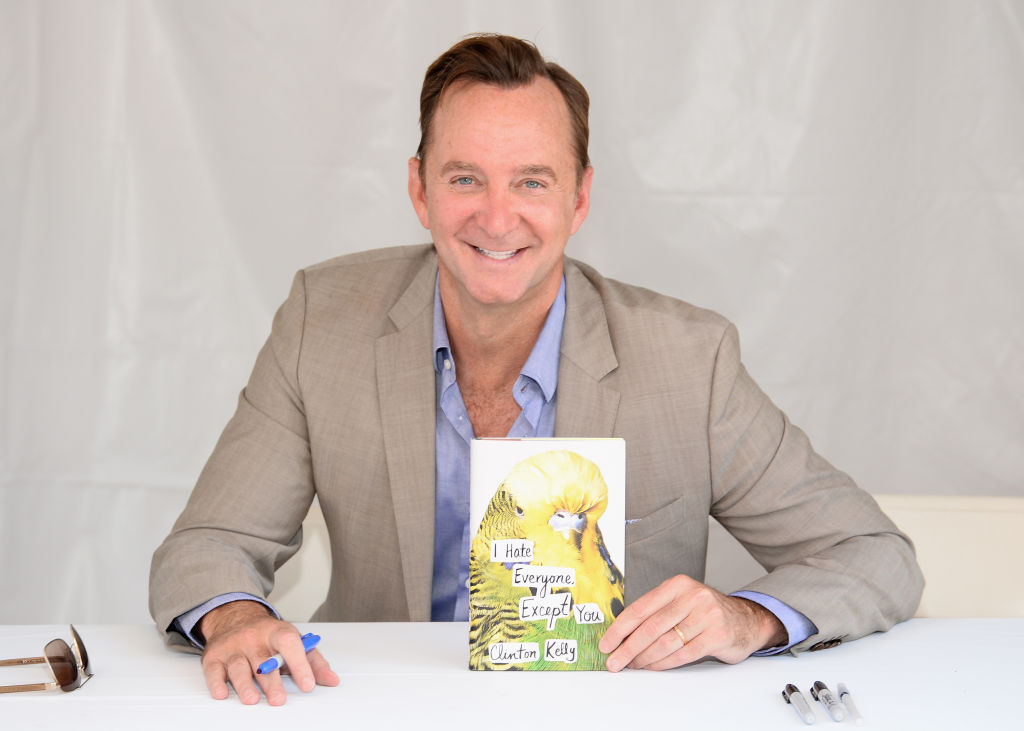 Kelly says What Not to Wear was reality television before there was reality television. "We shot a week, for every hour of television," he revealed. "Nowadays they map it all out. But it took us a solid week, we traveled to all ends of the country to get these people. Bring them back, shopping with them…it was exhausting."
Kelly says he's not entirely sure what happened with London
He believes the distance started after he wrote a book called I Hate Everyone Except You. "It was a book of short stories about funny little things in my life and I included a chapter about What Not to Wear," he explains. "In the chapter, I was very honest about my relationship with Stacy. I didn't say anything nasty about Stacy. I said there were times that we didn't get along, but I didn't go into specifics."
He continues by saying some website that he didn't want to call out, pulled out quotes from the book. "That made it seem like I was talking smack about her," he said. "Which I was not! Those got shared around the Internet and I think maybe she got insulted."
But he adds he literally has no idea. He adds the book was actually very fair and if the writer actually read it, the same conclusions would not have been drawn. "I was actually quite affectionate toward her," he adds.
But have they made amends?
London posted on Instagram that she was unblocking people. She posted, "Last night, I was thinking about forgiveness. It's very easy to say but sometimes not easy to do truthfully.  If you're like me when I'm hurt I can hold a grudge. I know the old adage: being angry or vengeful or hateful to someone because they've wronged you is like taking poison expecting the other person to die. Anger is much easier to cope with for me than sadness and pain. Being angry feels pro-active and empowering like I'm in control of the situation."
She continued by writing that blocking people was a waste of time. "I can block ex-friends and ex-lovers, people I feel wronged by, but to what end? For the most part, these people aren't even looking at my accounts in the first place and even if they were, why would being able to see this highlight reel of my life matter in the slightest?"
Did Kelly make it back on her list? "No she hasn't," he said laughing. "And guess what? I really don't care.
Check out The Cheat Sheet on Facebook!