What Did Queen Elizabeth Worry About the Most in Charles and Diana's Failed Marriage?
Prince Charles and Princess Diana's marriage was an extremely tumultuous one that lasted no more than 15 years. Although many people believed that the couple had a fairy tale-like beginning, the truth is that their relationship had been showing signs of breaking down since the start.
While everyone is mostly interested in learning about Charles' and Diana's separate sides to the story, in the royal family household, Queen Elizabeth's opinions matter as well. And when it comes to the couple's failed marriage, she definitely had one thing that worried her the most.
Queen Elizabeth worried about Prince William and Prince Harry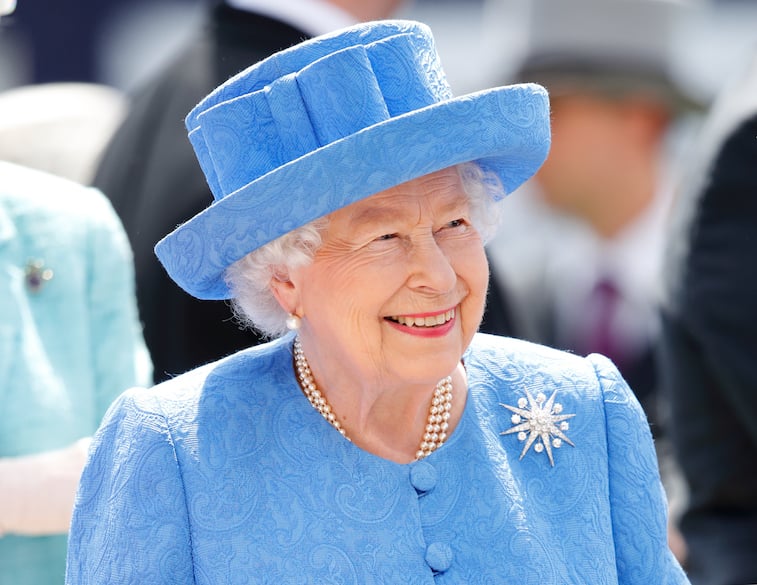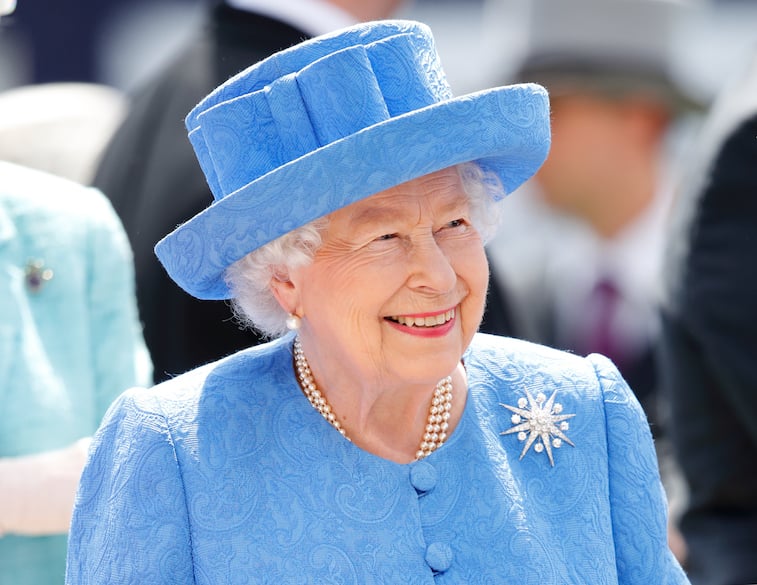 Prince William and Prince Harry were only children when their father resumed his affair with Camilla Parker Bowles in 1986 and when their parents eventually divorced in 1995.
With Charles and Diana at odds with each other for several years, Queen Elizabeth was extremely worried about their young kids who would get caught in the middle of it all.
Andrew Morton, the famous biographer who penned Diana's tell-all book, wrote in his 2011 release, William and Catherine, that "when Diana discussed the impending separation with the Queen, the boys' grandmother spoke for many when she told the princess that the welfare of the grandchildren came first."
Queen Elizabeth definitely had good reasons to want Prince William and Prince Harry to be okay. Princess Diana herself was a child of divorced parents and she had shared that her childhood was filled with all sorts of instability. It was even acknowledged that Diana never wanted to divorce Prince Charles for this reason.
Prince William and Prince Harry had a rocky relationship with their father
When Prince Charles and Princess Diana separated in 1992, William and Harry (who were 10 and 8, respectively) were old enough to sense that there was something wrong in their household.
Andrew Morton wrote that little Harry once lashed out at his father and shouted, "I hate you, I hate you, you make Mummy cry."
William, who was a bit older, would try to comfort his mother however he could. "On at least one occasion he pushed tissues under the door to his mother's bathroom, where Diana had closeted herself so that the staff – and her children – would not see her crying."
It's clear that the princes had a better relationship with their mother at the time. Charles was known to be a bit of a stoic father – something that he likely inherited from generations of closed-off parenting in the royal family. Diana, on the other hand, was more open with the boys in her love for them and spent a lot of time being a very hands-on parent.
Prince Charles' relationship with his children improved over time
After the divorce and, subsequently, Princess Diana's death in 1997, Prince Charles gave his children a lot of support and made sure they knew that he was always there for them. While Charles may not have been open with his love for his sons, he had his own way of showing that he cared.
Prince Harry once shared: "He was the one out of two left and he tried to do his best to make sure that we were protected and looked after. But you know, he was going through the same grieving process as well."
Charles also put his love life with Camilla on hold for a while after Diana's death and spent time with his sons doing activities like fishing and hunting. With the boys being a bit older now, it was easier for Charles to relate to them since he reportedly treated them like young adults when they were children.
How does the divorce affect Prince William's and Prince Harry's parenting styles today?
Although Prince William and Prince Harry no doubt had a rough childhood, something that they both seemed to have gotten out of it is the importance of a parent's love.
Thanks to Diana and Charles' best efforts to be there for them, the two princes realized that being distant from their children and hiring a team of nannies to take care of the parenting work is not the way to do. As such, both Prince William and Prince Harry are very hands-on parents to their young kids. While Prince William only has one nanny to help out in his household, Prince Harry has not hired any.
And should William and Harry ever have a need to end their marriages, they most likely will understand what their children are going through and will do their best to also be there to give their kids love and support.