What Did Sophie Turner Do To Prepare For Her Role In 'Dark Phoenix'?
Now that Game of Thrones has seen its final days, Sophie Turner is starting to get more into her career as a film actress.
Turner is set to star in the twelfth installment of the X-Men films, Dark Phoenix, playing  Jean Grey/Dark Phoenix.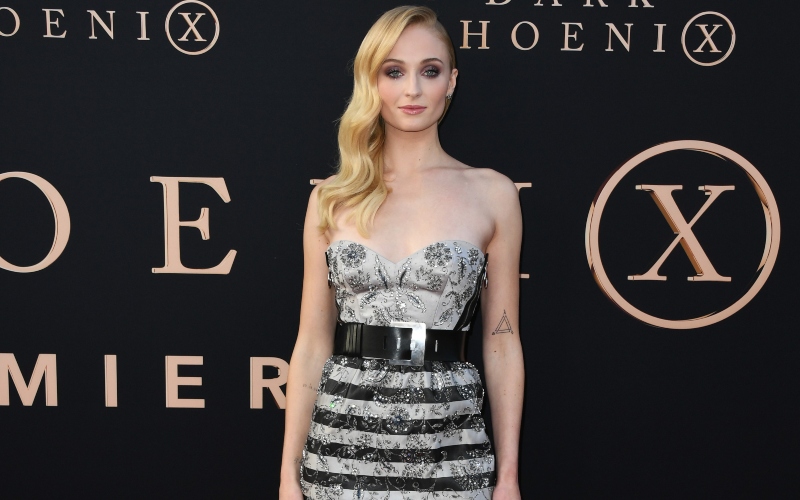 With the actress having to play a powerful mutant with telepathic and telekinetic powers, a lot of work went into her preparing for the role.
Sophie intensely studied mental illness
Since her character is fighting between two personalities (Jean Grey and Dark Phoenix) throughout the film, Sophie Turner had to find ways to fully embody someone living with mental illness.
To understand what it was like living with split personalities, Turner studied real-world mental illness (schizophrenia and dissociative identity disorder), to best showcase Jean's internal struggle after absorbing the Phoenix Force during a mission in outer space.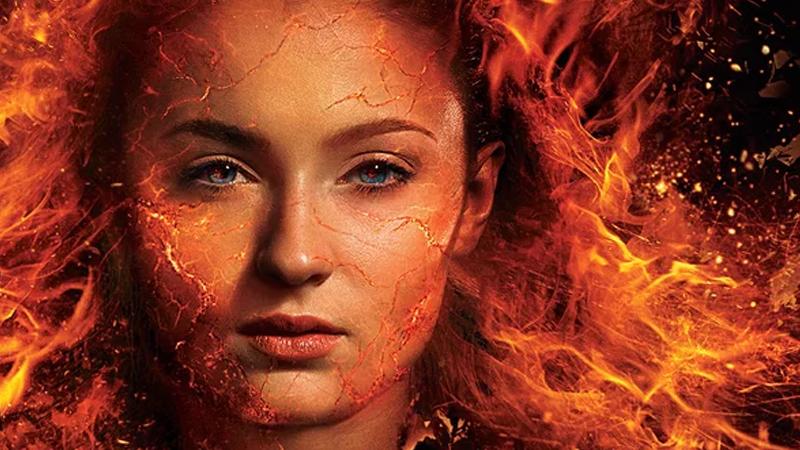 Sophie Turner even prepared for the role by doing everyday things as she listened to videos to experience what it's like having voices in her head.
"I found this amazing video on YouTube, and it was what it feels like to have auditory hallucinations," Turner shared with Entertainment Weekly. "I put it in my ears and I walked around [New York City], and I tried to function doing mundane tasks like shopping and talking to people on the street, and it was f—ing difficult!"
She fully committed to the role
Though it was hard to fully embody someone living with a real-world mental illness, Sophie Turner didn't let the challenge stop her from giving an electrifying performance.
Not only is Sophie happy that she was able to fully commit to playing Jean Grey, but producer Hutch Parker and her co-stars were extremely impressed by the actress' work.
"The movie is about Jean evolving from this character into something else, and that's what Sophie did. She went from being honestly a kid on [2016's] X-Men: Apocalypse to being unbelievably committed to the work and showing up with a level of preparation that definitely said, 'Oh sh—!" Parker said.
Many could tell that Sophie Turner was fully dedicated to this role even before filming started and it definitely shows.
"If Sophie had to do 10 hours of work, she'd do 20 hours of prep," said James McAvoy, who plays Professor X in the film. "She definitely put herself in the hands of Simon and relied on him, as well as helped him to create this dynamic."
With this being Sophie Turner's first major film role, she certainly did not disappoint.
Many of us already how much of a talented actress she from watching her on Game of Thrones but seeing her fully embody Dark Phoenix just confirmed that Sophie Turner has a very successful career in film ahead of her.