What Does Artie Lange Really Think of Donald Trump?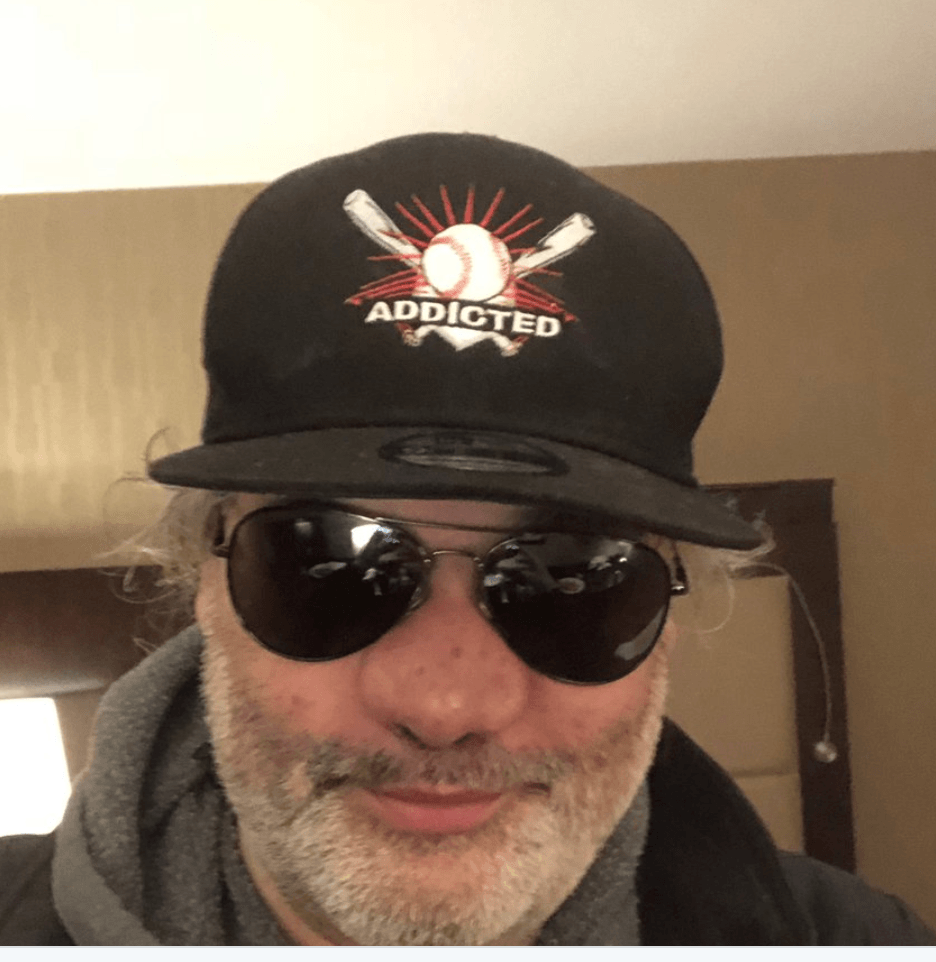 While most comedians base their routine on fileting Donald Trump out of general disdain, comedian Artie Lange has a more complicated relationship with the President. The garish and often crude comedian built his brand on "in your face" type comedy, which has garnered a huge fanbase.
During his early years on The Howard Stern Show, Lange was tapped to roast (then) businessman Donald Trump. Lange hit all the high notes during the roast, even producing laughter from Trump. Which is a rarity today, considering Trump refuses to attend any event where he may be roasted.
And while Trump seemed to enjoy Lange's performance he eventually turned on him. How did Lange react and is he a Trump fan or foe?
It all started with a Friar's Club roast
Trump today wouldn't dip one toe in a roast. However, he seemed to have a sense of humor, at least he did in 2004. Of course, Lange opened his set with a bang, using plenty of profanity and making digs at both Stern and roast event host, Regis Philbin.
While Lange's first few jokes about Al Sharpton seemed to go over like a lead balloon, he launched into Trump jokes, which got the laughs. He did plenty of family jokes, which included a number of racist and homophobic digs. Trump is seeing gut laughing along, even when Lange makes fun of Trump's hair. Ultimately, it appears Lange scored a fan in Trump.
However, Trump pivots
Lange thought Trump loved his entire set. Until Trump made one of his many appearances on Stern's satellite radio show. So when the men recounted one joke Lange told, Trump seemed annoyed. The joke was about how if Trump's daughter wanted her name on every building in Atlantic City, she'd have "marry a guy named Borgata."
That joke seemed to strike a nerve in Trump. Lange recalls, "When he came in as a guest, he got very, very mad, and if you watch both things, it's hilarious…because his temperament turns on a dime," The Philly Voice recounts. Trump calls Lange "terrible" immediately after saying Lange was "the funniest."
But they moved on and went golfing
Lange appeared on Late Night with Seth Myers where he discussed a 2005 golf outing with Trump and football great, Eli Manning. Lange admits he is not a golfer and had only golfed four times beforehand. He recalls Trump "acting like a fourth grader" and said sarcastically, "Nice golf swing," to Lange.
Lange brilliantly shoots back, "I wasn't busy inheriting a million dollars. I couldn't work on my golf swing, I was sheetrocking a bathroom, you scumbag," he says laughing.
And this is how Lange feels about Trump today
Vinnies new club in Bridgeport CT is amazing pic.twitter.com/Z60YjJ4sPk

— Artie Lange (@artiequitter) December 31, 2018
Not one to mince words Lange told The Daily Beast, "I love Trump. I've had like four times when I interacted with him. I roasted him. Trump said I was the best of the night, but then Howard is so smart, he told me to tell the joke that was making fun of him in business. I do, and then Trump goes, 'Artie was the worst of the roast. He bombed.' I had a CNN guy call me about it, and I said, 'I'm not doing it. Because I'm f**king rooting for him.' And I golfed with him and Eli Manning once at his club. I did nothing but laugh along with him."
Lange also recalls playing Carnegie Hall for a star-packed crowd. He admits being incredibly nervous. While he made Stern laugh, he says it was because Stern was likely drunk. Lange said, "Trump came up to me afterward, because other people spoke and kind of bombed, and he shook my hand, and he said, 'That was a very hard thing to do, and you were amazing.' He respected that even though I look like a slob he could tell I worked hard. Because, yeah, you think I walked into Stern because I won a lottery? So I always respected the guy."
Check out The Cheat Sheet on Facebook!