What Does Donald Trump Like to Watch on TV?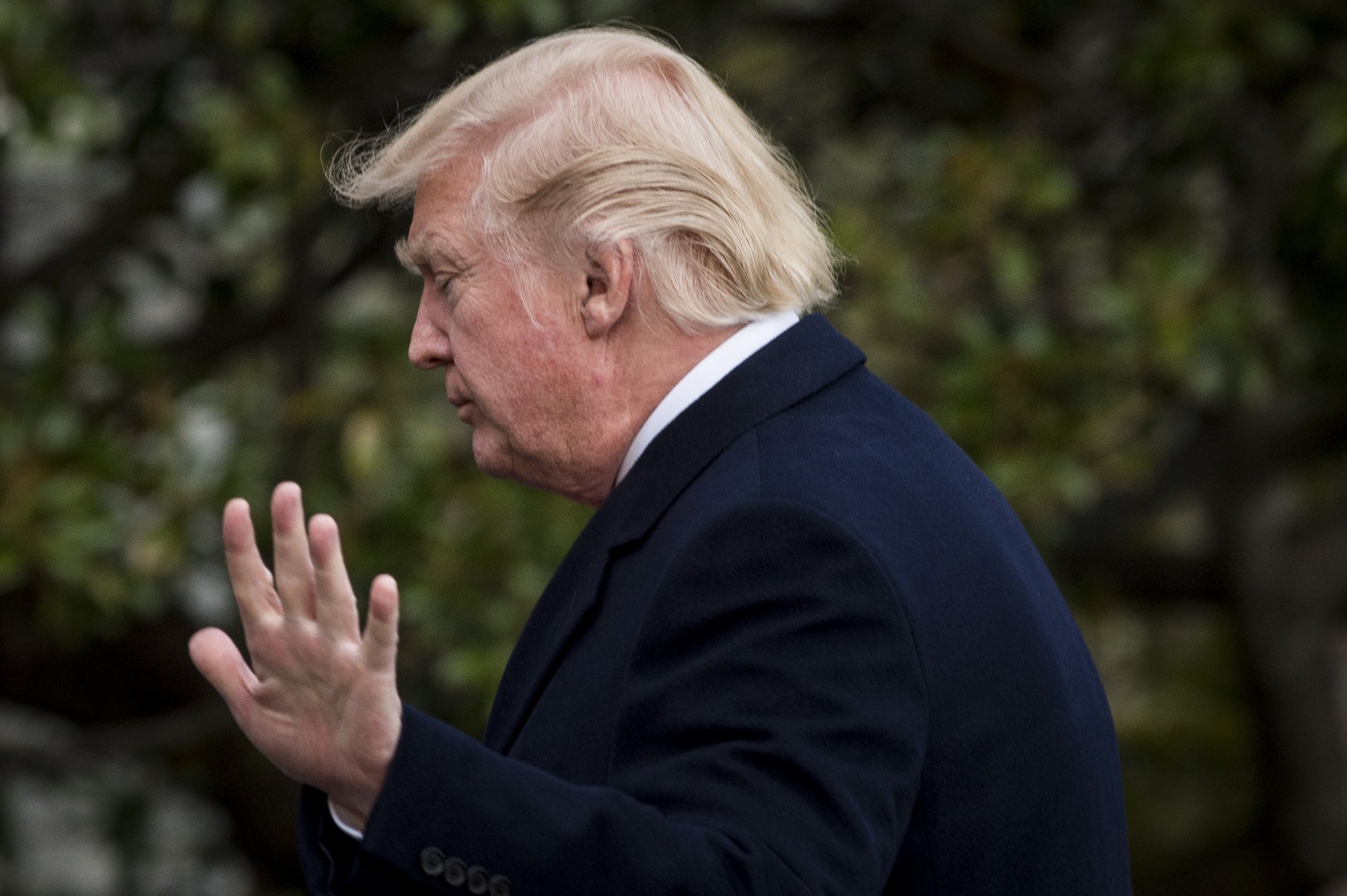 A new report has leaked Donald Trump's daily schedule. Along with the usual presidential meetings with cabinet members and other high ranking officials, this includes daily "Executive Time" for Trump. This schedule item was created by Trump Administration Chief of Staff John Kelly due to Trump's lack of desire to adhere to a schedule.
The speculation is that Trump spends a lot of this personal executive time tweeting and watching TV.
Trump is no stranger to appearing on TV. He's also clearly a big fan of watching it as well. But the question on everyone's mind is: what exactly does President Trump like to watch?
Let's take a look at some of Trump's past activities and viewing (and tweeting) habits to see what he likes to watch on TV.
Donald Trump is no stranger to TV
Trump once had a rule that any film or TV show shooting footage on one of his properties would need an include a scene with him in it.
He's had several film cameos, typically appearing as himself. One of his most famous cameos is from Home Alone 2: Lost in New York. It features Trump having a brief encounter with star Macaulay Culkin. He also had an appearance in the 1994 film The Little Rascals.
He's also had multiple television appearances. He was the host of NBC's The Apprentice for many years, but he also had cameo appearances on several 90's sitcoms including The Nanny, The Fresh Prince of Bel-Air, and Suddenly Susan.
Prior to his election, he also caused a fair amount of controversy when he hosted Saturday Night Live.
How much time does Donald Trump spend watching television?
According to a report from The Hill, Trump spends about four hours a day watching TV. Much of this is during his executive time and occurs in the morning.
Trump is an early riser, often getting up around 5:30 a.m. He often starts his day watching TV to catch up on the news and then reacting to it via Twitter.
What shows does Donald Trump tweet about the most?
If Trump's tweets are any indicator, he clearly enjoys (or at least, indulges in) watching cable news programs in the morning and evening.
Trump has been observed tweeting about the same topics that have just been featured on the Fox News Channel morning show Fox and Friends, so speculation runs high that he watches that program. He often calls into the program to defend his actions or policies.
He also frequently tweets about CNN Tonight with Don Lemon, a cable news show that features a less Trump-friendly slant than the shows on Fox News. He tends to disagree with Lemon on many topics.
Trump also often tweets about Saturday Night Live, NBC's weekend late night comedy institution. Despite having hosted it in 2015 (and getting massive ratings he loved to remind everyone about), Trump has grown frustrated with his portrayal on the show by Alec Baldwin.
What does Donald Trump like to watch on TV?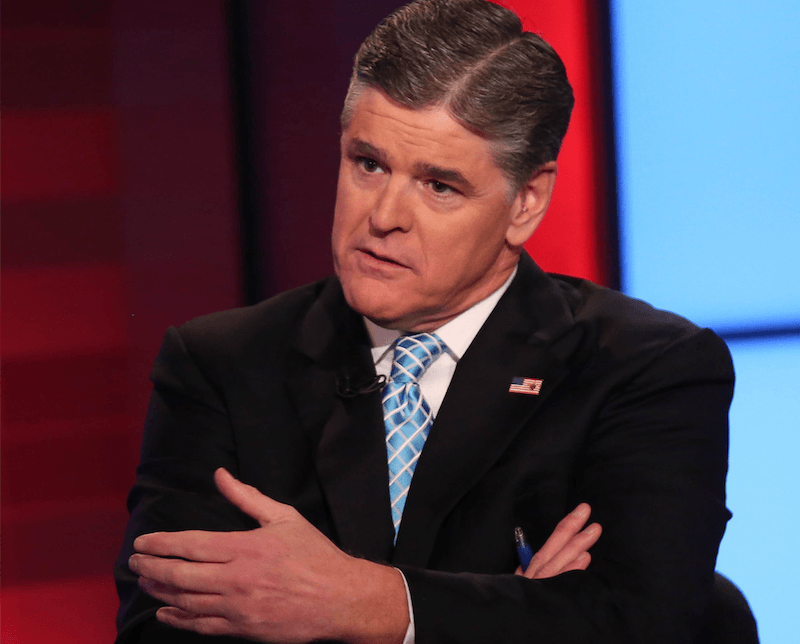 Based on Trump's tweets, he clearly enjoys watching morning news shows. This includes Fox and Friends, the Today Show, and MSNBC's Morning Joe.
He also keeps an eye on CNN news shows that air later in the evening hosted by both Anderson Cooper and Don Lemon. He watches and tweets about Sean Hannity's conservative-leaning, Trump supporting evening show on Fox News.
There's one thing the shows Trump watches seem to have in common: they tend to discuss and focus on him and his actions as President. It's pretty clear that he enjoys closely monitoring the attention he receives on TV, whether it's positive or negative.