What Does MacKenzie Bezos Do for a Living?
The world's richest man is a bachelor again. Jeff Bezos and MacKenzie Bezos announced their divorce on Jan. 9, 2019, after 25 years together. He tops the list of rich Americans, which makes him the wealthiest person in the world (official fortunes only — we're not considering the world's secret billionaires). He founded Amazon, which explains his wealth, but what MacKenzie Bezos does for a living is notable in its own right. Let's look at her background, her career, and how she met Jeff Bezos.
Who is MacKenzie Bezos?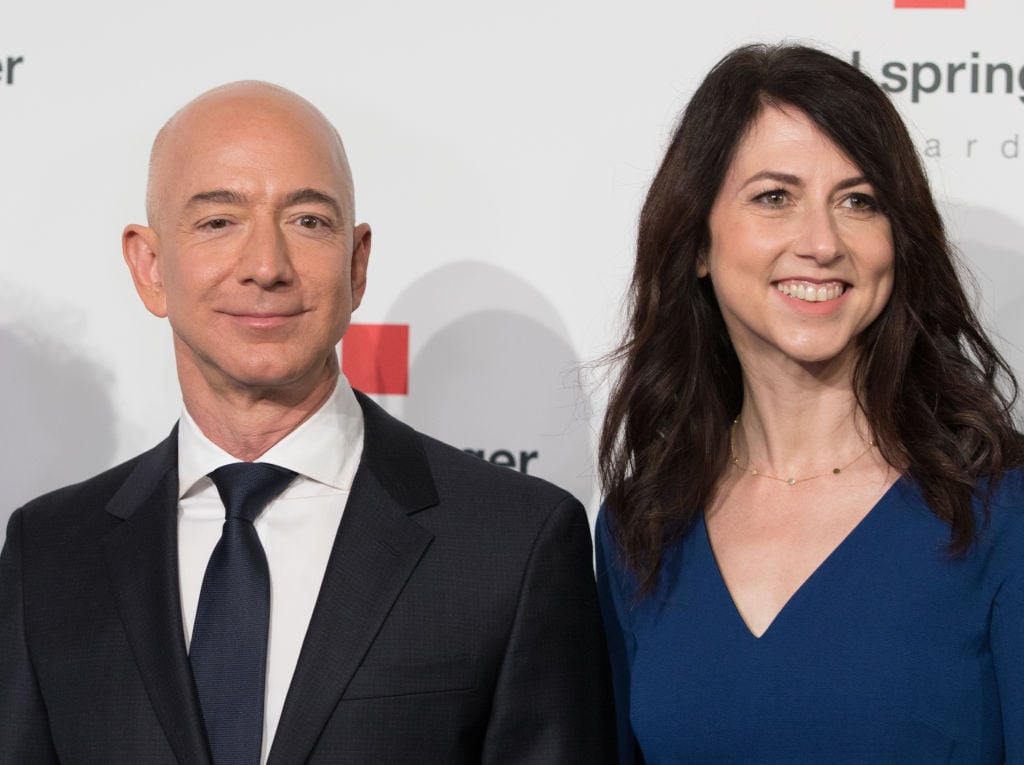 Long before she became MacKenzie Bezos, she was MacKenzie Tuttle, and she was born in San Francisco. She attended the Hotchkiss School in Lakeville, Connecticut, and then went to Princeton, according to Greenwich Time. MacKenzie Tuttle met Jeff Bezos not long after she earned a bachelor's degree and graduated from Princeton.
You might know MacKenzie Bezos from her full-time job
Marrying the world's richest man is one way to gain notoriety, but MacKenzie Bezos' job helped her grab a piece of the spotlight in her own right. She's an award-winning author who published two novels, "The Testing of Luther Albright" in 2005 and "Traps" in 2013. Bezos won the American Book Award in 2005, according to Forbes. She wrote her first novel when she was six years old, but a flood destroyed the handwritten draft, according to Bezos' author bio at Amazon.
MacKenzie studied under Pulitzer-winning author Toni Morrison at Princeton. Morrison says Bezos is "one of the best students I've ever had in my creative writing classes … really one of the best," according to Forbes.
Why are Jeff Bezos and MacKenzie Bezos getting divorced?
— Jeff Bezos (@JeffBezos) January 9, 2019
We know the who (Jeff and MacKenzie Bezos) and the when (Jan. 9, 2019), but we don't know why the Bezos' are divorcing. We can only speculate, but his demanding schedule and their different personalities might be two of the real reasons they're divorcing.However, it appears they're separating on good terms.
They made a joint statement on Twitter announcing their divorce. In it, they said that intend to remain friends and that they would marry each other again even if they knew ahead of time that it wouldn't last forever.
How did they meet?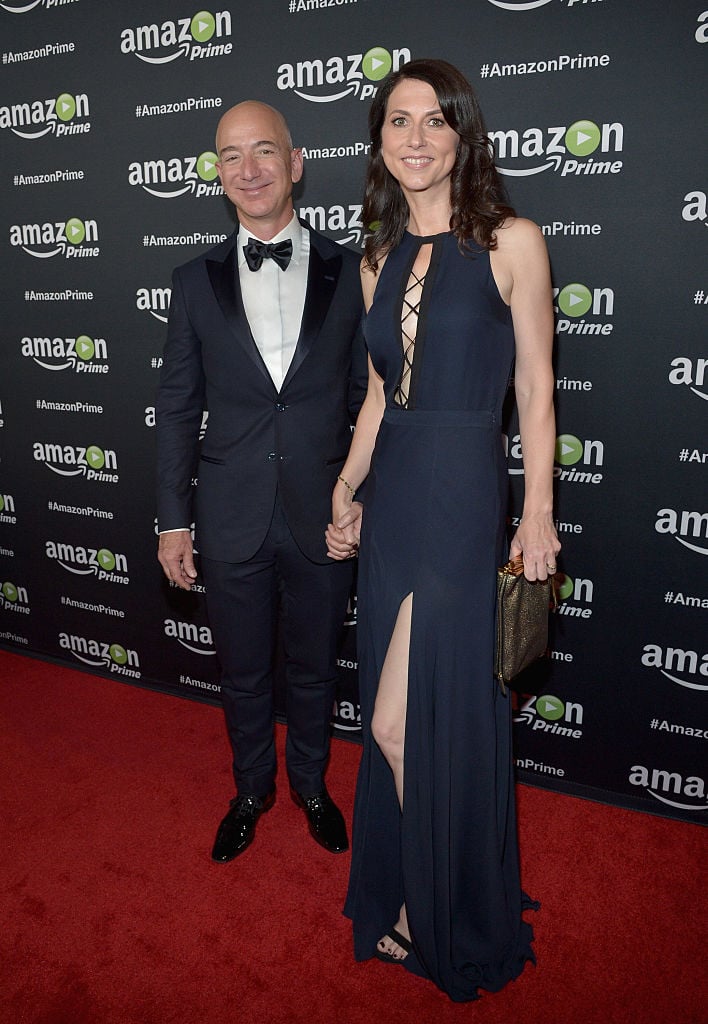 Jeff Bezos interviewed MacKenzie Tuttle for a job at a New York hedge fund firm in 1992, and they married each other only three months later. By 1994, the couple relocated to Seattle, and Jeff Bezos had Amazon off the ground and its way to becoming one of the largest and most profitable companies ever.
Through it all, MacKenzie spent 10 years working on "The Testing of Luther Albright" and another eight on "Traps."
Do Jeff and MacKenzie Bezos have any children?
The 25 years Jeff and MacKenzie Bezos spent together were busy for both of them. He launched Amazon, space exploration company Blue Orbit, and purchased The Washington Post. She wrote the two books, and together they started the Day One Fund charity in 2018. The couple managed to start a family in between all those busy days. The Bezos' have four children, three sons and one adopted daughter, according to the BBC.
Check out The Cheat Sheet on Facebook!