Prince Charles's Nickname for Meghan Markle Is a True Testament to Their Relationship
Some would consider Meghan Markle very lucky — she married into the royal family, has homes paid for by the queen, and gets to spend her days advocating for causes close to her heart. And while we're sure the Duchess of Sussex recognizes her good fortune, she also likely spends more of her time feeling grateful for her relationships with her new family. After all, working so closely with your in-laws is not always the easiest feat.

One of her most significant relationships in the royal family is with her father-in-law, Prince Charles. Since meeting and falling in love with Prince Harry, Meghan Markle has grown close with the Prince of Wales and looks at him as a true father figure in her life (especially after all the drama with her own father). The two share a very special bond which stems from the support Prince Charles offers the Duchess of Sussex.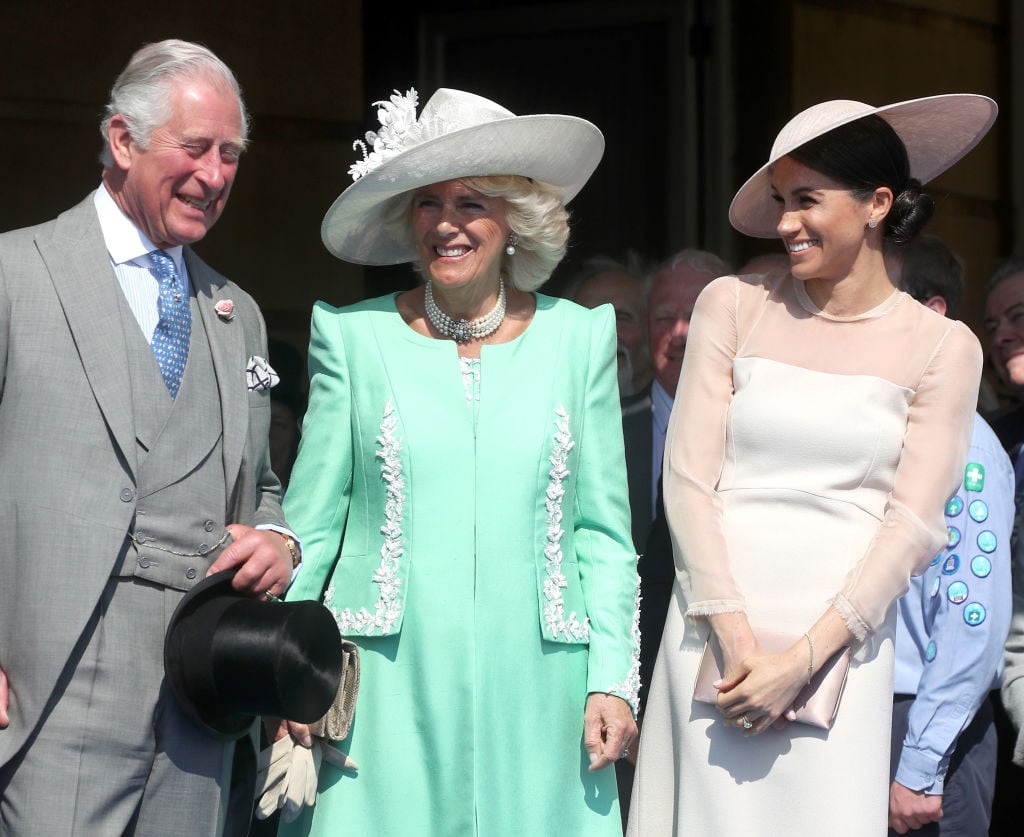 Prince Charles reportedly always wanted a daughter and, in many ways, he thinks of the Duchess of Sussex as the daughter he never had. And, like many fathers, he has the sweetest nickname for Her Royal Highness — one that is a true reflection of his admiration and connection to Meghan Markle.

What does Prince Charles call Meghan Markle?

In the royal family, nicknames are off-limits in public. However, once they step away from the limelight, many members of the royal family have sweet, individualized nicknames and pet names for their loved ones. And, Prince Charles's nickname for Meghan Markle is no exception.

According to reports, Princes Charles's nickname for Meghan Markle is "Tungsten," which refers to a type of metal known for its strength. "Prince Charles admires Meghan for her strength and the backbone she gives Harry, who needs a tungsten-type figure in his life as he can be a bit of a softy. It's become a term of endearment," a source revealed to Daily Mail.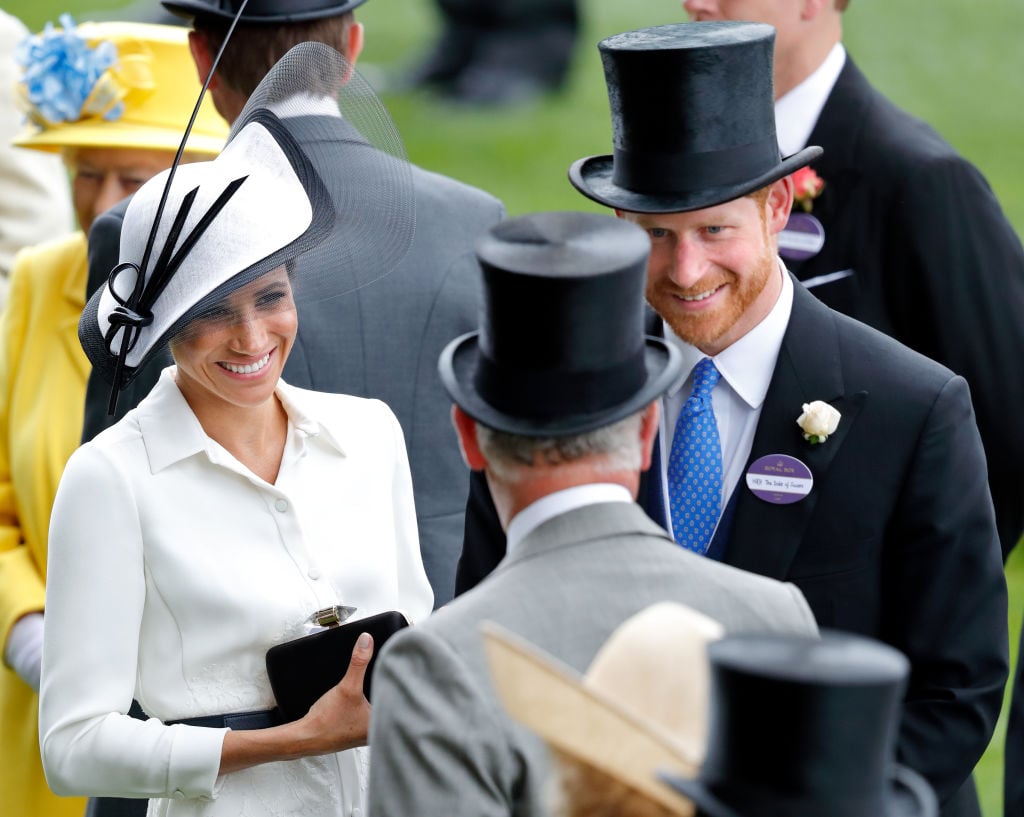 Prince Charles's nickname for his daughter-in-law is not only a term of endearment, but it's also a true testament to their relationship. Clearly, the Prince of Wales is blown away by the Duchess of Sussex's character and has a lot of pride for her and what she brings to the royal family.

Prince Charles and Meghan Markle's relationship

Meghan Markle hasn't known Prince Charles for long, but she already has a very close, father-daughter relationship with the Prince of Wales. So much so that when her own father couldn't walk her down the aisle on her royal wedding day, Prince Charles stepped in and proudly escorted his daughter-in-law — a memory that will forever be on the hearts of those that watched from the chapel and around the world.

Walking the Duchess of Sussex down the aisle isn't the only way Prince Charles has shown his love for his daughter-in-law through his actions. In addition, he has also welcomed her mother into the family with open arms. Following their nuptials, Prince Charles walked out of St. George's Chapel arm-in-arm with his wife, Camilla Parker Bowles and Doria Ragland. Meghan Markle's mother has also been invited to spend Christmas with the family and has visited her daughter's new family multiple times since last spring.

While they might not work together every day, it's clear that the Duchess of Sussex and Prince Charles has similar values and passions for philanthropy. Additionally, he is looking forward to this chapter in her and Prince Harry's like and can't wait to be a grandfather again.

Check out The Cheat Sheet on Facebook!