What George Harrison Called His Biggest Problem With Being in The Beatles
Most Beatles fans have heard stories about the band's problems by the time they were recording The White Album (1968). By then, John Lennon and Paul McCartney had gotten in each other's faces; Yoko Ono had become a fixture in the studio; and George Harrison had become disenchanted.
As for Ringo Starr, the Beatles' drummer was the first to walk out on the band, so it's clear the vibe wasn't working for him, either. After they finished The White Album, the Fab Four decided they would try to get back to basics with a live feel in their music and plans to perform again.
But that plan didn't work, either. George described those early Let It Be sessions (January '69) as more miserable than the White Album days. Though the mood improved when George invited Billy Preston to play on the record, nothing could keep The Beatles going at that point.
All was not lost, however. Right after the band announced its break up (in April '70), George spoke as if he saw the group making music together in the future. However, he said he couldn't keep dealing with the big problems he had while being a Beatle.
George said he felt boxed in musically — mainly by Paul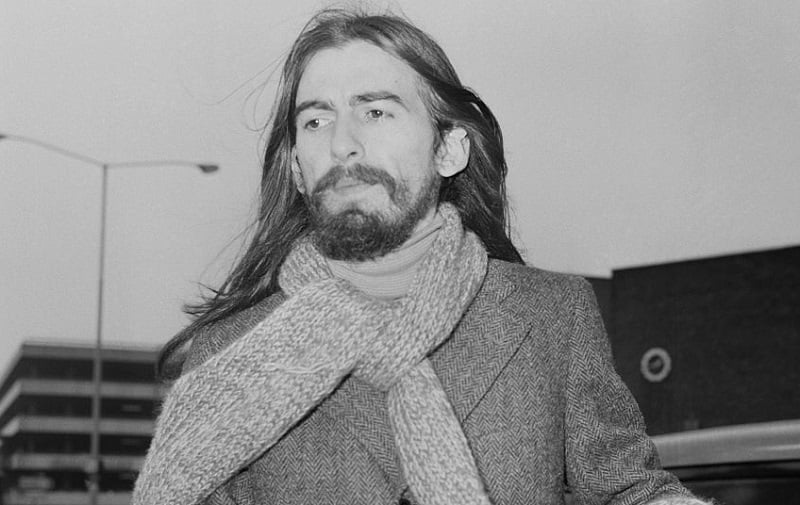 On May 1, 1970, George told New York DJ Howard Smith exactly what he wouldn't miss about The Beatles. When Smith asks how hard it would be to get all four of them in a studio again, George says it would be easy. But he described the challenge of doing it with his old bandmates.
"I'm certainly ready to be able to try and work things out," George said. "But if whoever I'm with is full of hassles then I'm not going to be with him, am I. I'm gonna go with somebody else. That's really how things happened for me when I got tired of being with The Beatles."
He then cited the fundamental problems he had with Paul. "Musically it was like being in a bag and they wouldn't let me out the bag, which was mainly Paul at that time. The conflict musically for me was Paul. And yet I could play with any other band or musician and have a reasonably good time."
When Smith wonders about the conflict with Paul, George starts by talking about they went to school together. (George was about nine months younger than Paul.) In brief, he thought Paul never accepted how George changed and grew as a musician.
George: 'Some people won't accept that you've changed'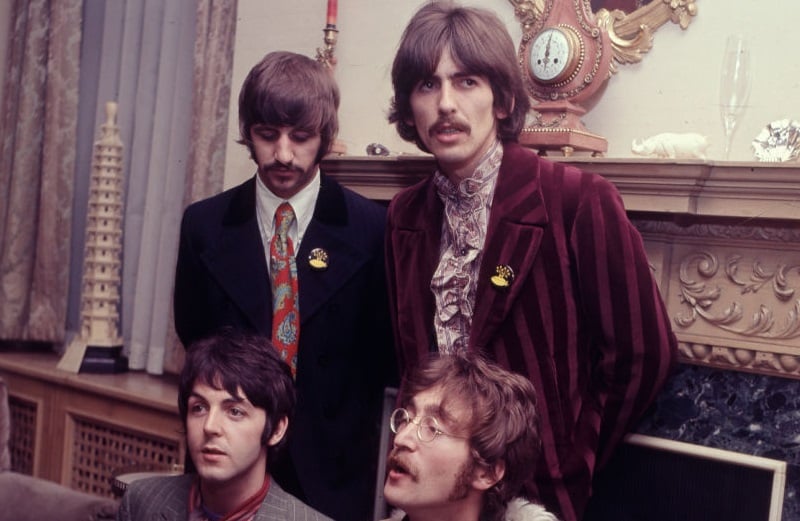 As The Beatles racked up one after another No. 1 hits in 1964-68, John and Paul were credited as the songwriters every time out. George came along at a more measured pace than the Lennon/McCartney machine. But when George did arrive with brilliant work, he still didn't get his due.
He saw that as Paul (and John, to some extent) not changing their view of him despite his evolution as a songwriter and musician. "Everybody changes and sometimes people don't want other people to change," George told Smith. "Or even if you do change they won't accept that you've changed."
George said something clicked when he realized he could be just like John and Paul. And John acknowledged it around the time of Abbey Road, when George came out with his classic "Something." In fact, John proposed he, George, and Paul get an equal number of songs on future albums.
That never happened, of course. To George, Paul was the main obstacle. "He still acted as if he was the groovy Lennon/McCartney," he said. "What I'm saying is that I can be Lennon/McCartney too, but I'd rather be Harrison, you know."
Also see: Who Paul McCartney Had in Mind When He Wrote 'The Long and Winding Road'