What Really Happened to Rue During the 'Euphoria' Finale? Here Are 4 Fan Theories
The season finale of Euphoria aired over a week ago, and fans are still scratching their heads. What happened to Rue during the final scenes? What does the ending mean for the upcoming season of the drama series? Here are a few fan theories regarding the characters of HBO's Euphoria.
This article contains spoilers from the finale of Euphoria, entitled And Salt the Earth Behind You!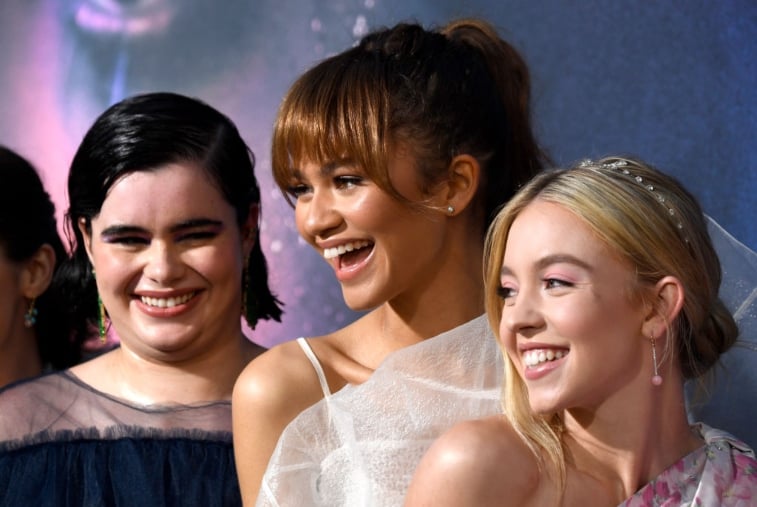 Rue was daydreaming during the 'Euphoria' finale
There are plenty of theories surrounding the Euphoria finale — one is that Rue imagined the entire final sequence. As Rue is walking home from the train station, we hear the voice of her mother and see clips of Rue with her father.
Rue interacts with her father in the flashback and in the final scenes, leading some fans to believe she was daydreaming as she was walking home. Especially because Fez said he wouldn't sell Rue drugs anymore, fans believe this theory is the most plausible.
Some think Rue relapsed after walking back from the train station
During an interview with Entertainment Weekly, Hunter Schafer, the actress who portrays Jules, gave a few hints about the final scenes from Euphoria. She stated that the scene of Rue doing drugs was real and that Rue relapsed after walking home from the train station.
"I understand Jules as being upset and getting all wrapped up in this idea of being able to return to one of her favorite places she's been to in a long time," said Schafer. "In another sense, it's the first time we see Rue really making a decision for her sister and her mom, which is really, really important, I think. And while she does relapse, I think that that decision can sort of be seen as a glimmer of hope maybe and that she's not making decisions around this sort of toxic idealization of Jules."
The whole finale sequence was just a music video for 'All For Us'
Some fans believe that the whole final sequence of the Euphoria finale didn't happen in the context of the story. According to this theory, the story ended with Rue walking home from the train station, sobbing. That means that the final scenes, including those of Rue relapsing, are all a part of the music video for Zendaya's song with Labrinth, entitled "All For Us."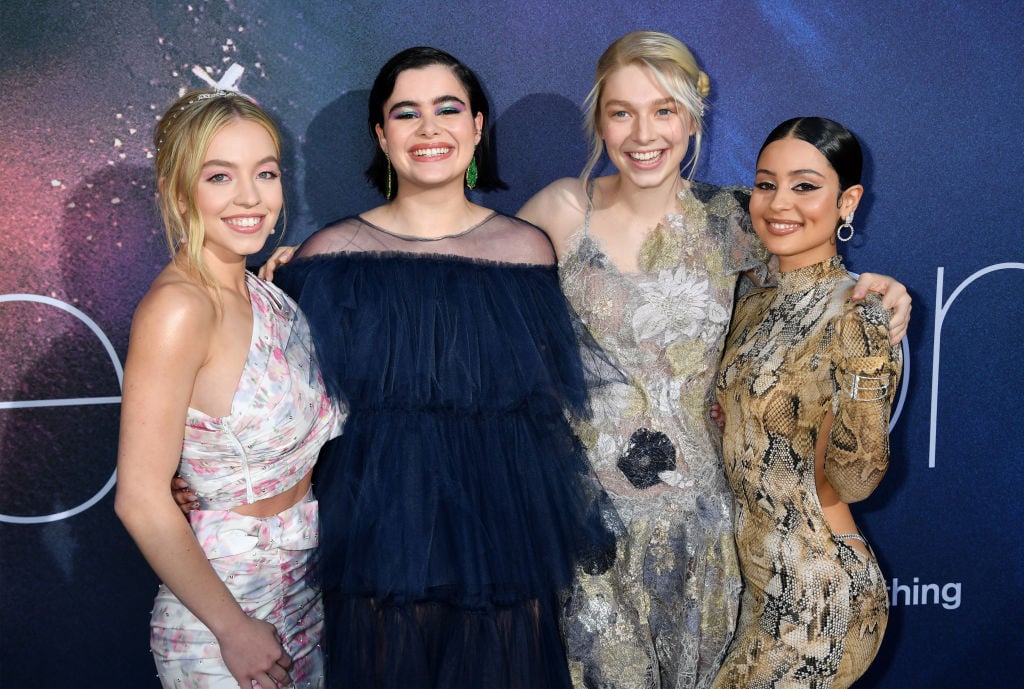 Some fans believe that Rue died during the final scenes of 'Euphoria' season 1
One of the most extreme scenarios, some fans think that during the last scene, Rue overdosed and died. Once the music starts, Rue rises off the bed as light snow dusts her room. Another hint supporting this theory is that Rue's father is present during this song.
"Y'all I think Rue died because if you watch the ending for real, you peep when she hugged her mom and Gia, they didn't even notice but her dad was the only one who noticed that she was there, I might be reaching but…" said one Twitter user.
"Did rue die in the end I'm very confused it looked like she died and was watching her family and recalling stuff and no one could see her, but her dad and he gave her a hug, and he's dead and then she got lifted up and saw the light I think rue is dead someone help," said another Twitter user. An add-on to this theory is that Rue has been dead the entire time, therefore being a narrator who understands everyone's piece of the story.
Episodes of HBO's Euphoria are available for streaming on the HBO Go app.