What Happened When Princess Diana Confronted Camilla About Having an Affair With Prince Charles?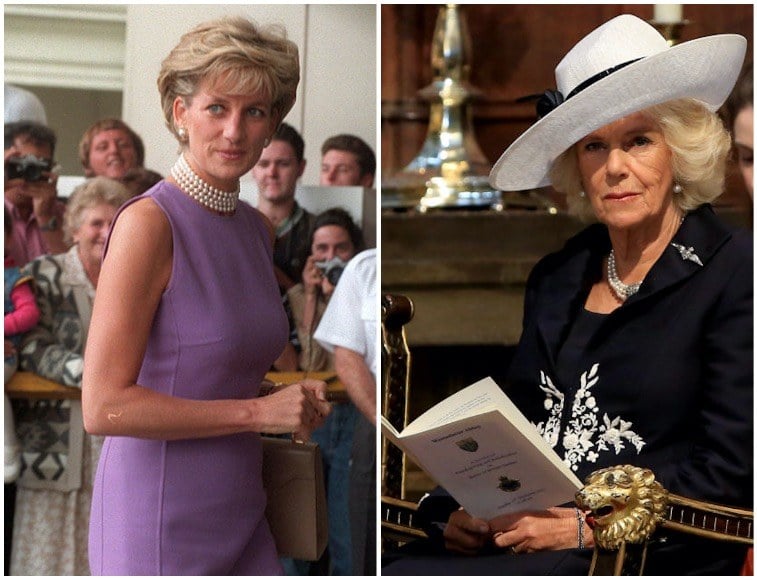 When Princess Diana first learned that Prince Charles was still seeing Camilla Parker Bowles she confronted him which led to a huge fight, but when he continued the affair she decided to confront his mistress.
In her secretly recorded tapes, Diana detailed what happened the night she came face to face with Camilla and told her she knew she was carrying on an affair with her husband. Here's what went down between the two ladies that evening.
How Diana found out they were still seeing each other
Just before her wedding day, Diana discovered that something was still going on between Charles and his former flame after she found out that he bought her a piece of jewelry.
"Someone in his office told me that my husband has had a bracelet made for her," Diana said. "I walked into this man's office one day and I said, 'Ooh, what's in that parcel?' And he said 'Oh, you shouldn't look at that'. So I opened it and there was the bracelet … I was devastated, and I said 'Well, he's going to give it to her tonight."
The bracelet, which Camilla wore often after Diana and the prince got married, was engraved with the letters G and F. The initials stood for Gladys and Fred — the nicknames Charles and Camilla had given one another.
Diana claimed that when she confronted Charles he acted as if it was perfectly fine for him to see another woman because of his royal status. "I refuse to be the only Prince of Wales who never had a mistress," he told her.
But what happened when Diana confronted that other women?
Princess Diana's confrontation with Camilla Parker Bowles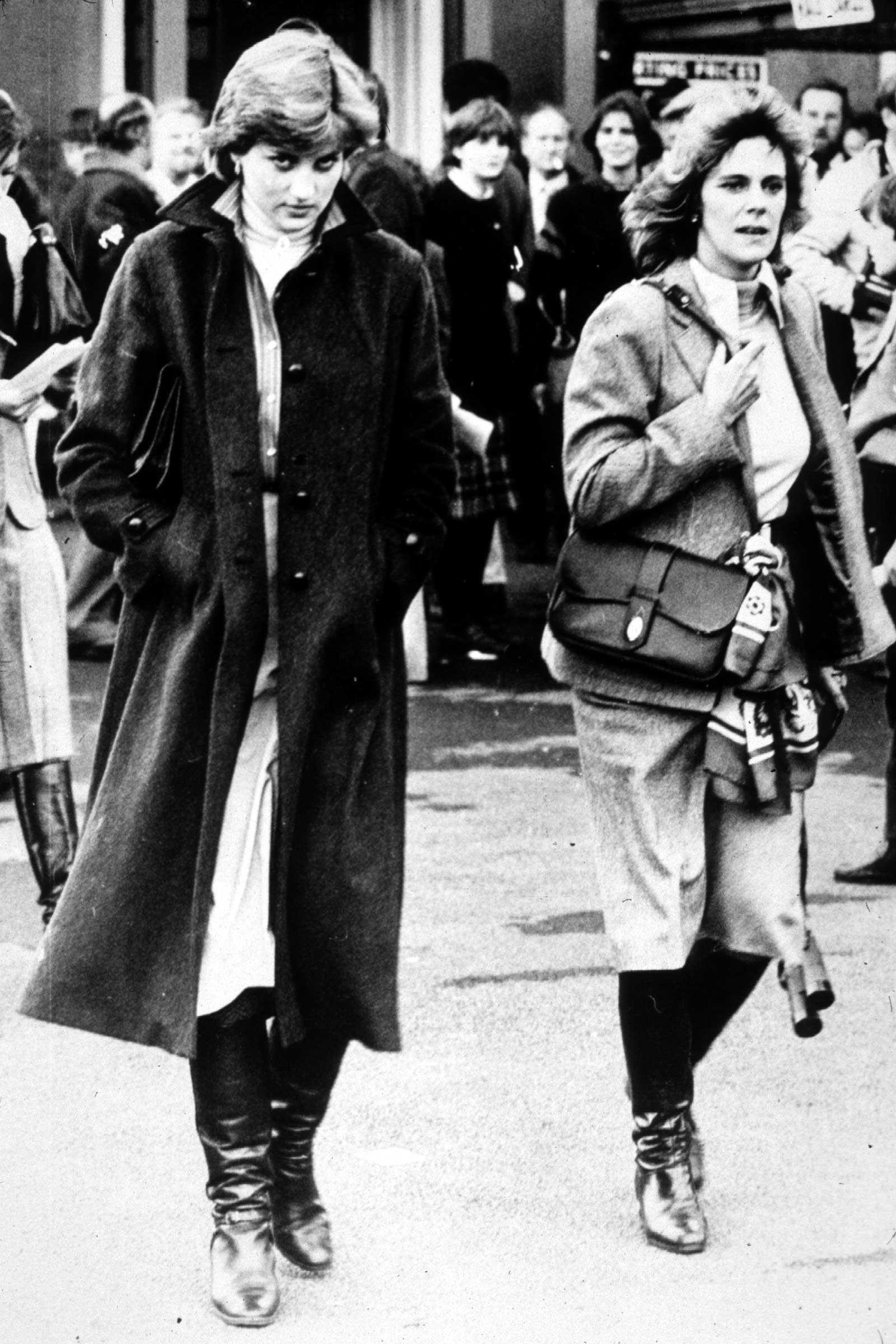 In 1989, Diana decided to show up unannounced at Camilla's sister's 40th birthday party and calculated everything she would say when she got Camilla alone and spoke to her face to face.
The princess said she interrupted a conversation between Camilla, Charles, and another man and asked to speak to Camilla. According to Diana, Camilla looked "really uncomfortable and put her head down." Diana recalled saying to the men, "OK, boys, I'm just going to have a quick word with Camilla and I'll be up in a minute." The two men then "shot upstairs like chickens with no heads," Diana said, adding, "I could feel, upstairs, all hell breaking loose — 'What is she going to do?'"
Diana admitted that she was "terrified" of Camilla, but remained "deathly calm" and did exactly what she went there to do. "The voice inside me had said, 'just go for it,'" the princess explained. "I said, 'I know what's going on between you and Charles and I just want you to know that.'"
Diana then revealed that Camilla said to her, "You've got everything you ever wanted. You've got all the men in the world fall in love with you and you've got two beautiful children, what more do you want?'"
The princess told her, "'I want my husband'" and added, "'I'm sorry I'm in the way … and it must be hell for both of you. But I do know what's going on. Don't treat me like an idiot.'"
After the party, Diana confessed that Charles "was all over me like a bad rash, and I cried like I have never cried before."
The Prince and Princess of Wales divorced in 1996, one year before her tragic death. In 2005, Charles married Camilla and she received the title the Duchess of Cornwall.
Read more: Did Prince Charles Have an Affair With Barbra Streisand?
Check out The Cheat Sheet on Facebook!