What Happened When Princess Diana Went to Queen Elizabeth II for Marriage Advice
Princess Diana turned to Queen Elizabeth II, her mother-in-law when she had marriage trouble with her husband, Prince Charles. The trouble started practically when the marriage began. On their honeymoon, the royal couple had numerous fights, Princess Diana told royal biographer, Andrew Morton, in his book, Diana: Her True Story, according to Good Housekeeping.

So, what happened when Princess Diana went to Queen Elizabeth II for marriage advice? Find out ahead.

When did Prince Charles and Diana start dating?

Prince Charles met Princess Diana through her older sister, Lady Sarah Spencer, whom he was dating when Diana was 16 years old. Prince Charles and Sarah Spencer's relationship obviously didn't work out.
A few years later, Prince Charles began dating Diana, which may have been awkward for the three of them — in 1980. This happened a decade after he met Camilla Shand, or Camilla Parker Bowles, at a polo match in 1970.

When did they get married?

Prince Charles announced his engagement to Diana in Feb. 1981 after reportedly only seeing each other 12 times. They got married on July 29, 1981, in what some deemed the wedding of the century. Princess Diana stunned in an Elizabeth and David Emanuel gown made of lace and pearls and a 25-foot long train.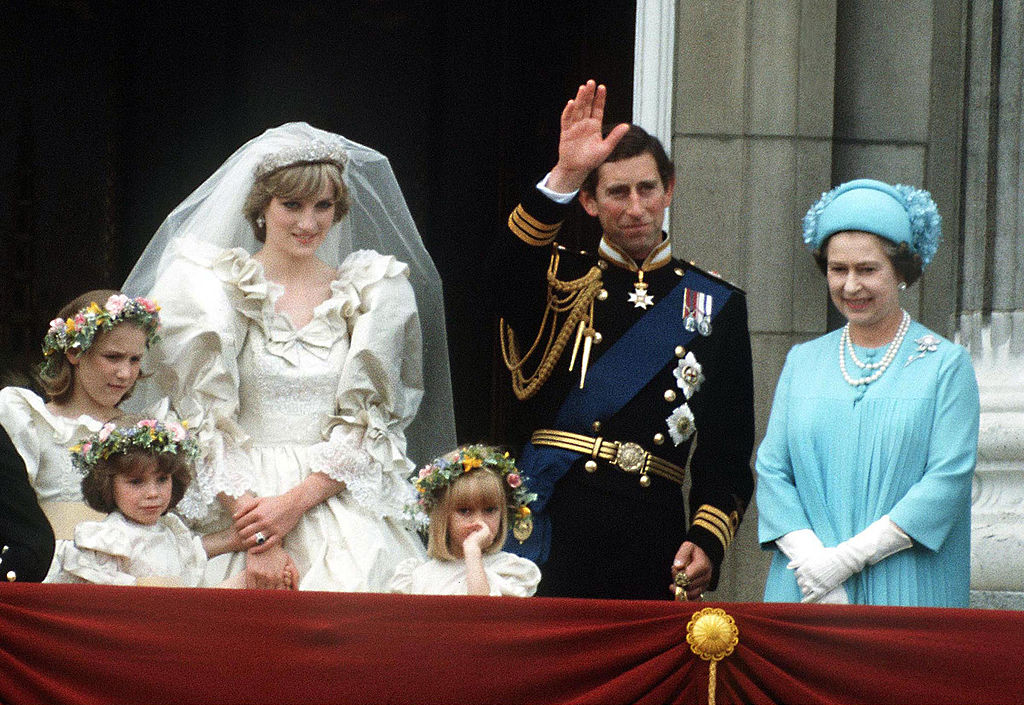 She famously said Prince Charles' name wrong during their vows, calling him "Philip Charles" instead of "Charles Philip." Diana wasn't the only one to mess up on the big day. Prince Charles forgot to kiss his bride at the end of the ceremony, which, unbeknownst to him, would start a new royal wedding tradition.

Princess Diana asked Queen Elizabeth II for marriage advice

Prince Charles' relationship with Camilla became a major source of conflict in his marriage to Princess Diana but wasn't the only problem in their marriage. When her marriage became particularly tough in 1986, Princess Diana turned to Queen Elizabeth II for advice because she felt "her marriage was loveless."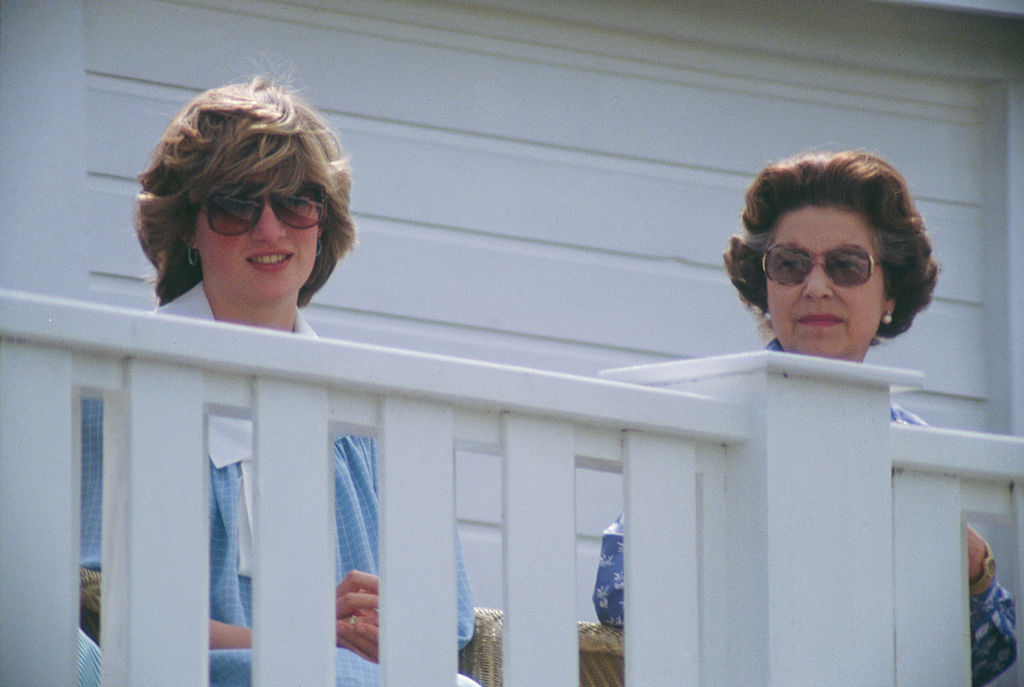 In the documentary film, Diana: In Her Own Words, the princess recounted what happened when she asked her mother-in-law for advice. "I went to the top lady and said: 'I don't know what I should do.' She said: 'I don't know what you should do.' And that was it. That was 'help.'"
When did Prince Charles and Princess Diana get divorced?

The couple divorced in 1996 but had been separated since 1992. Deciding whether or not to get a divorce became a point of frustration for Princess Diana. According to her former butler, Paul Burrell, the queen consulted with others, not her, to determine the best course of action and ultimately "decided the best course for her [Diana] was divorce."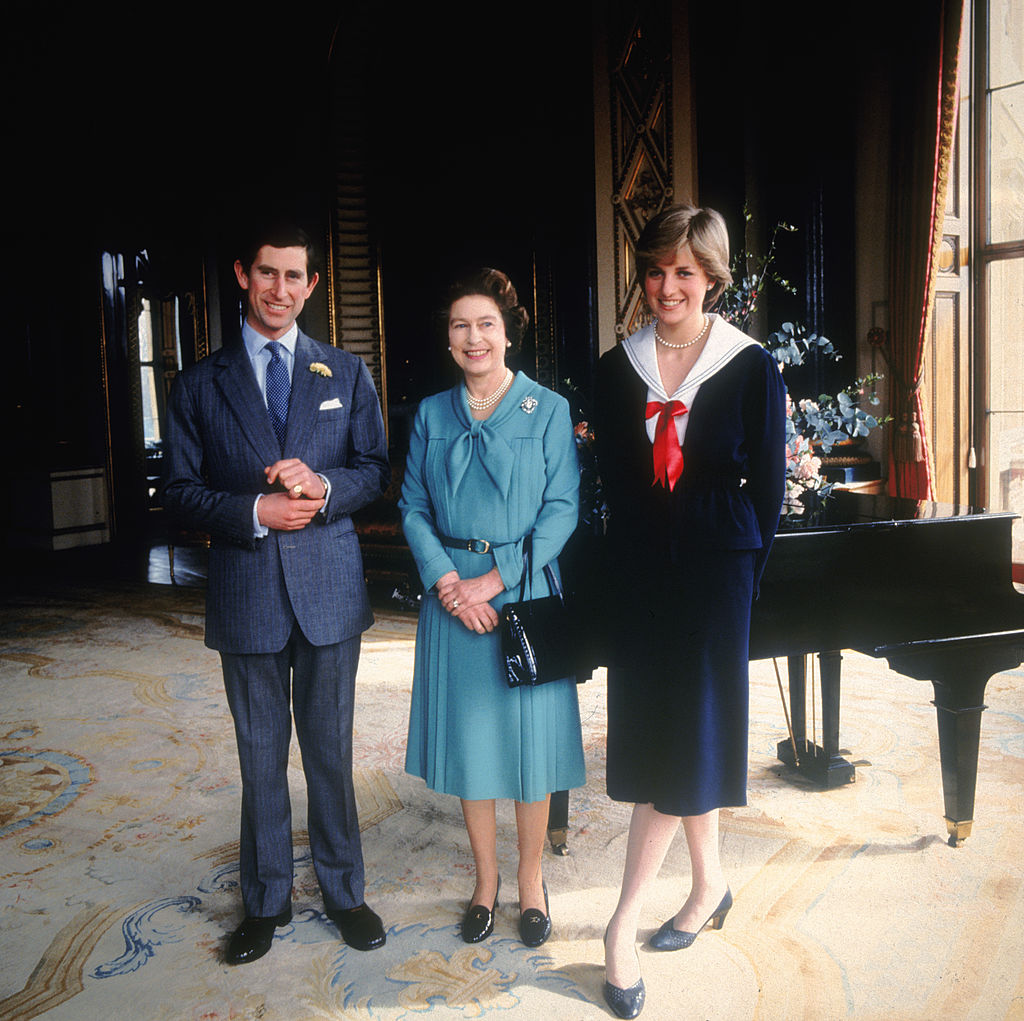 Then there was the matter of Diana's title. Would she be allowed to keep it after the divorce? Reportedly, Queen Elizabeth II felt fine about Diana retaining the title of "Royal Highness" after her divorce from Prince Charles but he wanted the title taken away.

After Prince Charles and Princess Diana divorced, she continued to champion causes, spend time with her children, Prince William and Prince Harry, and date. But the following year, she died in a tragic car accident in Paris, France.