What Has 'American Idol' Judge Randy Jackson Been Doing?
FOX's American Idol took off in 2002 as a talent show seeking out the best America had to offer in singing chops. The chemistry between the three-judge panel of sweet and empathetic Paula Abdul, grumpy, painfully honest Simon Cowell, and constructively critical Randy Jackson made the show an instant hit.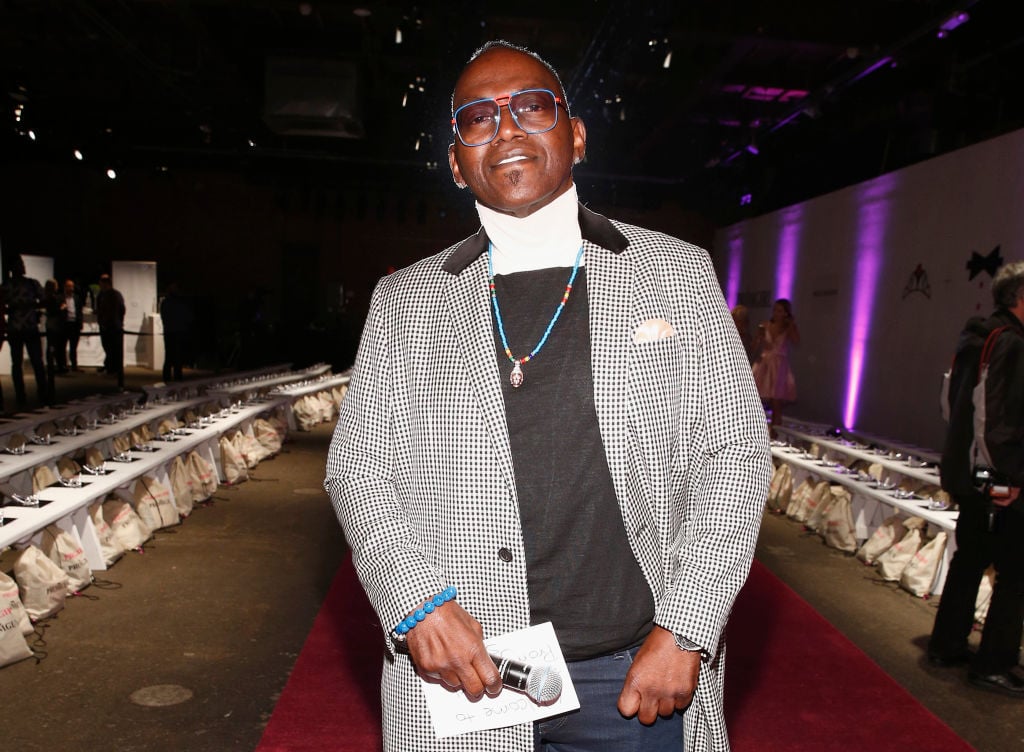 Jackson's expressions, "Yo, dawg," "Wassup, dawg," and "yo, yo, yo" when speaking to each contestant became cultural catchphrases.
His fellow first season judges have kept busy. Simon Cowell has continued in the talent-show-judging scene with America's Got Talent and Britain's Got Talent, while accomplished choreographer Paula Abdul has moved on to So You Think You Can Dance.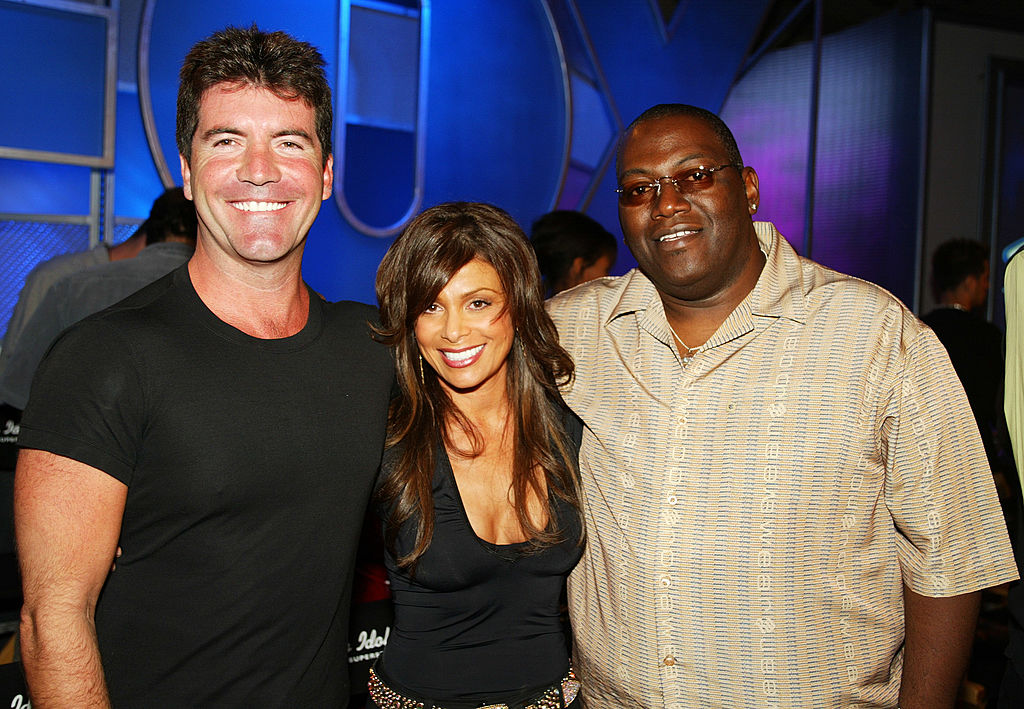 But we haven't really heard from Randy Jackson.
Find out what the original cool Dawg has been up to of late.
What 'American Idol' gave us
American Idol kicked off a steady stream of other talent shows, some better than others, such as The Glee Project, The Next Great American Band, The X Factor USA, The Sing-Off, America's Got Talent, and of course, The Voice.
American Idol also gave us superstar Carrie Underwood, and Academy-award winner Jennifer Hudson. It rejected future big stars like Lauren Daigle, Hillary Scott from 'Lady Antebellum,' Colbie Caillat, and Tori Kelly. And of course, the mammoth hit talent show gave us the first season's winner who never stops giving us hits, Kelly Clarkson.
Speaking of Clarkson, recently on her daytime program, The Kelly Clarkson Show, she held an American Idol reunion of sorts, bringing back together Jackson, Cowell, and Abdul (as well as her runner-up, Justin Guarini). It was magical.
Jackson's been taking care of his health
One of the things occupying Jackson's attention has been his health. He received a wake-up call in 2000 when he went to his dentist, who was concerned about his gums and the possibility that Jackson had diabetes. His dentist, as it turned out, was correct as Jackson learned in the emergency room a month later, with a blood sugar level five times above normal and a diagnosis of type 2 diabetes.
"It was kind of crazy for me because it ran in my family, but you always think someone else is going to get it, never you," Jackson told Woman's World. "I got it."
Jackson ended up signing up for gastric bypass surgery in 2003 and lost 120 pounds.
So what's the Dawg been up to professionally?
Jackson has been busy, starting his own production company, Starwest Studios. According to Variety, Jackson and his partners created "a production space that would be on the leading edge of demand and could meet their personal creative needs and those of their colleagues in the industry." It's not just a recording studio, it has recording areas plus a broadcast studio and a 3,800-square-foot dance floor/audition space.
The producer and session bassist renowned for working with performers including Aretha Franklin, Mariah Carey, Madonna, Bruce Springsteen, and Bob Dylan told ET he had been approached by the producers of AI to be part of the show's 2018 reboot. But as the host, not as a judge. Jackson politely declined.
"They wanted me to take Ryan Seacrest's job, because they said 'Look man, look, you got it. You know how to do it, dog. But I would only host with Ryan. He's my friend."
Who knows, maybe we'll see Jackson on a future season of AI; so far though, it doesn't look very likely.
Read more: 'American Idol': Would Jennifer Lopez Ever Return As a Judge?