What Is Amazon Mogul Jeff Bezos' Net Worth and How Much Will He Have to Pay His Ex-Wife In Their Divorce?
Amazon mogul Jeff Bezos and his novelist wife, MacKenzie Bezos have announced that after 25 years of marriage they have decided to divorce. The couple revealed the sad news on Twitter saying, "After a long period of loving exploration and trial separation, we have decided to divorce and continue our shared lives as friends." The couple met at a job interview in New York City back in 1992, and they wed just three months later.
In 1994, the pair moved to Seattle, Washington where Bezos founded the mega-retail store, Amazon. Today, Bezos is the wealthiest man in the world. Take a look at his massive net worth and what will happen to his money after his divorce.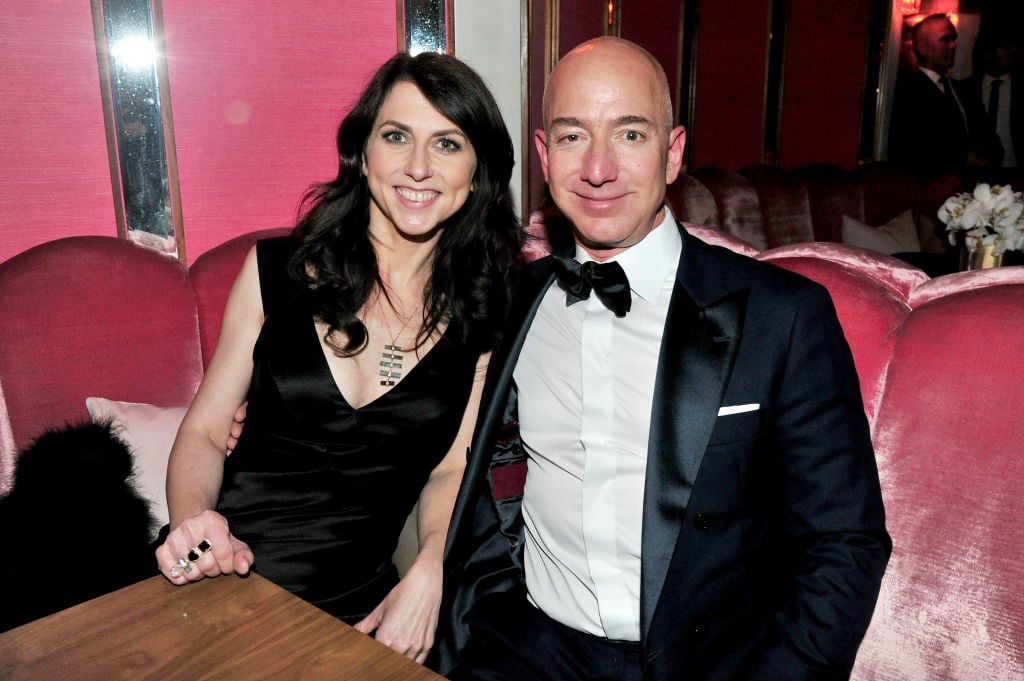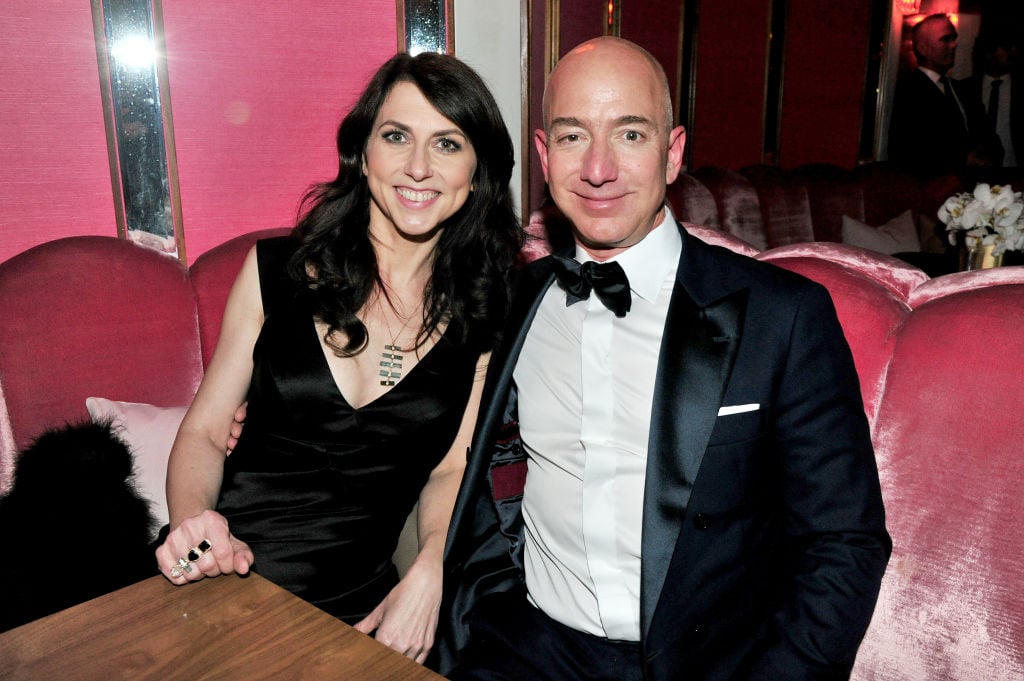 Jeff Bezos is the richest man in the world with a net worth of $137 billion.
Bezos first became a millionaire in 1997 when he raised $54 million through Amazon's initial public offering. From there, his business has only exploded. To date, he is the richest man in the world with a net worth of $137 billion. Bezos has put his money to good use including million dollar real estate ventures, launching his own space company s space company– Blue Origin, and he and MacKenzie launched a Charity Fund in 2018, the Day One Fund –which helps homeless families and building pre-schools in low-income communities.
— Jeff Bezos (@JeffBezos) January 9, 2019
An amicable divorce
Thus far, it looks like the couple will have an amicable divorce –especially for the children's sake. They have four children: three sons, and one daughter adopted from China. In their Twitter statement, they said, "We feel incredibly lucky to have found each other and deeply grateful for every one of the years we have been married to each other. If we had known we would separate after 25 years, we would do it all again. We've had such a great life together as a married couple. Though the labels might be different, we remain a family, and we remain cherished friends."
In 2018, the couple pledged $2 billion to fund existing nonprofits that help homeless families and also to create a network of preschools in low-income communities.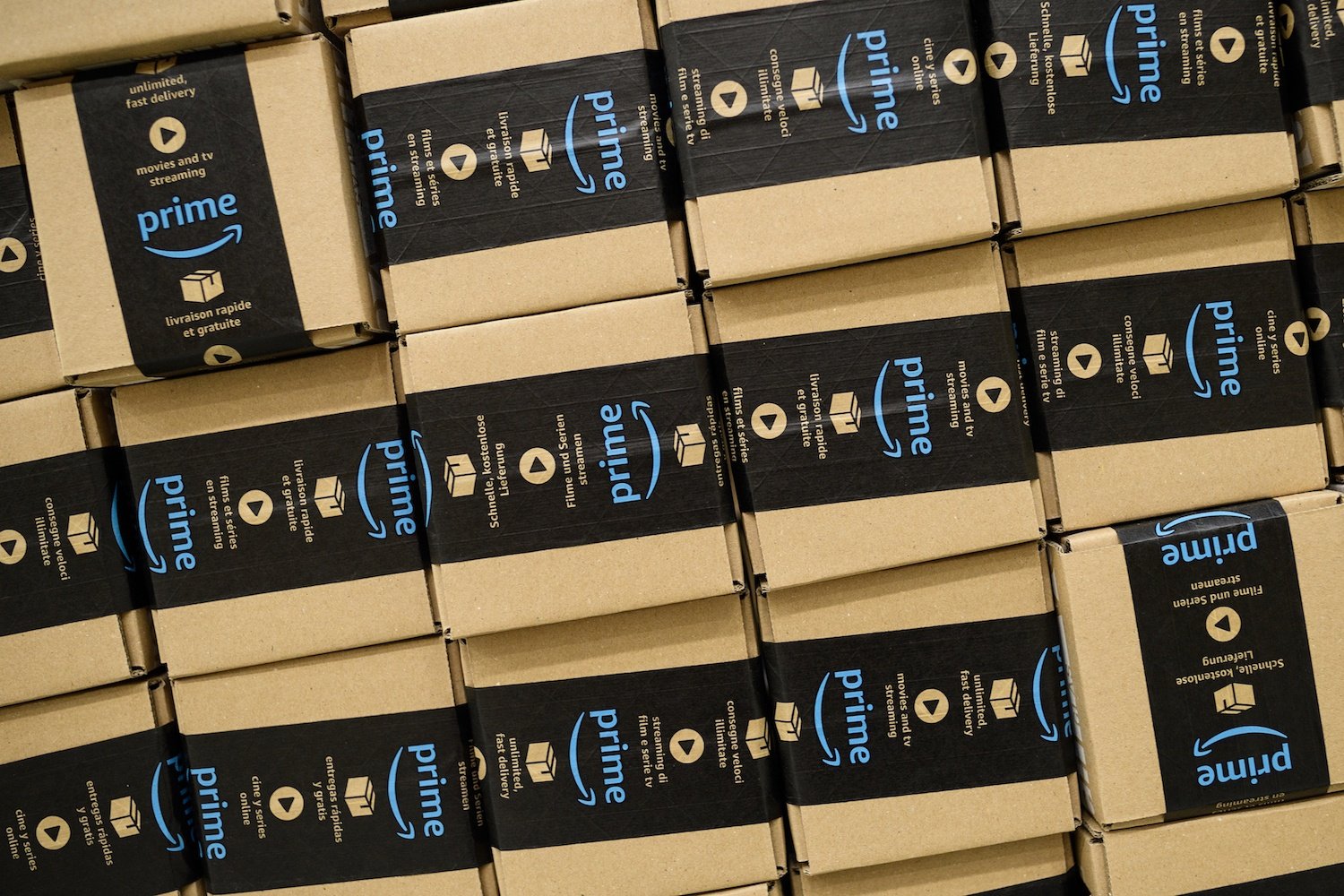 How much will Bezos have to pay his ex-wife?
Since Bezos started Amazon after he and MacKenzie were already wed, she's technically entitled to half of his massive fortune –which is $68.5 billion. Though we don't think she will be getting that much money, we'd be shocked if she didn't walk away from the marriage with at least $1 billion in hand.
No matter what The Testing of Luther Albright author receives in the divorce, we don't think it will be revealed to the public. After all, the Bezos intend to remain friends. In their joint statement, they said they look forward to working together as "parents, friends, partners in ventures and projects, and as individuals pursuing ventures and adventures."
Check out The Cheat Sheet on Facebook!