What Is Angela Simmons' Net Worth? Everything You Need To Know
It can be hard to step outside of your parents' shadows, especially when your father happens to be former Run–D.M.C. rapper and hip-hop music pioneer Joseph Simmons aka Rev Run. However, reality star and businesswoman, Angela Simmons managed to do just that. We were all introduced to Simmons in 2005 just as she was graduating high school. The Queens, New York native appeared on her family's reality show, Run's House with her siblings and her parents.
After Run's House wrapped, Simmons went on to star in the show's spinoff, Daddy's Girls with her older sister, Vanessa. Those first two reality shows were only the beginning of a business empire for the fashionista. Since then she has stepped into fashion designing, editorial work, and she's now appearing on, Growing Up Hip-Hop, another reality series where she also serves as the executive producer.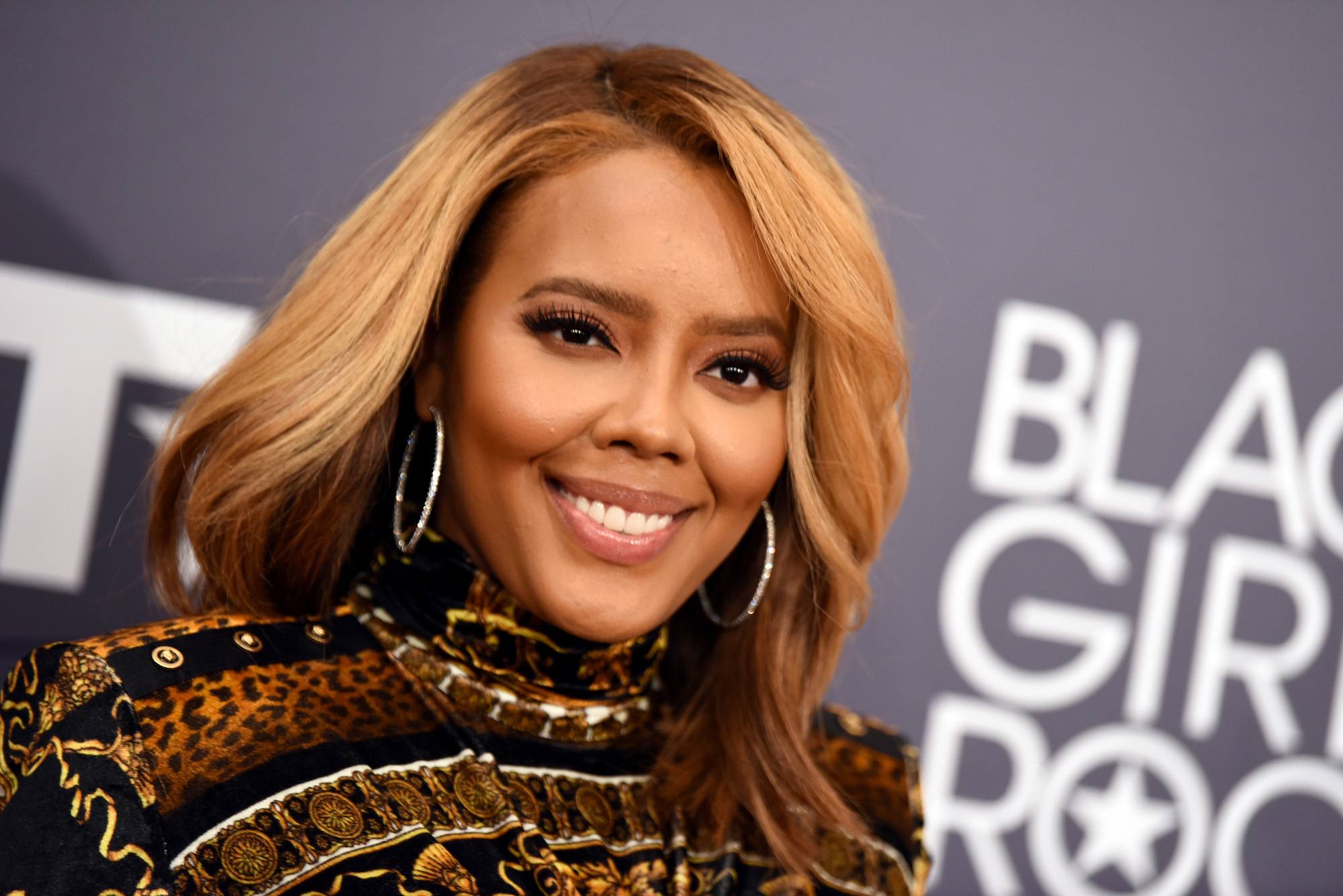 A name for herself
After Run's House and Daddy's Girls, Simmons went on to become the editor of both Angela's Rundown and Word Up! until both magazines' stopped publication in 2014. She also teamed up with her big sis, Vanessa for the wildly popular sneaker collection, Pastry Footwear. The collection was housed under their family's line of footwear named Run Athletics. In 2007 alone, Pastry sole over $15 million in merchandise.
In 2016, Simmons returned to her reality series roots. She teamed up with her good friend, Romeo Miller to executive produce the WeTV series, Growing Up Hip-Hop. The show also has a spin-off series, Growing Up Hip-Hop: Atlanta. According to Celebrity Net Worth, Simmons is worth $7.5 million.
Difficult times
Unfortunately, Simmons life hasn't been all peaches and cream. In 2016, Simmons became engaged to Sutton Joseph Tennyson, and the pair welcomed their son, Sutton Joseph Tennyson Jr in September of that year. The former couple called off their engagement in Dec. 2017. Simmons spoke about the split on Instagram saying, "I recognized my strength to walk away from what isn't healthy for me. I faced my biggest fears this year. And from that, I am open to my new life and evolving. I truly have seen and been through some stuff that I know tons of women go through. And I speak up to let you know there's hope. All of those who are single mothers that are hurting that want to give up, Don't! Also don't stay somewhere that you aren't valued. And don't allow anyone to treat you less than what you are."
Despite their split, Simmons and Tennyson worked hard to co-parent their little one. Sadly, Tennyson was murdered on Nov. 3, 2018, at his home in Atlanta following a dispute. People reported, "Upon arrival, officers discovered a 37-year-old black male lying deceased, with multiple gunshot wounds, inside an open garage."
The news devasted Simmons. She posted a series of touching photos of Tennyson and their son with the caption, "Thank you for leaving behind my greatest gift. I'm hurting. I'm numb. Thank you for the outpouring of love everyone. I can't believe I'm even saying Rest In Peace Sutton. I promise to hold SJ down in every way I promise."